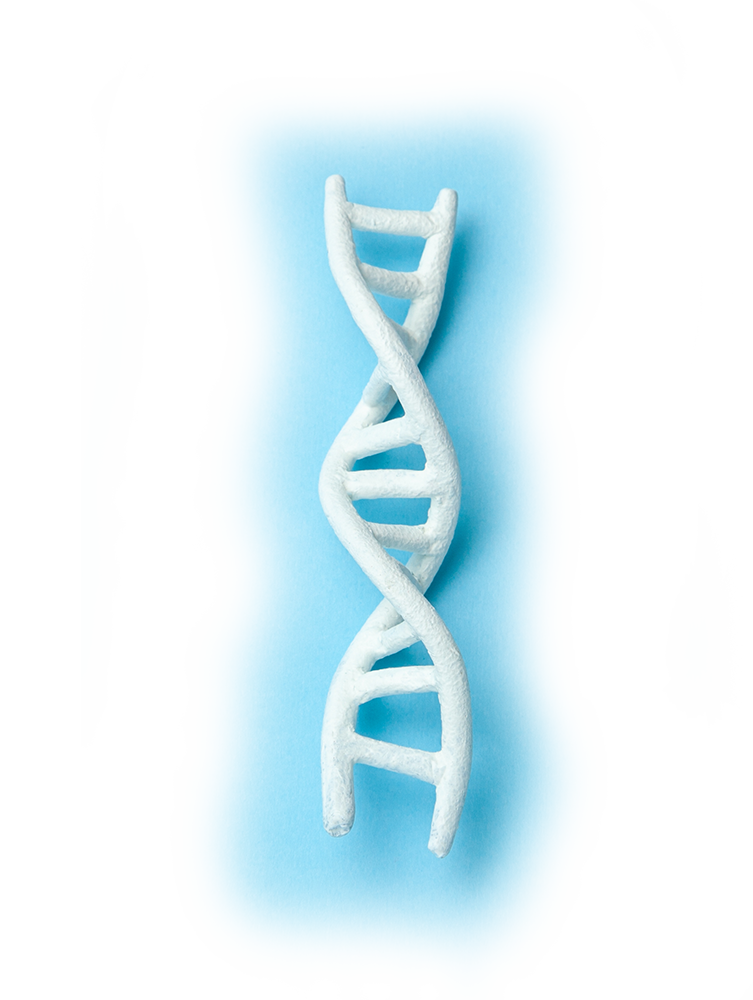 BASE
nucleic-acids biomanufacture facility 
Producing nucleic acids (mRNA, DNA) to support academic, translational and industrial research.
About BASE
BASE facility produces high-quality nucleic-acid (mRNA, DNA) to support academic, translational and industrial research. We are interested in the synthesis of RNA/DNA, and its use in mRNA vaccines, synthetic biology and genomics.
BASE hosts accredited and advanced manufacturing facilities and equipment, and is staffed by a skilled team of scientists with expertise and experience in nucleic-acid biomanufacture.  We work closely with academic, industry and government users to produce synthetic RNA/DNA solutions according to their unique research and translational needs.
BASE is located at the Australian Institute for Bioengineering and Nanotechnology (AIBN)  is proudly supported by the Therapeutics Innovation Australia (TIA) and The University of Queensland (UQ).
BASE is a joint initiative between the National Biologics Facility (NBF) and the Protein Expression Facility (PEF) which enables the provision of high-quality RNA/DNA products. BASE also broadly collaborates with key research groups at AIBN to provide novel solutions for nucleic-acid packaging and delivery.
BASE manufactures high-quality nucleic-acids for a range of applications.
The translation of proteins from synthetic mRNA vaccines can initiate an adaptive immune response, and confer immune protection. mRNA vaccines have proven effective vaccines to protect against COVID-19, and hold incredible potential to protect against infectious disease and cancer. We specialise in research and production in mRNA vaccines for use in research and pre-clinical studies.
Combining biology with engineering principles allows the design and construction of biological systems that solve problems in medicine, manufacturing and agriculture. By editing and re-designing genes, we can engineer organisms with new functions to address current and future challenges. We support the design, synthesis and assembly of new genes that can be used in synthetic biology.
Synthetic DNA probes and primers are widely used in genome analysis, and DNA controls can provide accurate reference standards for the validation of genome sequencing. We provide synthetic RNA and DNA for a wide range of genome technologies that are used to diagnose cancer, inherited and infectious disease.
The BASE team brings years of cross-disciplinary expertise.