Microfluidic Nanoshearing Device for Cancer Diagnostics
Duration:
January 2017
–
December 2024
Project summary
Microfluidic platforms hold great promise for sensitive and early detection of cancer in a resource limited environment. These devices coupled with electrochemical detection have become an enabling technology for point-of-care and personalised diagnostics due to its capabilities of simplicity, portability, low cost and their performance of multiplexed and quantitative measurements, ideally in a high-throughput format.
In this project, we fabricate microfluidic devices that contain asymmetric electrodes. The electrodes will be used to sense a broad range of cancer relevant biomarkers (e.g., proteins, DNA, RNA, cells) in biological and clinical samples.
Students will achieve hands-on experience in the application of the microfluidic devices and electrochemical microbiosensors for cancer diagnostics.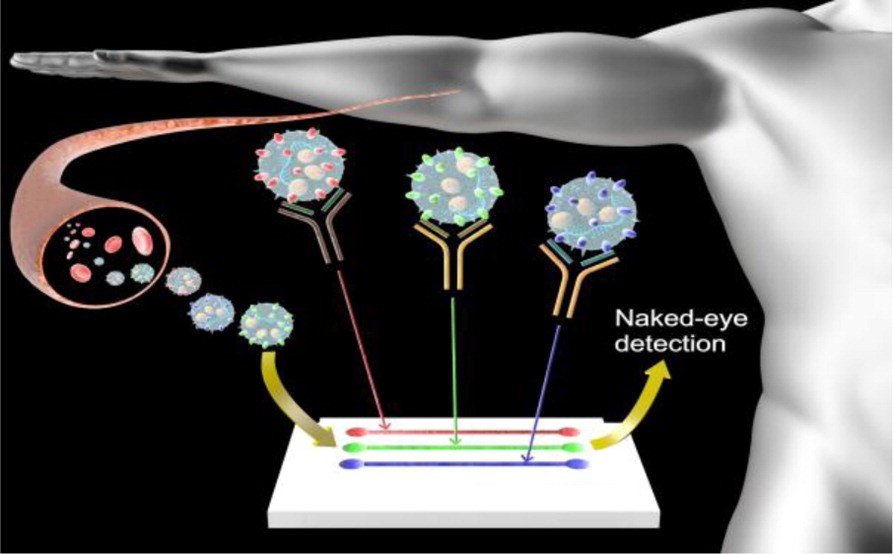 Research Group
Keywords
Biosensors, microfluidics, microfabrication, electrochemical detection, cancer biomarker
Available Student Projects
DNA microdevices for Cancer Detection, A new interfacial bio-sensing approach for detecting aberrant protein phosphorylation in cancer