We've heard all about the ground-breaking medical gel that uses snake venom proteins to seal wounds.
Now the Australian Institute for Bioengineering and Nanotechnology (AIBN) researchers behind this life-saving innovation are a step closer to putting it in the hands of pharmacists, paramedics, and soldiers in combat zones.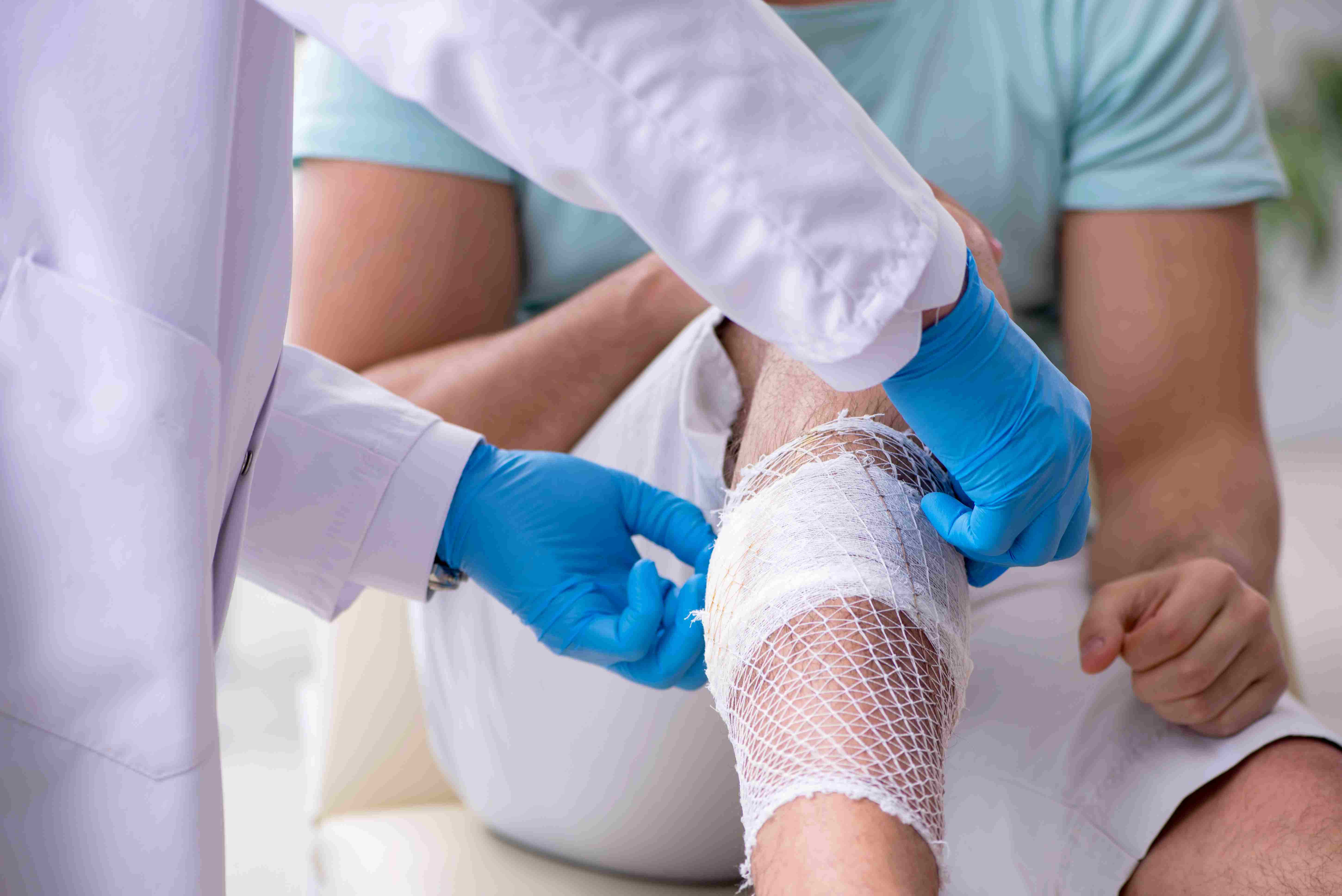 The AIBN team has been awarded $500,000 to design an easy-to-use device that lets soldiers easily and effectively apply the snake venom hydrogel if they suffer uncontrolled bleeding from a wound in the line of duty.
AIBN researcher and BioBandage project leader Dr Amanda Kijas said as many as 40 per cent of trauma-related deaths are the result of uncontrolled bleeding, with the figure much higher when it comes to military personnel with serious bleeding in a combat zone.
"We've already shown that our venom hydrogel is capable of doing what most point-of-injury products cannot: stem bleeding without the need for compression" Dr Kijas said.
"The next step is putting the gel in a simple device that soldiers can use in the field."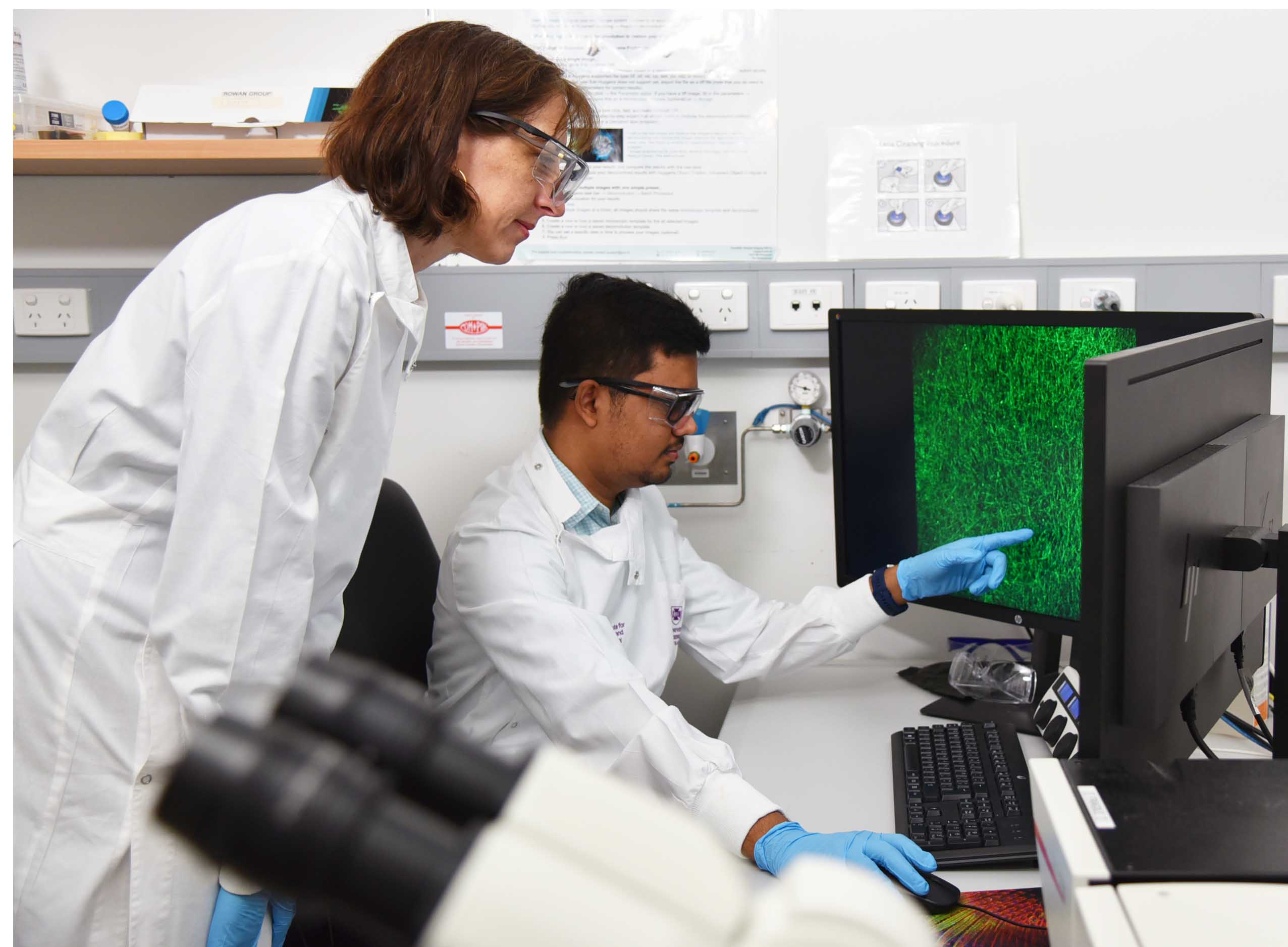 Work on an applicator device has been made possible thanks to CUREator, a national biotechnology incubator delivered by Brandon BioCatalyst that supports the development of Australian biomedical innovations.
Dr Kijas, who is working alongside AIBN director Alan Rowan on the project, said the funding from CUREator will be used to engage contractor Planet Innovation to bring the concept, function, and manufacturing plan to life - ultimately delivering a simple, ready-to-use product that can stop severe bleeding within a couple of minutes.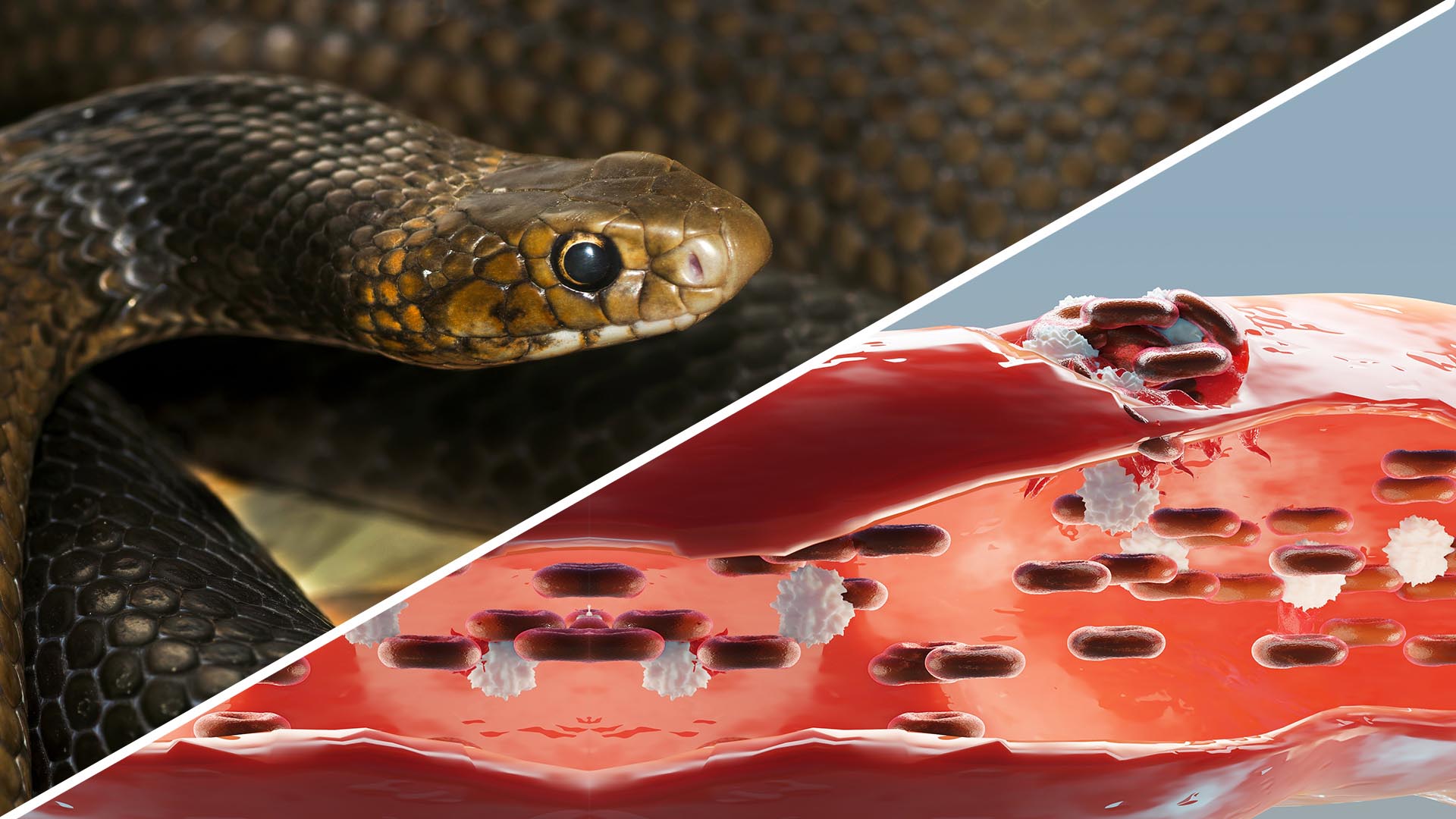 "We envisage a product that will be clinically superior to existing haemostatic dressings and will improve preparedness and response both on the battlefield and during civilian mass casualty events," Dr Kijas said. 
"In addition to saving lives, reducing blood loss through improved early point-of-care will avoid later complications including multiple organ failure that occurs with increasing blood loss."
The CUREator funding compliments $2.5 million that has already been received for the project from the US Department of Defense.
Once clinical safety has been demonstrated, Dr Kijas said the BioBandage team - in collaboration with Professor Mark Midwinter from UQ's School of Biomedical Sciences  - will be well positioned to expand into the lucrative hospital, prehospital, and battlefield haemostatic agents market, currently valued at $US4.3 billion.
Media: AIBN Communications, Alex Druce, a.druce@uq.edu.au, +61 (0)447 305 979