The first edition of AIBN's magazine Small Things Big Changes, discusses the important role advanced biomanufacturing will play in the fourth industrial revolution and how it's already playing a critical role in how we care for the environment and global health.

Read Now
Solving society's problems through sustainable materials, healthy living and translational success.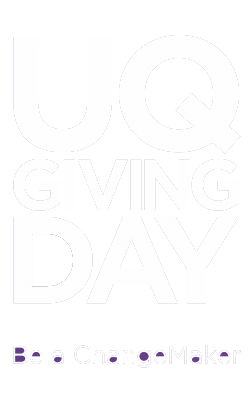 AIBN is raising funds to support the research and development of biotechnologies that will enable fast, large-scale production of valuable chemicals, medicines and vaccines. Funds are also being raised to support the development of remarkable nanoscale technologies and smart materials that can rapidly diagnose early stage disease, deliver treatments to precisely where they are needed in the body, and accurately monitor treatment effectiveness in real-time.
Our Centres and Facilities
Women in Science at AIBN
Female researchers are essential and valued contributors to the AIBN. We recognise that as women you may face unique challenges as you develop your research career, and we aim to provide a number of initiatives to support you in developing and achieving a fulfilling research career at the institute.
How we support women in science
Partners