Venue
Centre for Personalised Nanomedicine, AIBN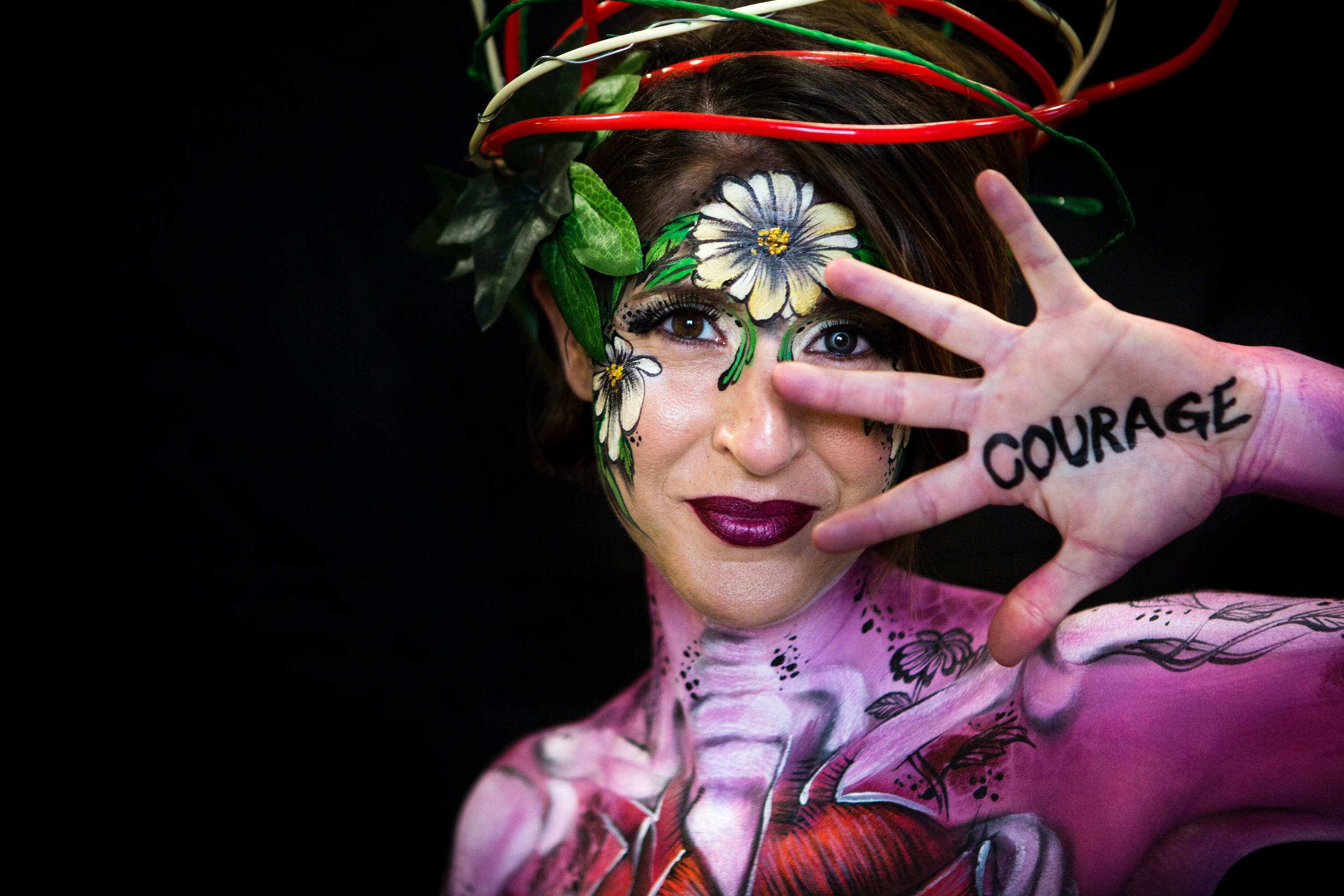 Attend an evening of information, networking and light refreshments to hear key speakers discuss how breast cancer research in Queensland is making an impact.  Afterwards a panel discussion with researchers, clinicians, and breast cancer survivors will ask the question "Are we So Brave enough to change breast cancer care?"
The beautiful 2018 So Brave charity calendar featuring young breast cancer survivors will also be available for sale, proceeds from which will go to the McGrath Foundation and So Brave's investment in breast cancer research.
This is a FREE event open to the public and hosted by the Centre for Personalised Nanomedicine to thank So Brave for their charitable work and artistic vision promoting breast cancer survivorship for young women. 
If you are interested in attending please RVSP m.read@uq.edu.au to confirm your attendance for catering purposes.  Together we can make a world of difference in helping Young Women with Breast Cancer.