AIBN Virtual Seminar Series: Toward the biocontrol of the crown-of-thorn starfish
17 September 2020

12:00pm

–

12:45pm
We are pleased to host AIBN PhD Student, Kuok Yap from UQ PEF to talk about his PhD work as part of the AIBN Virtual Seminar Series. Please take this opportunity and join us virtually.
Date: Thursday, 17 September
Time: 12pm - 12:40pm
Venue: Online via Zoom
The seminar is free, but registration is essential. To register please click here.
Abstract
The crown-of-thorns starfish (CoTS) is a voracious predator of corals found throughout the Indo-Pacific. Frequent population outbreaks have led to decimation of coral cover, resulting in loss of diversity and coral reefs that are socioeconomically important. Current control methods are extremely laborious and are only suitable for a localized area and for a short period of time. With outbreaks increasing in frequency on a regional scale, a more efficient and less laborious biocontrol strategy scalable on a regional scale is urgently needed. A possible solution is the deployment of protein-based biocontrol baits that attract CoTS to a designated area of choice for ease of capture. This strategy mitigates the need for laborious culling methods currently employed. This PhD research project will identify CoTS-specific signalling proteins used in CoTS communication, evaluate their functions and develop them as CoTS-specific, molecularly-stable biocontrol baits. 
Bio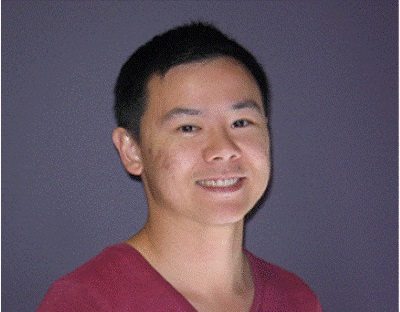 Kuok graduated from the University of Adelaide with B. Sc. in Biotechnology, followed by work experience at the ARC Centre of Excellence in Plant Cell Walls exploring the biosynthesis and applications of complex glycans. He is currently in his second year of his PhD within the UQ Protein Expression Facility, with collaborative links to the ARC Centre of Excellence for Innovations in Peptide and Protein Science and UQ Centre for Marine Biology working towards producing molecularly-stable biocontrol baits for the CoTS. 
About AIBN Seminar Series
The AIBN Seminar series showcases a range of seminars across different topics and disciplines