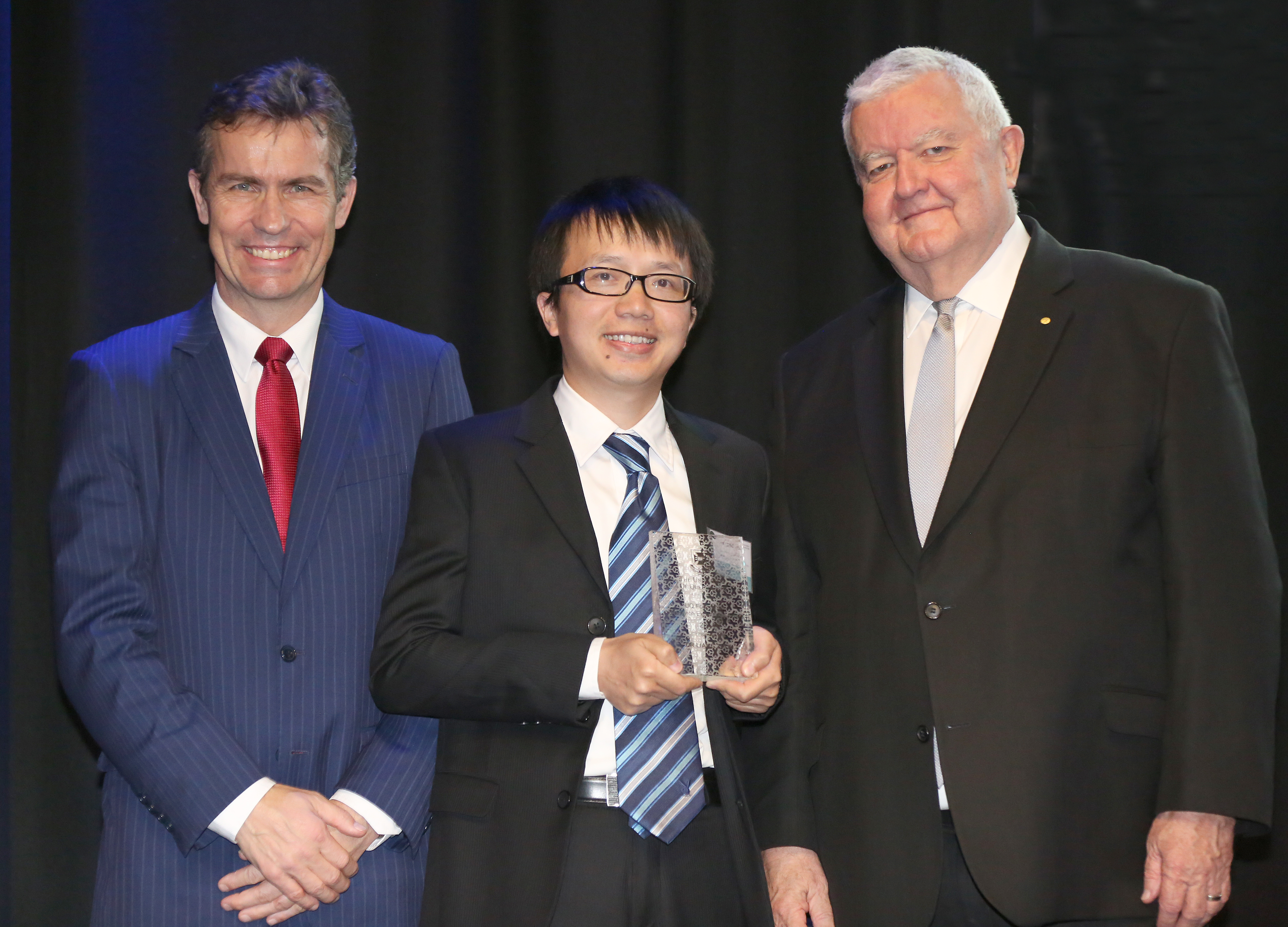 Australian Institute for Bioengineering and Nanotechnology (AIBN) research into enhanced battery life for devices such as mobile phones, cameras and laptop computers has been awarded by The University of Queensland (UQ). 

Dr Liang Zhou has won a UQ Foundation Research Excellence Award (FREA) and will use $99,761 for his research into functional nanomaterials for lithium ion batteries.

"The development of high-energy lithium ion batteries is an ongoing challenge," Dr Zhou from AIBN Professor Chengzhong (Michael) Yu's groupexplained.

"Transition metal oxides represent an important family of high-capacity anode materials for lithium ion batteries, holding great promise for replacing conventional graphite based anode materials."

"However, their practical application has been significantly hampered by the large volume change during charge and discharge."

"My project aims to address the volume change issue and advance the implementation of transition metal oxide based high-capacity anode materials in next-generation lithium ion batteries."

Seven researchers and two research supervisors from across UQ were honoured at an excellence awards ceremony this week.

UQ FREA and the Awards for Excellence in Research Higher Degree Supervision are presented annually, as a highlight of UQ's Research Week.

The UQ researchers collectively received more than $620,000 to allow them to further their research endeavours.

UQ's acting Deputy Vice-Chancellor (Research), Professor Anton Middelberg, welcomed Australia's chief scientist, Professor Ian Chubb, as guest speaker at the awards ceremony.

UQ Foundation Research Excellence Awards – now in their 16th year – recognise demonstrated excellence and the promise of future success in research for UQ's early to mid-career researchers.

Watch a one-minute video on Dr Zhou's research here.