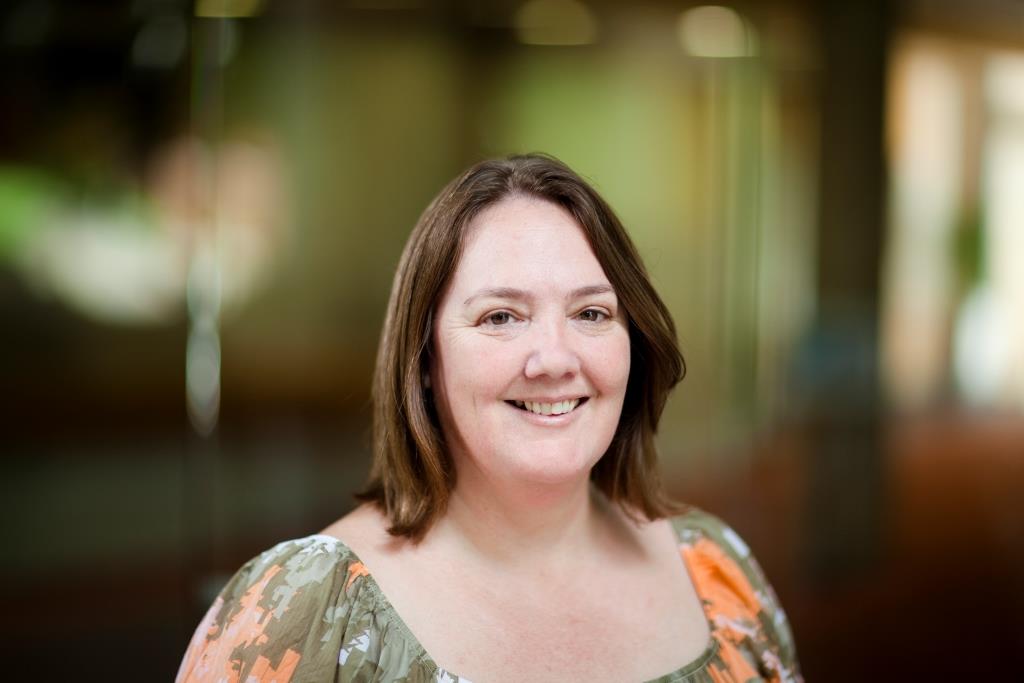 Australian Institute for Bioengineering and Nanotechnology researcher Associate Professor Christine Wells has been awarded a prestigious Australian Research Council fellowship.
The ARC Future Fellowship will enable Associate Professor Wells to study the systems biology of stem cells.
Associate Professor Wells said the funding will enable research that will have broad applications to stem cell biology and further developments in tissue engineering.
"We aim to identify new classifiers of stem cell populations, which will provide molecular predictors of the differentiation potential stem cells have," Associate Professor Wells said.
"The group has had very positive results to date in developing new statistical models addressing stem cell behaviour, and we hope this work will provide the basis for understanding other cellular systems as well."
The announcement of the Future Fellowship closes a terrifically successful year for Associate Professor Wells, who was awarded a Metcalf prize by the National Stem Cell Foundation of Australia in May for her work in the field.
Earlier in February her group published in Science with the FANTOM Consortium on findings into the earliest process of activating stem cells.
Media: Darius Koreis, d.koreis@uq.edu.au, +61 7 3346 3962, +61 427 148 187.