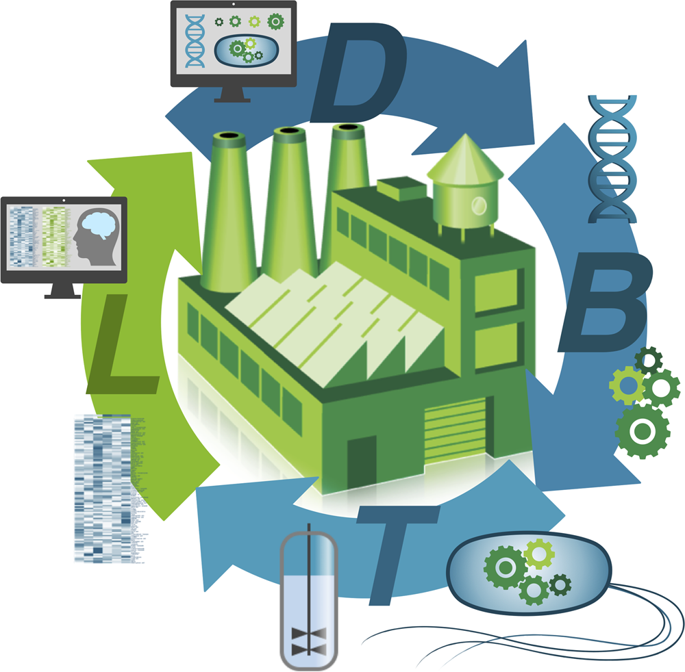 Biofoundry is like a one-stop-shop for synthetic biology R&D, where researchers apply concepts of engineering to biology 
The UQ-CSIRO BioFoundry is a high-throughput robotic synthetic biology construction facility housed at the University of Queensland's Australian Institute for Bioengineering and Nanotechnology (AIBN), and is part of The Australian Foundry for Advanced Biomanufacturing (AusFAB). The aim is to build an internationally-networked Biofoundry that is openly accessible to the Australian research and development community.
This initiative is part of a global emergence of Biofoundries in recent years. Indeed, Biofoundries are being established at universities and institutions around the world to provide the infrastructure and technology to both accelerate academic research and develop the new synthetic biology industry.
In exciting news, AusFAB led by UQ and CSIRO, has now joined The Global Biofoundry Alliance (GBA), a network of the world's leading Biofoundries, which brings together 16 institutions from countries including Australia, the UK, US, Japan, Singapore, China, Denmark and Canada.
The GBA will share knowledge, infrastructure and expertise to tackle global challenges and play a central role in the 'synthetic biology revolution' and the transition to a new global bio-based economy.
The GBA was formerly launched this week at a meeting of partners at Kobe University in Japan. To coincide with the launch, the founding members have published an open access paper in the journal Nature Communications, which explains how the GBA intends to intensify collaboration between Biofoundries to explore globally relevant and societally-impactful grand challenges.