A materials scientist from AIBN has been recognised by a prestigious national body for using his scientific and engineering expertise to help solve global challenges.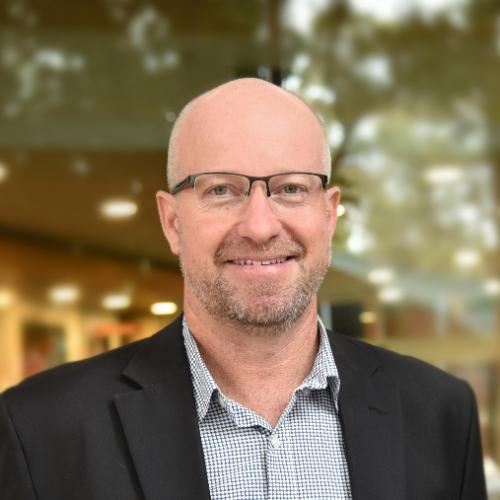 Professor Darren Martin has been named a new Fellow of the Australian Academy of Technology and Engineering (ATSE) after a nearly-30 year career.
Professor Martin's research spans from basic material science discovery working with researchers to being involved in two start-up companies, and from gram scale to tonnage.
"I'm very passionate about taking new ideas to products," Professor Martin said.
"If you look back at history, new materials have been enablers for wicked problems since the beginning of time, and that actually hasn't changed.
"We are continuing this tradition by applying technology to discover, develop and commercialise new materials.
"Over the years, I've worked on everything from new polymers to materials based on sustainable building blocks – in other words, plant-based high-performance materials."
It's a quest that could help the world in the move from petrochemical materials – those derived from petroleum and natural gas – to more sustainable options.
"In the last 10 years, and certainly in the last five years, there's been a really strong and palpable shift away from petrochemical-based materials to more renewable and sustainable products.
"This also encompasses recyclable blockchain, the concept of treating waste such as spent grain from local brewers or textiles from discarded uniforms, and turning it into useful materials."
Although Professor Martin's work is with materials, it's the people and relationships he's made during his career that mean the most to him.
This has included a landmark partnership with the Dugalungi Aboriginal Corporation based in Camooweal, on the Queensland-Northern Territory border, to develop nanofibres of cellulose from spinifex grass into a broad range of applications.
"Our work starts in the laboratory with scientific colleagues and students, then shifts into work with stakeholders, government, regulators, funders and start-up companies.
"Being in the middle of all of those relationships and connecting people, that's what I enjoy the most.
"For me, it all comes down to people."