The first recipients of AIBN's UQ Entrepreneurial PhD Top-up Scholarship have been selected.
This cohort of exceptional students will engage in a range of professional development experiences alongside their PhD, including access to the Liveris Academy Program, specialised courses, entrepreneurship programs and networking opportunities.
The UQ Entrepreneurial PhD Top-up Scholarship was established in partnership with the Liveris Academy to produce job-ready people able to apply game-changing and commercial solutions to industry-wide challenges.
Scholarship recipients will spend three months as part of a placement within a company to learn the business of research translation.  
Not only does this industry scholarship contribute to the next generation of entrepreneurial scientists, it provides our industry partners with many benefits including:
The opportunity to develop a talent pipeline of high performing and job-ready future employees.
The opportunity to grow and improve your business by hosting specialist PhD students for internships and placements. 
The establishment of new industry connections and an ongoing relationship with AIBN that is based on consultation and knowledge sharing.
The first scholarship cohort is: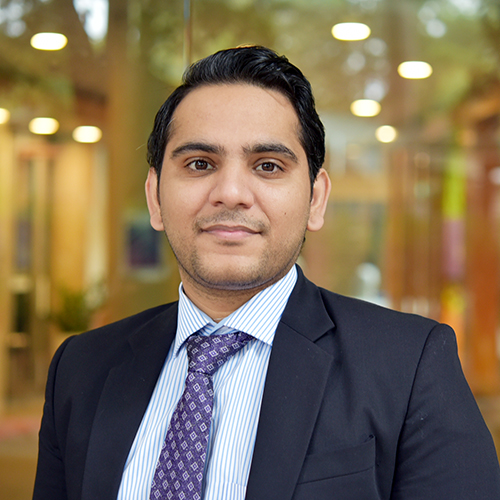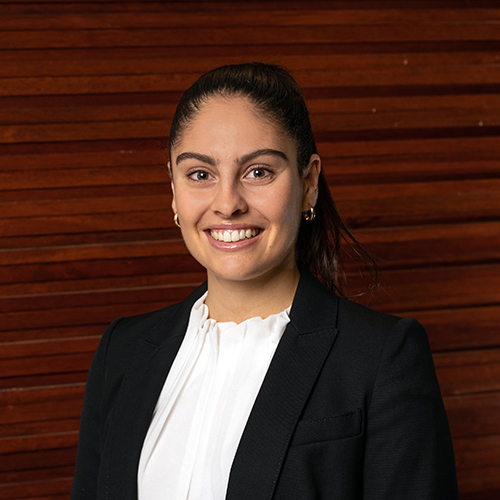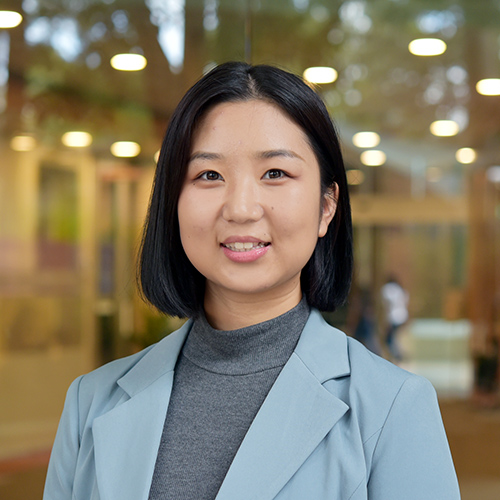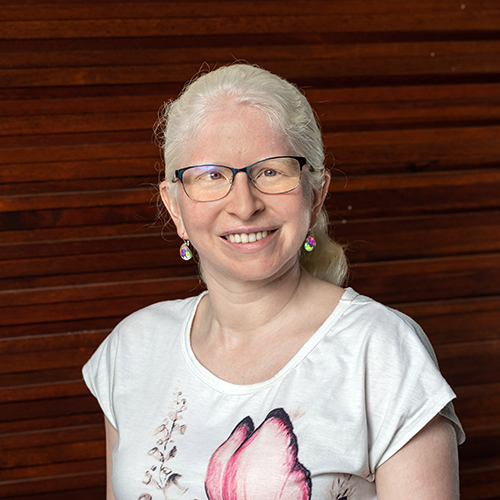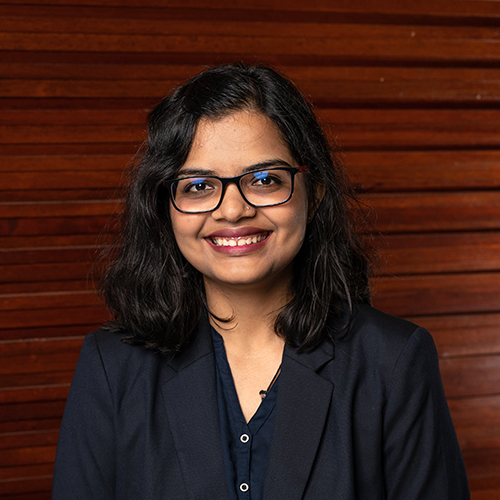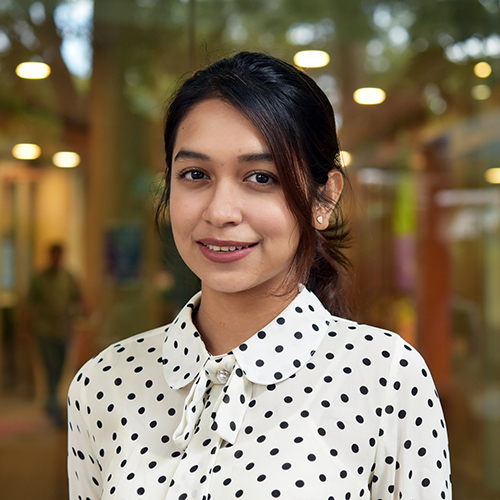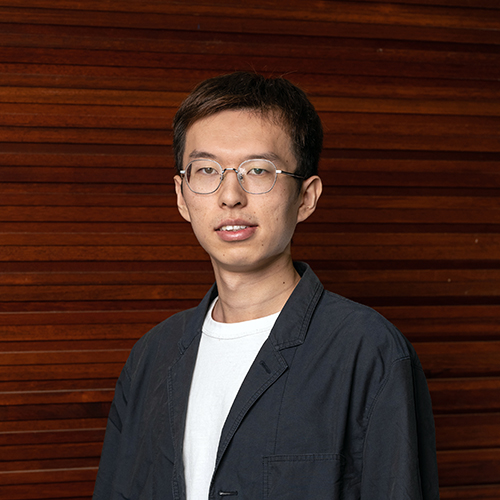 Hear from one of our scholars
Hear Michaela's motivations for joining the program and how entrepreneurship will benefit her future career.
AIBN translates science into solutions for problems that industry, government and the community cannot solve. 
The institute has trusted, long-term government and commercial partners in many industries, including with Intel, Unilever, Boeing, Australian Red Cross, Toshiba and CSL.
For more information, visit the UQ Entrepreneurial PhD Top-up Scholarship page.