Tiny nano-particles less than a thousandth of a millimetre in size are providing a promising new method to protect sheep against deadly flystrike, according to University of Queensland research.
Related stories
UQ research fellow Dr Peter James said nanotechnology could be part of the solution to a problem that costs the Australian sheep industry $173 million a year.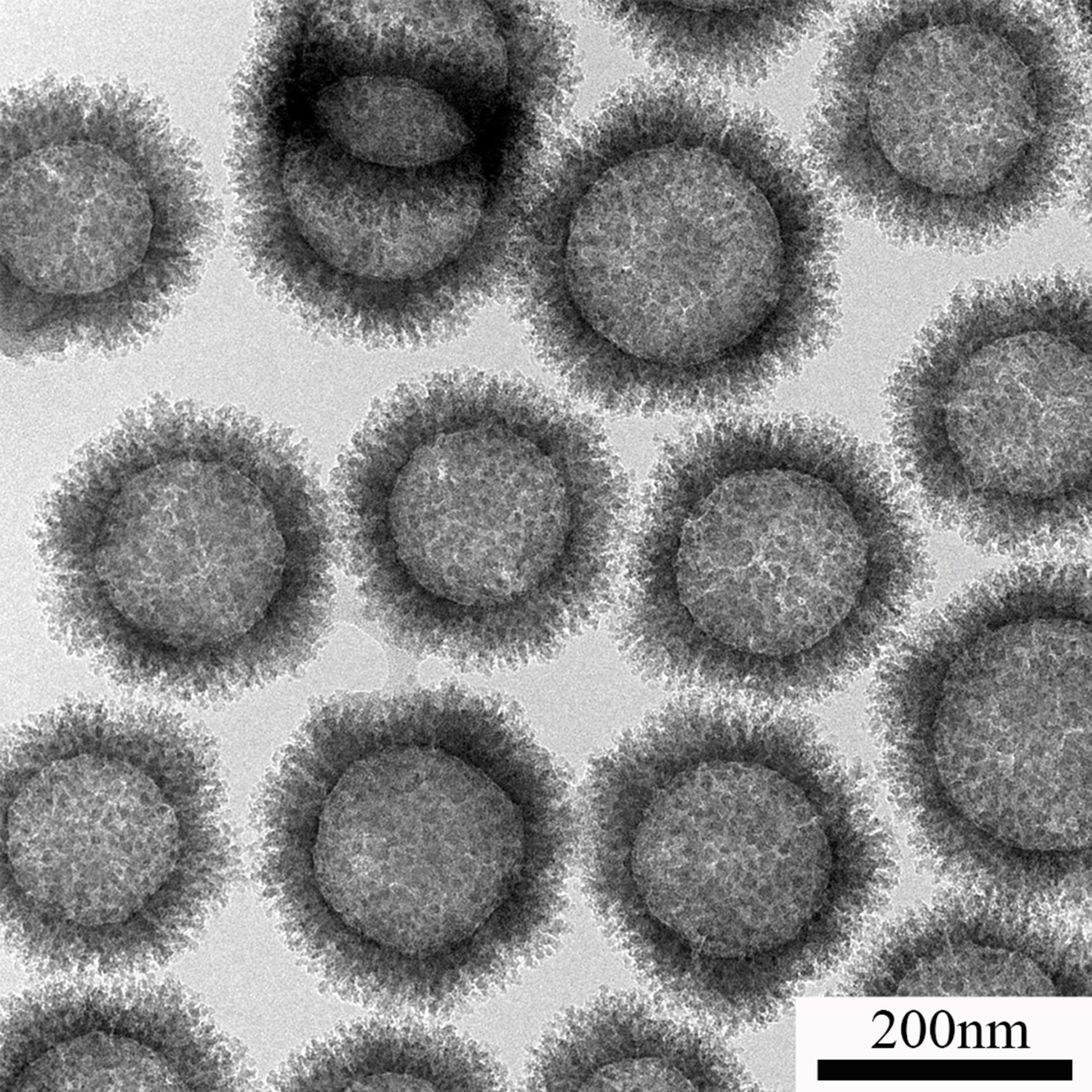 "New methods that can provide longer periods of protection are required to counter the development of resistance to flystrike insecticides and to support the reduced reliance on mulesing, a surgical technique that has been relied upon over many years," Dr James said.
The Australian Wool Innovation (AWI) funded project is designing and testing unique silica nanocapsule particles with surface spikes purpose-built to give prolonged periods of protection against flystrike and lice.
"We've had very promising results during testing with the slow-release formulations giving extended periods of protection in comparisons with more conventional formulations
Dr James, who heads the project, said the results showed the careful choice of active ingredient can ensure minimal residues or off-target effects for the sheep.
"Nanocapsules offer new, labour-efficient options for managing flystrike and could also help counter the risk of blowflies developing resistance to treatment," he said.
"Historically, chemical pesticides have been delivered in relatively large doses to achieve extended protection, but in slow-release formulas doses can be smaller.
"By using nanocapsules, the chemical can either be delivered at steady levels over a prolonged period or designed to release only when needed."
AIBN materials scientist Professor Michael Yu said UQ had patented the silica nanoparticles that feature a hollow cavity and a porous silica shell.
"We've tested a number of designs, but the most promising is a nanoparticle that has whisker-like spikes which cover the outer surface," Professor Yu said.
"These spikes help the capsules 'stick' to either the fleece fibres or to the blowflies.
AWI General Manager Research Dr Jane Littlejohn has welcomed the research and said "nanotechnology had the potential to increase the range of treatment options available to woolgrowers."
The next stage of the research will be to move the study out of the laboratory and test the technology in the field. 
This project is funded by The University of Queensland, Australian Wool Innovation, and the Queensland Government via the Department of Agriculture and Fisheries.