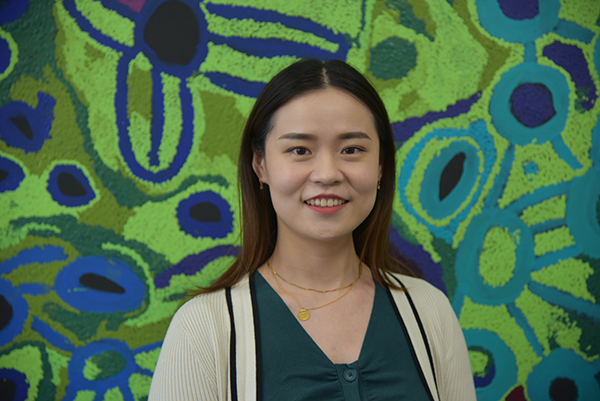 The quest to design life-saving vaccines and new mRNA drugs at The University of Queensland (UQ) has been given a shot in the arm thanks to a $3.6 million slice of Investigator Grant funding.
Associate Professor Tim Mercer and Advance QLD Research Fellow Dr Jie Tang were among the 225 scholars nationwide to be named in the prestigious 2022 National Health and Medical Research Council (NHMRC) Investigator Grant list, each winning five-year fellowships to accelerate their work at UQ's Australian Institute for Bioengineering and Nanotechnology (AIBN).
Professor Mercer, an AIBN Group Leader who heads up the BASE mRNA manufacture and research facility, said his $2.8 million leadership level 1 Investigator grant will be used to develop new mRNA drug technologies that allows for correct expression in different tissues.
"It is an honour to be recognised by this program and achieve this kind of funding certainty," Professor Mercer said of the win.
"But more than that, this Investigator Grant will allow us at the AIBN to continue to build our understanding of mRNA drugs, how we design and screen them more effectively, and how we might one day cure diseases that are currently incurable".
BASE is housed at the AIBN and supported by National Collaborative Research Infrastructure Strategy (NCRIS) projects including the Protein Expression Facility (PEF), National Biologics Facility (NBF), and Therapeutic Innovation Australia (TIA).
To date, BASE has built more than 40 mRNA vaccines, therapies and reagents for its scientific, clinical and industry partners.
Professor Mercer said the toolkit he proposes to design could pave the way for even more treatments that address a range of previously incurable inherited diseases that are caused by gene mutations.
"At BASE we are already designing and producing a range of mRNA vaccines and therapies for Australian researchers, using state-of-the-art equipment and bioprocessing technologies," Professor mercer said.
"Now we can look at breaking new ground by making new drugs for new diseases."
Dr Tang, meanwhile, will use her $655,000 emerging leadership 1 Investigator Grant over the next five years to further efforts to develop an orally-delivered vaccine to help prevent cancer.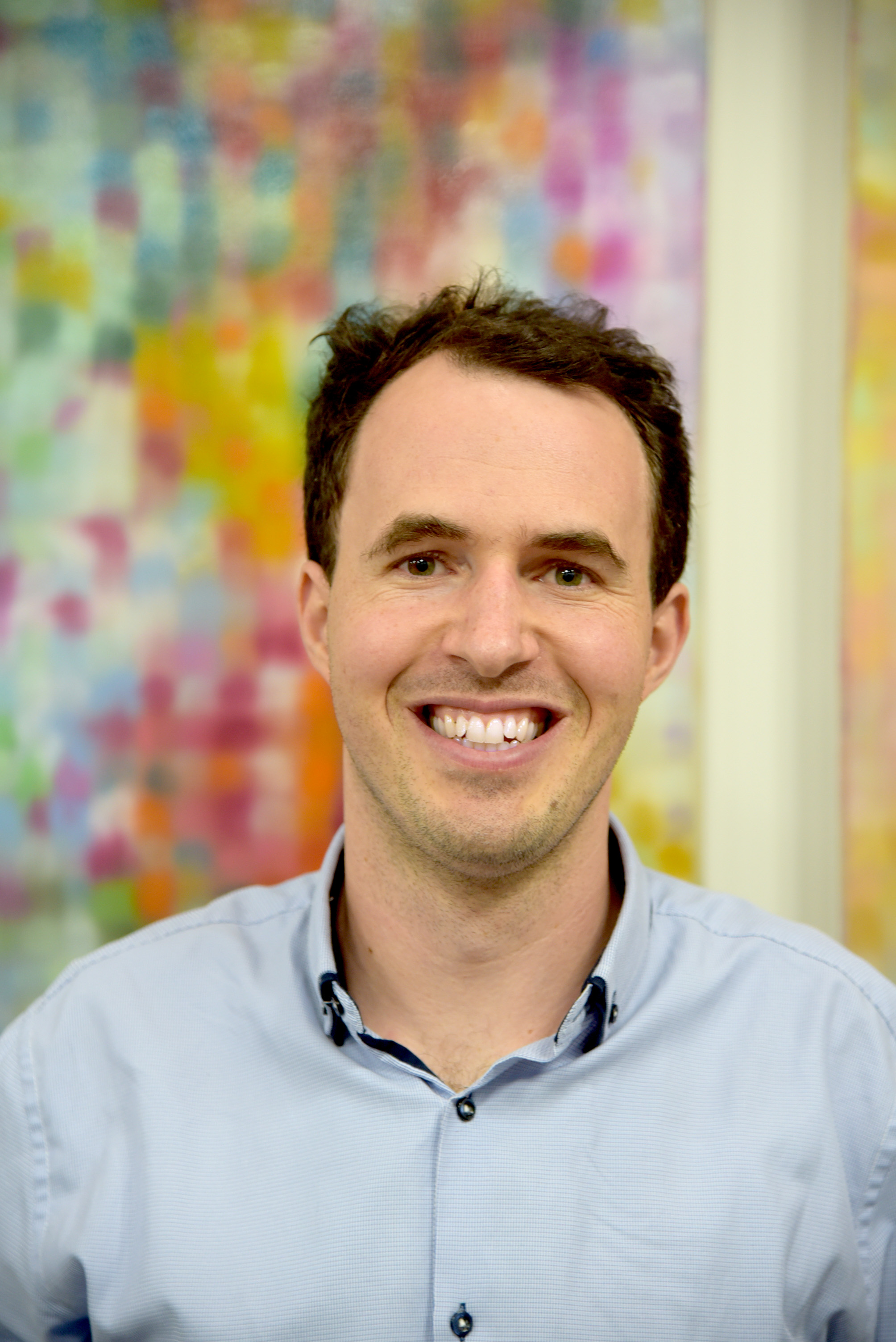 She said colorectal cancer (CRC) was one of the most common and lethal tumours worldwide and her work aims to address the urgent need for a vaccine by developing a novel oral nanoadjuvant that effectively elicits gut tissue-resident memory T cells responses.
"I am so delighted to receive this funding, and grateful for the support from my amazing mentors Professor Michael Yu, Professor Di Yu and Professor Frédéric Hollande," Dr Tang said.
"On completion, this program will result in a novel oral vaccine delivery nanotechnology to realise superior protection against CRC, and new knowledge on the relationship between physiochemical, mucoadhesive, and immunostimulatory properties of spiky nanoparticles."
Capping off a successful funding period for AIBN researchers is BASE technology and innovation scientist and AIBN Group Leader Dr Seth Cheetham, an NHMRC Early Career Fellow who has been recognised with an Australian Research Council (ARC) Discovery Early Career Researcher Award.
Dr Cheetham was one of 16 UQ researchers recognised under the scheme and will receive $465,800 over three years to develop novel single-cell genomic technologies to explain the origins of different cell types.