A new $280 million Translational Science Hub will transform the Queensland biomedical ecosystem and create the next generation of mRNA cures.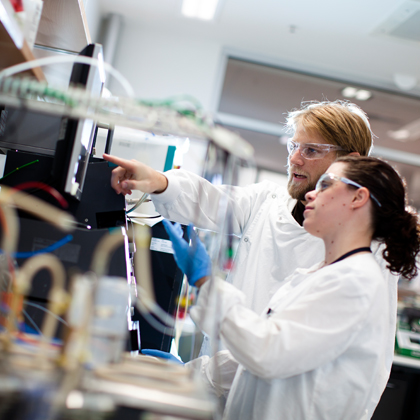 The hub  - the first of its kind in Australia  - has been born from a partnership between global pharma firm Sanofi and the Queensland Government, representing yet another milestone for the state's burgeoning biomedical landscape. 
The hub will use the laboratories, infrastructure, and expertise of The University of Queensland and Griffith University to develop new vaccines and health care solutions, and will link leading local researchers with scientists at the Sanofi mRNA Centre of Excellence in France and the United States.
University of Queensland Vice-Chancellor Professor Deborah Terry said the partnership was built on a commitment to bring the latest technologies to UQ's internationally recognised vaccine and drug development programs.
"The pivot to mRNA technologies was accelerated during the pandemic and UQ has invested in both the people and facilities to ensure mRNA for pre-clinical research can be developed and produced in Queensland," Professor Terry said.
"Collaboration and partnership are at the heart of all great research, and we look forward to making a difference to global health in collaboration with our partners."