Researchers at the Australian Institute for Bioengineering and Nanotechnology (AIBN) have won vital funding to improve personalised healthcare, develop new energy solutions, and unearth cleaner mining technologies – all in tandem with local industry partners.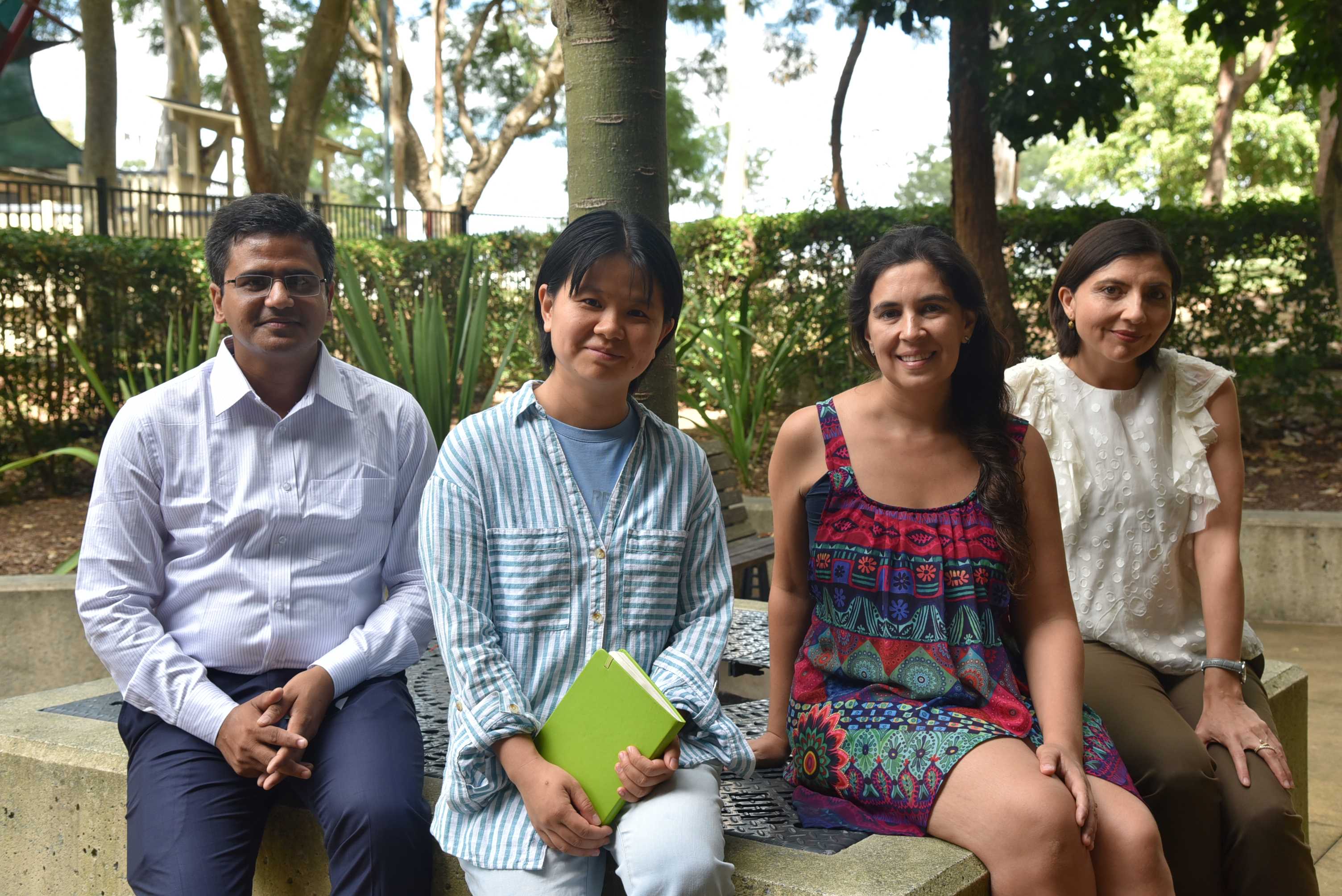 Dr Ping Chen, Dr Md Masud Rana, Dr Veronica Martinez, Dr Denys Villa Gomes, and Dr Jiayong Tang will share in almost $1.4 million under the latest Advance Queensland Industry Research Fellowships (AQIRF) round, strengthening their existing links with local businesses and accelerating their crucial work.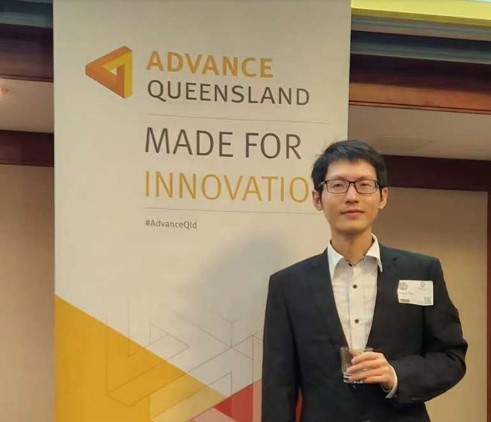 The five successful projects – which span precision healthcare, energy, nanomaterials, and the bioeconomy – each involve at least one Queensland-based industry or end-user organisation, with the aim of continuing the transformation of the state's economy.
AIBN director Alan Rowan hailed the promise of each project, noting that the AQIRF scheme aligned neatly with the wider ethos of the institute: enabling science and industry to work together for the betterment of society.
"The work we do here at the AIBN is wasted if it stays on the lab bench," Professor Rowan said. "That is why it is critical we reach out to industry and form these partnerships and forge ahead together. It is a mutually beneficial strategy that ensures our brilliant researchers are addressing real-world problems."
Enhancing medical balloons
More than 1.3 billion people across the world suffer from hypertension, and over 150 million have heart failure.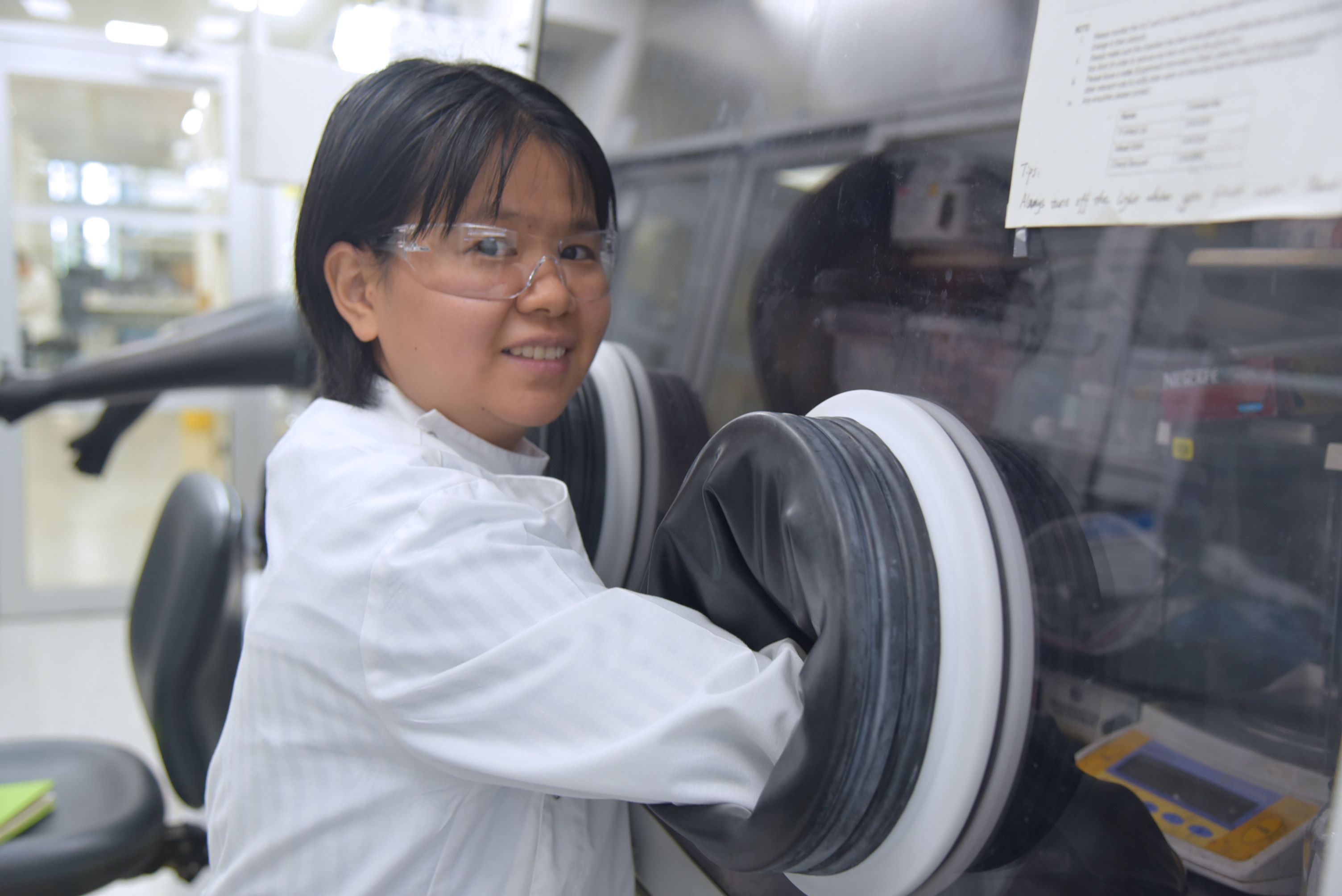 According to early career researcher Dr Ping Chen this comes at a global cost of $US300 billion per year, yet patients remain unserved, and continue to suffer high mortality and poor quality of life.
That's why she'll be using her $160,000 AQIRF grant to work with Brisbane-based QHeart Medical to help improve their low-cost medical balloon device.
"This project is a combination of the strength of University of Queensland in nanomaterials and QHeart's "pumpless" aortic balloon device therapy," said Dr Chen.
"The success of this project will not only help QHeart Medical to be the leading role in the cardiovascular device market, but also improves Queensland's competitiveness in global healthcare".
Iron-flow-battery for next-generation storage
Dr Md Masud Rana knows there's a critical need for low-cost renewable energy to tackle climate change and environmental pollution, and to enable global emissions targets to be met.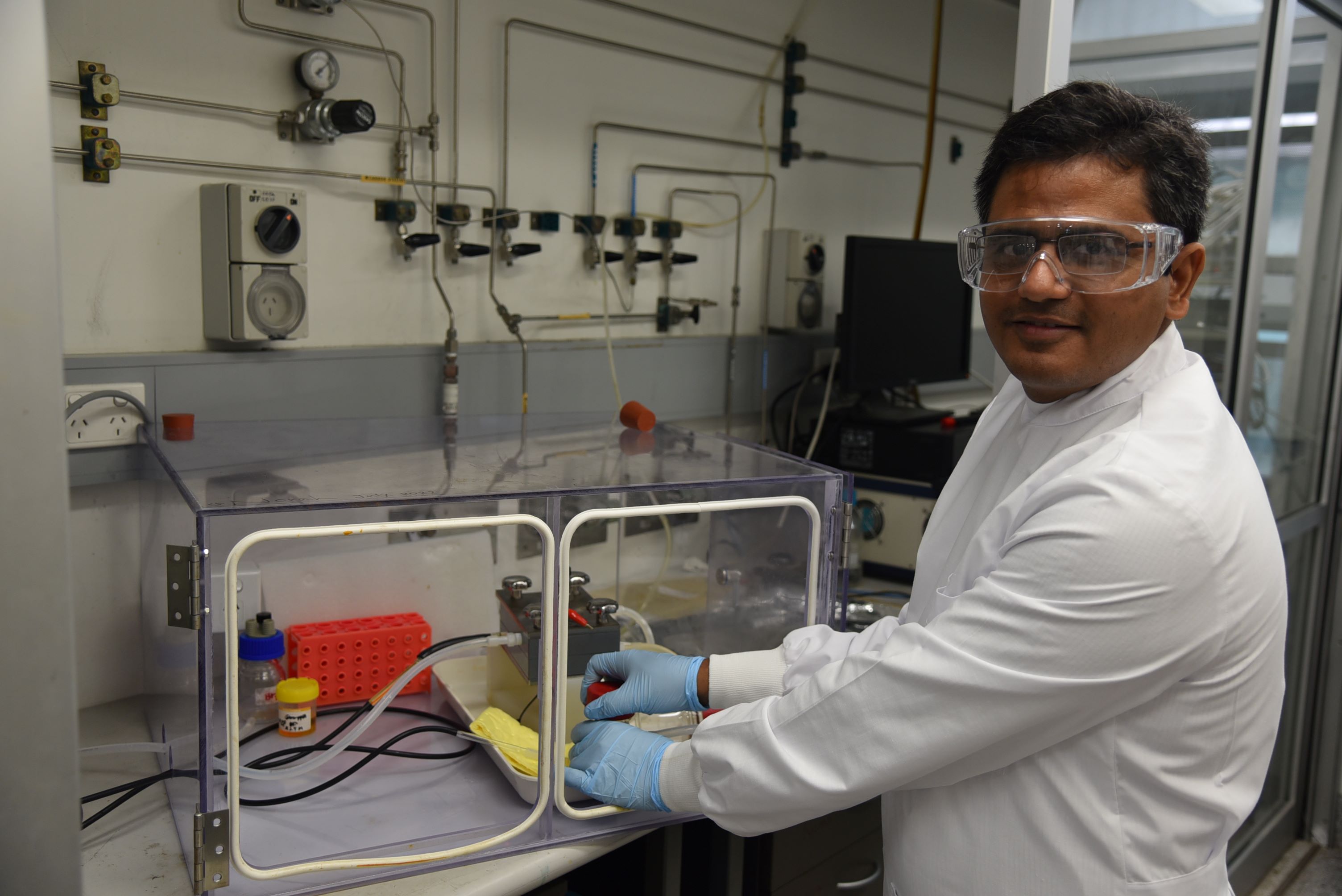 He also sees energy-storage capabilities as a critical component that requires further research and development.
As such, he will be using his $240,000 grant with industry partner Elemental Laboratories to develop a safe, efficient and cost-effective iron flow battery for large-scale energy storage applications with scalability and flexibility, recyclability and minimal environmental impact.
"The large-scale commercial testing and manufacturing of these batteries will be done in partnership with the National Battery Testing Centre in Brisbane and Energy Storage Industry-Asia Pacific in Maryborough, respectively to bring Australia's first large-scale iron-flow batteries to market," Dr Rana said.
"At project completion, the commercial iron flow batteries will help unlock Queensland's renewable energy revolution to boost energy supply and drive down power prices and create hundreds of jobs across regional Queensland.
"It will also enable Queensland to fulfill its target of having 80 per cent renewables by 2035."
Cell Factories for difficult-to-express proteins
Cell-based bio-production is the key technology underpinning the more than $US300 billion Biopharmaceutical Industry.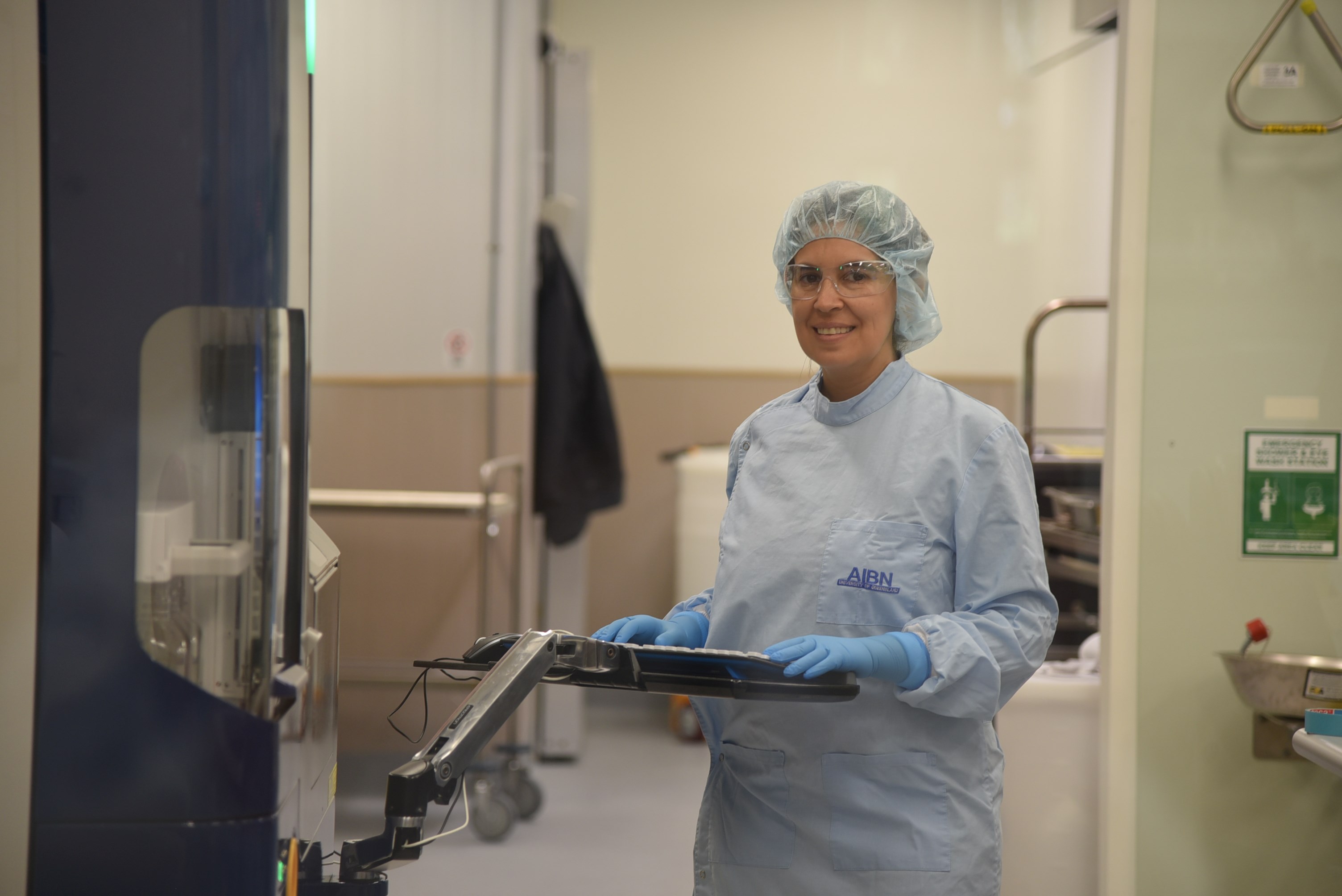 Dr Verónica Martínez – a mid-career researcher at the AIBN – will be using a $360,000 grant over the next three years alongside Patheon Biologics to harness this opportunity.
"We want to develop a novel platform to guide the design of cell factories for complex therapeutic proteins," said Dr Martínez.
"Providing innovative tools to increase production yield will reduce the manufacturing costs of tomorrow's lifesaving advanced therapies and enhance the advanced manufacturing capabilities of Queensland."
Dr Martínez said Patheon Biologics Australia, headquartered in Brisbane, has extensive expertise in biopharmaceutical manufacturing and are confident of reducing production costs to meet the requirements of the available manufacturing footprint. 
Critical metals recovery from mine waste
Mining is key to the Queensland economy with its contribution exceeding $39 billion per year; however, it also generates massive volumes of waste containing critical metals needed to reduce carbon emissions.
Every year, over 1.2 million tonnes of red mud are produced by Rio Tinto at its alumina extraction operations in Gladstone, Queensland.
Now a project being run by Dr Denys Villa Gomes – in partnership with Rio Tinto and the ARC Centre of Excellence in Synthetic Biology – is supporting the design, development and optimisation of new sustainable processes that can unlock extraction of rare earth elements and gallium from red mud.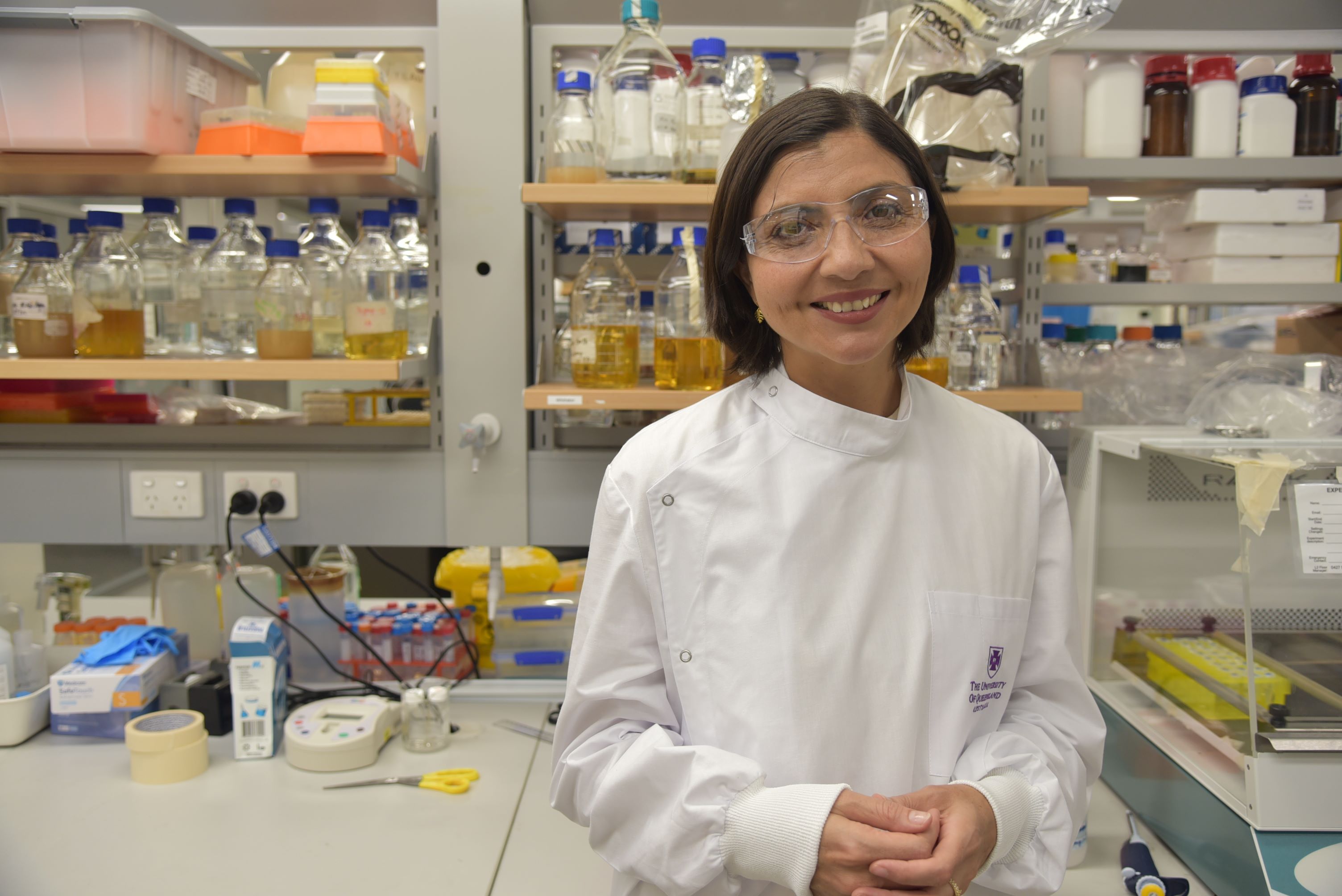 "By using omics and synthetic biology tools, we will identify key biological components such as genes, gen-systems, enzymes, proteins and mechanisms, that facilitate the recovery of these critical elements," Dr Gomes said.
"The practical benefits to the industry partner include an optimised bioprocess for the recovery of gallium and rare earths from bauxite residues that can offset waste treatment costs and enhance circular economy practices."
Dr Gomes has been awarded $360,000 over three years for this research.
Minerals for next-gen lithium-ion batteries
Advanced battery technologies are urgently needed to ensure Queensland and Australia's competitiveness in the growing electric vehicle and stationary energy storage markets.
Thankfully, we have the mineral resources and expertise needed to lead the world in this field.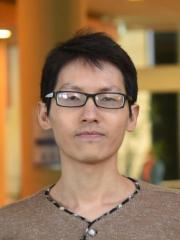 Dr Jiayong Tang says critical minerals such as nickel, cobalt, and aluminium are key for the next generation of lithium-ion batteries  including improved energy densities, longer battery lifespans, and lower costs.
Using a $240,000 grant in tandem with local industry partner Pure Battery Technologies (PBT), Dr Tang aims to develop cutting-edge cathode materials and gain a deeper understanding of battery fading mechanisms and the structure-property relationships.
"The high-energy density rechargeable batteries developed in this project will allow Queenslanders to have cheap and clean energy, to drive down power bills, and ease the cost of living," said Dr Tang.
"The support from Advance Queensland will provide the opportunity to blend PBT's patented technology, and UQ's strong expertise in materials research to advance the battery industry."
Dr Tang said the developed technology will also stimulate EVs uptake to eliminate transport emissions and reduce petroleum reliance, thus enabling more sustainable communities in the Sunshine State.