The University of Queensland's Centre for Advanced Imaging (CAI) has launched an Australian-first facility that will use radiometals for cancer therapy.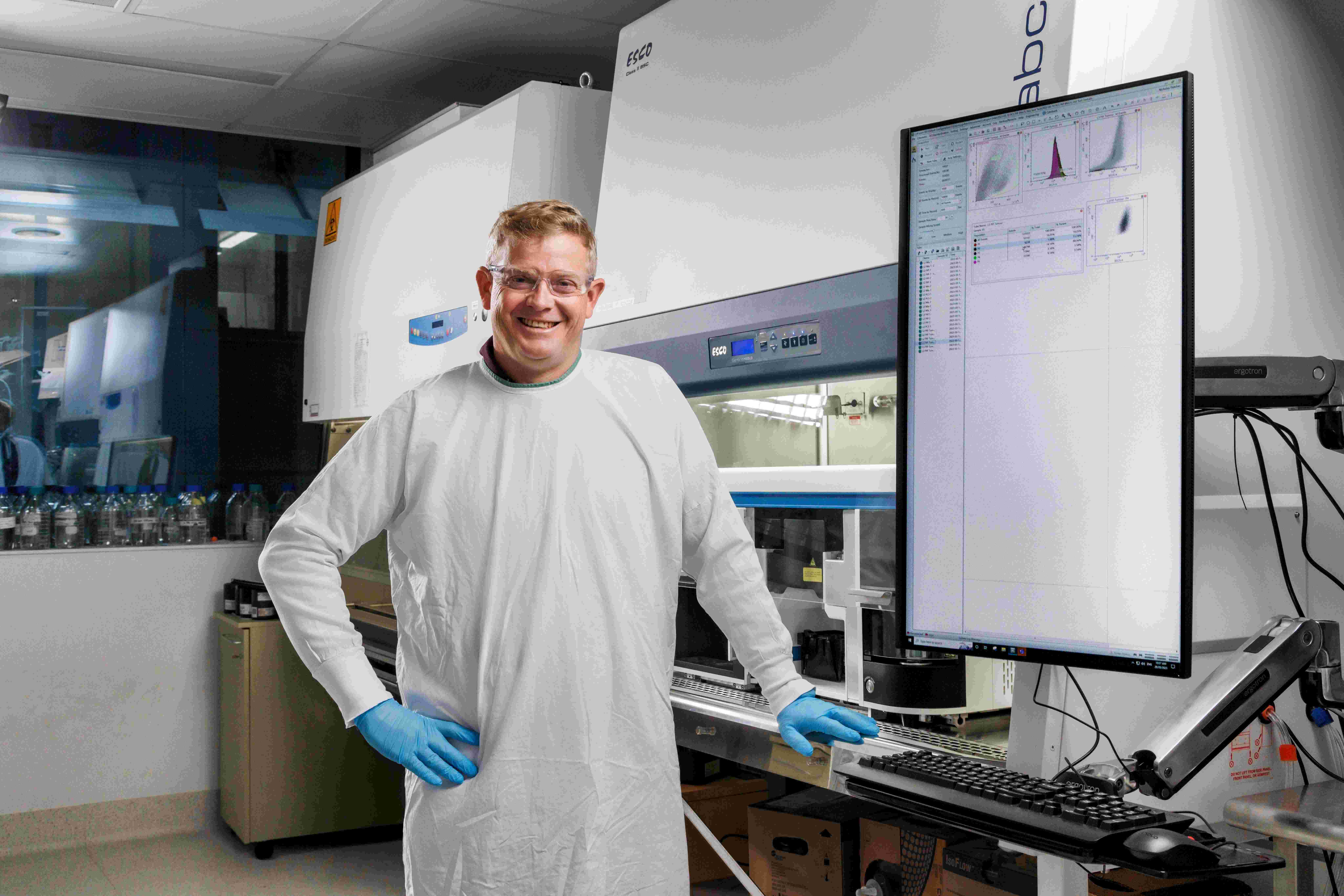 Using the $1.2 million Australian Cancer Research Foundation (ACRF) grant, CAI researchers at the newly opened ACRF Facility for Targeted Radiometals in Cancer (AFTRiC) will study and develop new 'alpha therapies' to kill cancer without damaging healthy tissue.
CAI deputy director (research) Professor Kris Thurecht said AFTRiC was a welcome addition to the centre's extensive research capabilities and would fast-track the development of new cancer therapies for commercial and academic partners.
AFTRiC includes co-investment from the National Imaging Facility (NIF) ($1.2 million) under the Australian Government's National Collaborative Research Infrastructure scheme (NCRIS), the Ian Potter Foundation ($180,000) and The University of Queensland.
"Through AFTRiC the CAI has expanded what is already one of Australia's most comprehensive suites of preclinical and clinical imaging research instruments," Professor Thurecht said.
"This strengthens the entire research pathway for new cancer drugs, from synthesis of novel agents through to clinical studies and – eventually – treating patients.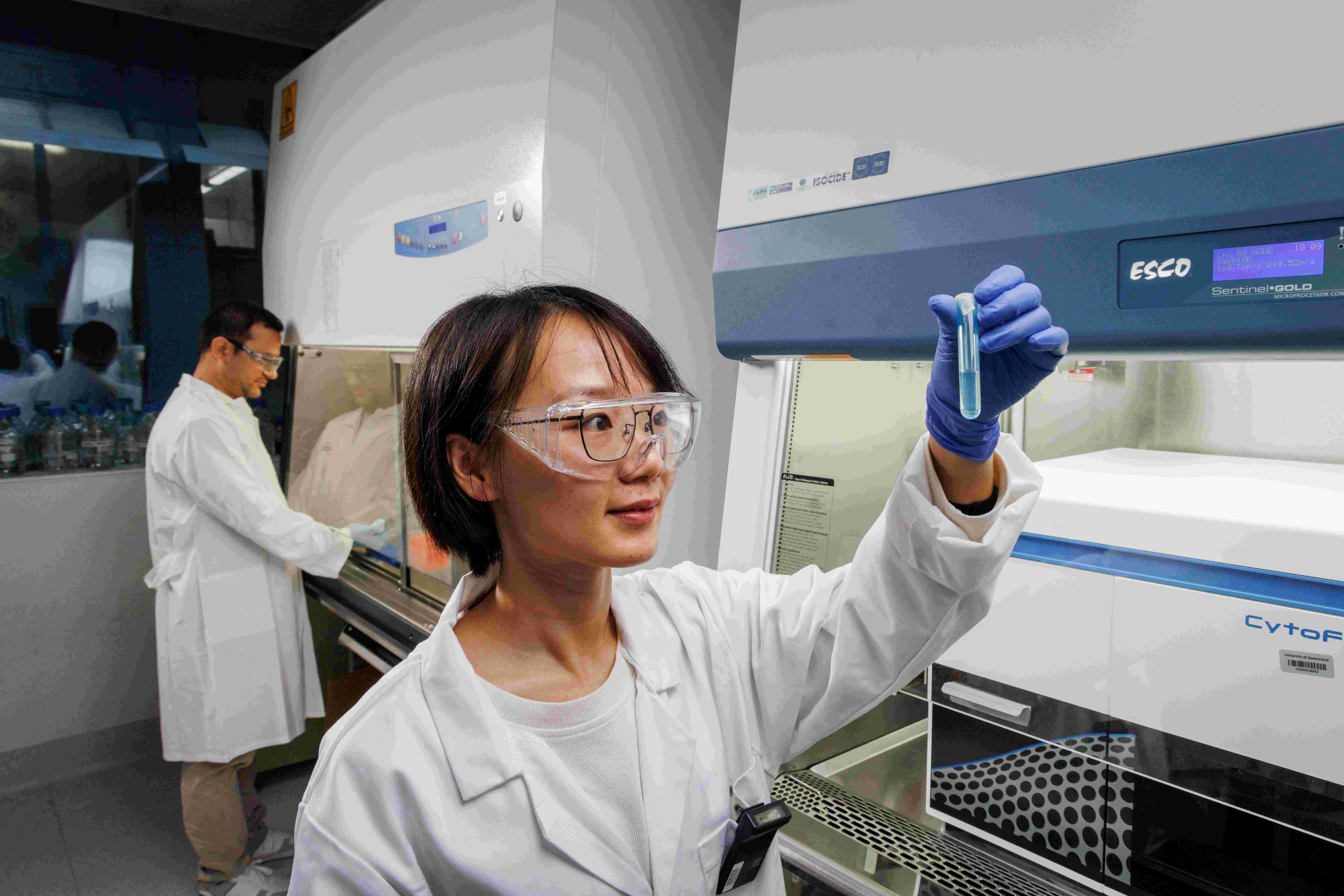 "Radiopharmaceuticals and theranostics have been identified by all levels of government as a next-generation research priority, and AFTRiC firmly positions us as one of the country's leading capabilities in this space.
"We will be one of the few places in the country that can produce these specialised isotopes and, in collaboration with our industry partners, we will evaluate and hopefully develop clinical grade product for clinical trials."
CAI was one of three grant recipients across Australia to receive valuable ACRF grant funding in 2021 for initiating new cancer research.
"ACRF exists to back the most brilliant research, giving scientists the technology and tools essential to achieve dial-shifting breakthroughs in the cancer space," ACRF CEO Kerry Strydom said.
"We're extremely proud to have helped enable CAI's game-changing new facility, which we anticipate will help to significantly improve treatments and outcomes for people with cancer."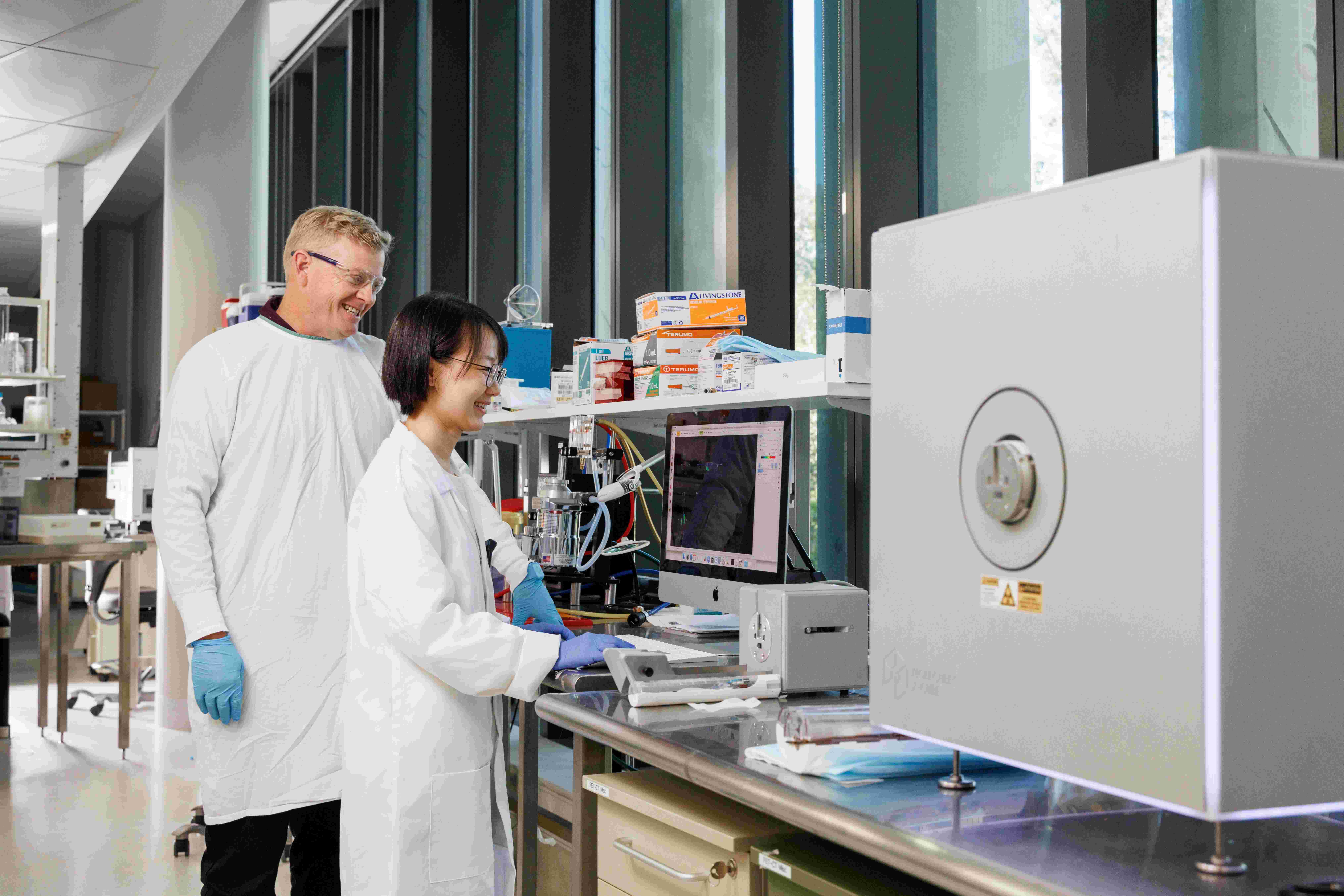 NIF Chief Executive Officer, Professor Wojtek Goscinski said it was a privilege to partner with The University of Queensland, ACRF and the Ian Potter Foundation to boost Australia's alpha particle research capabilities.
"Our investment in AFTRiC aligns with NIF's commitment to grow our capability to help researchers and industry use alpha particles to produce and test new-generation theranostics," Professor Goscinski said.
"The development of new theranostics through AFTRiC will support this fast-growing area of significant healthcare innovation, allowing doctors to 'see what they treat' by combining diagnosis and treatment to improve cancer therapy and outcomes."
This grant was also supported by industry partners such as Telix Pharmaceuticals.
"This new AFTRiC facility will greatly enhance the collaborative development of novel radiopharmaceuticals between companies like Telix, UQ and other research partners by enabling the translational science needed to bring this exciting new technology to patients through future clinical studies," Telix Chief Scientist, Dr Michael Wheatcroft said.
Media: CAI Communications, Trish Grammer, t.grammer@uq.edu.au, +61 414 984 324;  AIBN Communications, Alex Druce, a.druce@uq.edu.au, +61 447 305 979