Two rising research stars have shown just why the Australian Institute for Bioengineering and Nanotechnology (AIBN) is renowned as an incubator for scientific talent, each securing $440,000 funding to accelerate their game-changing work.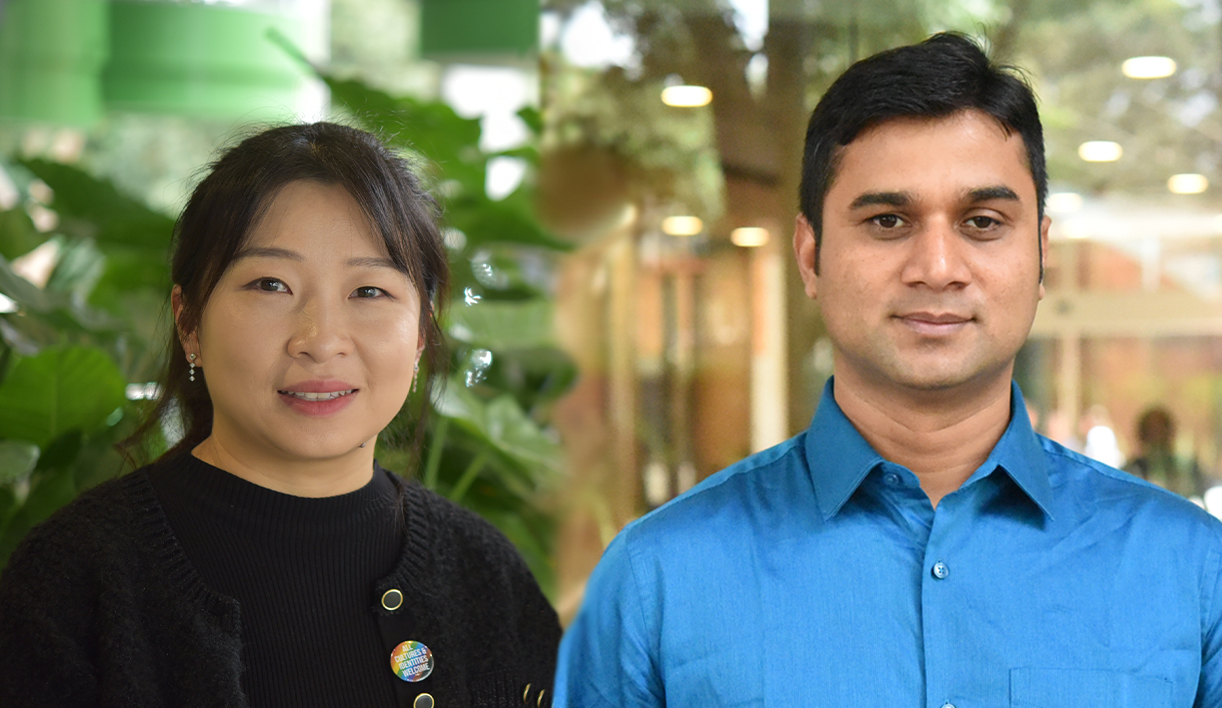 AIBN scholars Dr Chang Lei and Dr Mostafa Kamal Masud will receive almost $900,000 between them under the Australian Research Council's latest Discovery Early Career Researcher Award (DECRA) round.

The pair were among 200 early-career research projects nationwide – and 24 from the University of Queensland - to receive DECRA backing this time around, and will each be developing new nanotechnology analytics platforms.

Dr Lei is a UQ Amplify Fellow who specialises in nanotechnology-based biomarker detection under AIBN group leader Professor Chengzhong (Michael) Yu.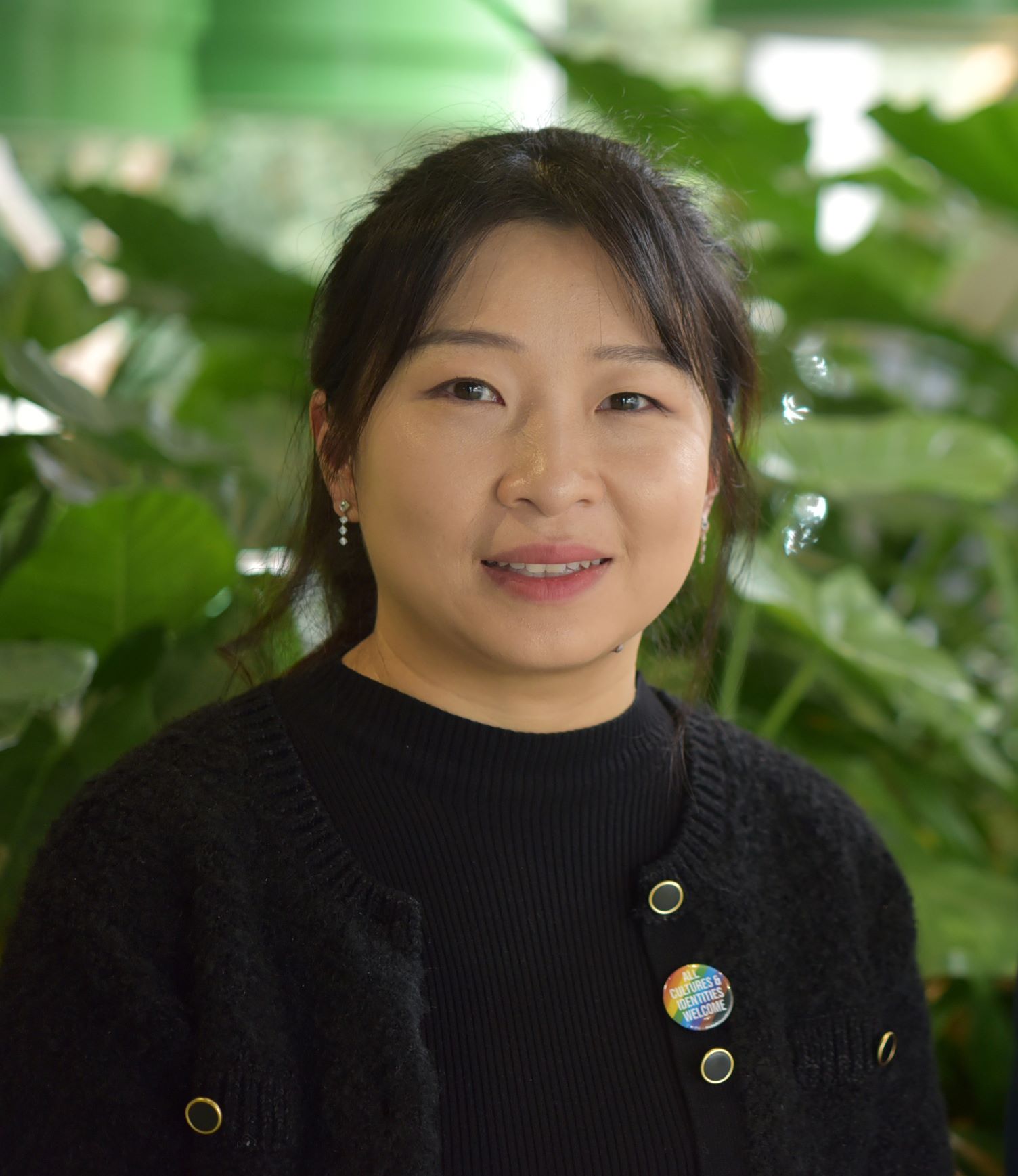 She'll be using her $445,437 award to develop next generation mass spectrometry for single-cell metabolomics.

"We are developing a revolutionary carbon assisted nanostructure-initiator mass spectrometry platform for single-cell metabolomics analysis, something which could be extremely valuable intellectual property and an economic benefit to Australia," Dr Lei said. 
Dr Masud, meanwhile, specialises in nanodiagnostics, working within the research group of nanoarchitect Professor Yusuke Yamauchi.

His $442,162 DECRA funding will be put towards developing nanoarchitectured platform technology for molecular profiling of exosomes.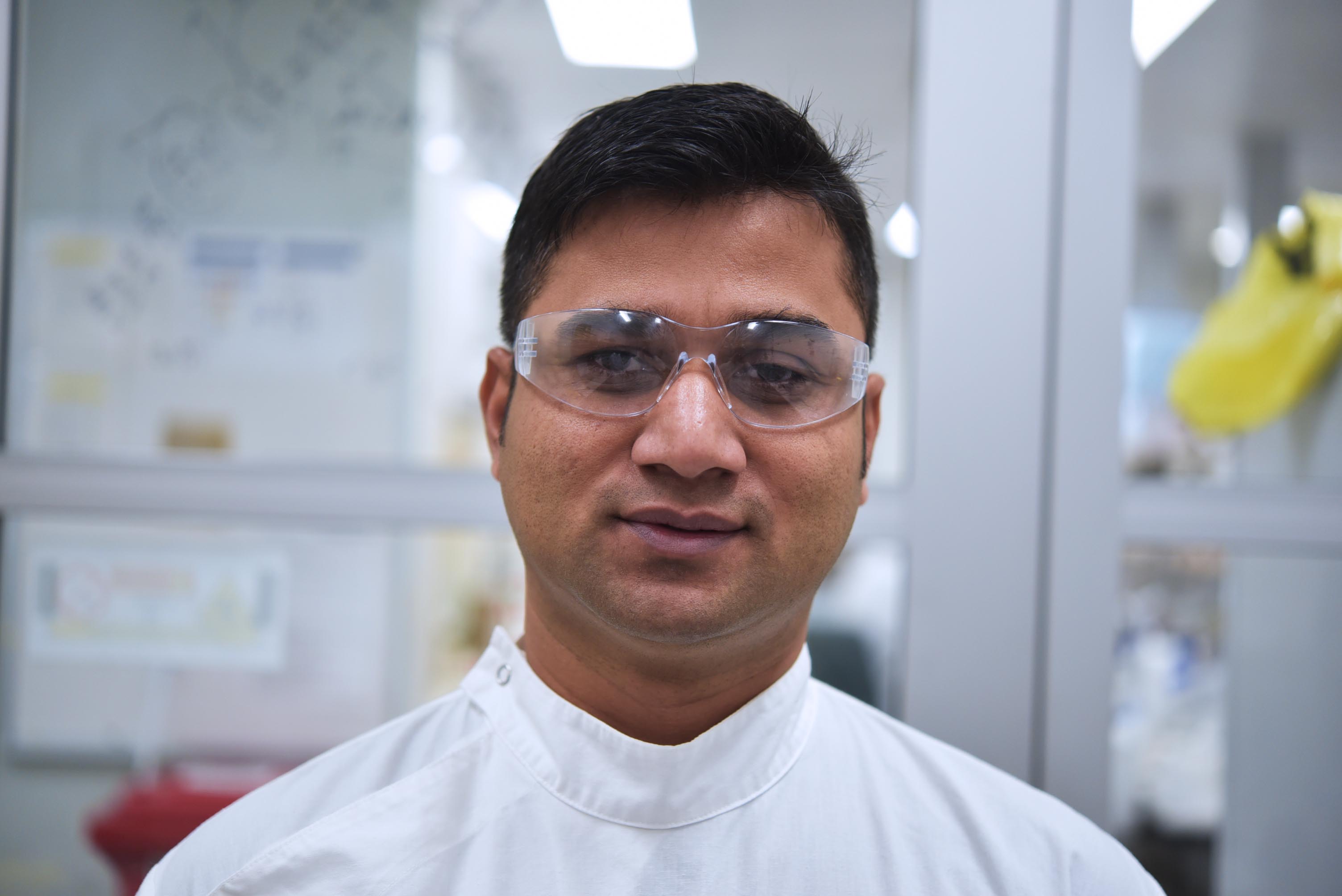 "The aim of this project is to develop a set of cutting-edge nanotechnologies and a nanofabrication strategy to create a highly sensitive platform technology for exosome and exosomal miRNA analysis," Dr Masud said.

"This project's findings are expected to provide Australia with cutting-edge expertise for developing a next-generation platform technology for analysing exosomes and other relevant biomolecules."

ARC chief executive Judi Zielke said more than $86 million would be handed out for new DECRA projects in this round.

"Increasing Australia's research and innovation capacity generates new knowledge and results in the development of new technologies, products and ideas, the creation of jobs, economic growth and an enhanced quality of life in Australia," Ms Zielke said.