Day one: Leadership Program
Block one // Cultivating a Leadership Mindset: The Key to Success in Academia, Industry, and Grant Applications
Join this workshop and discover the power of self-leadership skills to elevate your career, enhance productivity, and minimise stress.
Meet your speakers Brydie Bailey and Rebecca Hale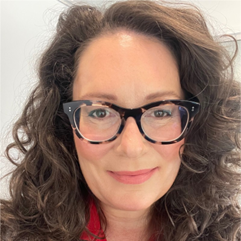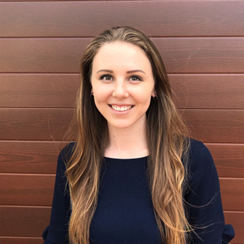 Brydie Bailey and Rebecca Hale are part of the Organisational Culture and Capability (OCC) team within Human Resources at The University of Queensland. OCC provides access for staff at all levels to quality skills and professional learning opportunities. Both Brydie and Rebecca are experienced learning and development practitioners and passionate advocates for lifelong learning. They enjoy helping leaders and organisations support people through change, develop capability, and bring out the best in others.
Block two // Elevating Your Career through Self-Leadership
Tim will share a collection of stories that focus on different 'lessons about leadership' – these stories really get to the heart of what the experience of leadership can look and feel like. He will then bring to life some of the concepts covered in the first block through storytelling, followed by discussion post-session.
Meet your speaker Professor Tim Kastelle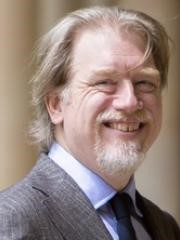 Tim Kastelle is Professor and Director of the Andrew N. Liveris Academy for Innovation and Leadership. The Academy's mission is educating students with demonstrated leadership prowess, a passion for sustainability and the potential to solve problems through large-scale innovation, with the Academy also taking leadership in sustainability and innovation both locally and globally.

Tim's research, teaching and engagement work are all based on his study of innovation management. He graduated from Princeton University with a degree in economics, and his MBA and PhD were completed at UQ. He has published widely in the leading innovation journals.
 
Tim is deeply committed to translating research into practice to help people and organisations create value from ideas. To this end, he writes a well-regarded innovation blog for managers, and he has worked to develop innovation and leadership programs in collaboration with a wide range of organisations, such as the Commonwealth Science & Industrial Research Organisation, CSR, Meat & Livestock Australia, Teys Australia, Logan City Council, and Metro South Health.