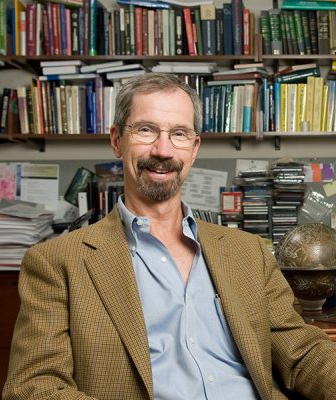 Charles L. Cooney received his B.S. in chemical engineering from the University of Pennsylvania and the S.M. and Ph.D. in biochemical engineering from MIT. After a short post-doc at the Squibb Institute for Medical Research, he joined the MIT faculty as an assistant professor in 1970, becoming full professor in 1982. From 2002 to 2014 he was the founding Faculty Director of the Deshpande Center for Technological Innovation.
Prof. Cooney's research and teaching interests span a range of topics in biochemical engineering, pharmaceutical manufacturing and technological innovation. His teaching has focused on bioprocess development and manufacturing and technological innovation and is interested in the process of stimulating technological innovation and its translation from the university into new company creation.
A consultant to multiple biotech and pharma companies, Cooney sits on the boards of multiple private companies (GreenLight Bioscience, Mitra Biotech, Axcella Health, Boyd Technologies, enEvolv, Levitronix LLC, Innovent Biologics, LayerBio) and is an advisor to the Singapore MIT Alliance for Research and Technology (SMART) Innovation Center. His past public board positions include: Genzyme, Astra AB, Pall Corp., Polypore International, Biocon, Ltd. and Cuno, Inc. He chaired the FDA Advisory Committee (2004-06) for Pharmaceutical Science.
In addition, Prof. Cooney is a Trustee of the Norman B. Leventhal Map Center at the Boston Public Library, Trustee Emeritus of Boston Ballet, and Overseer Emeritus of the Boston Symphony Orchestra.