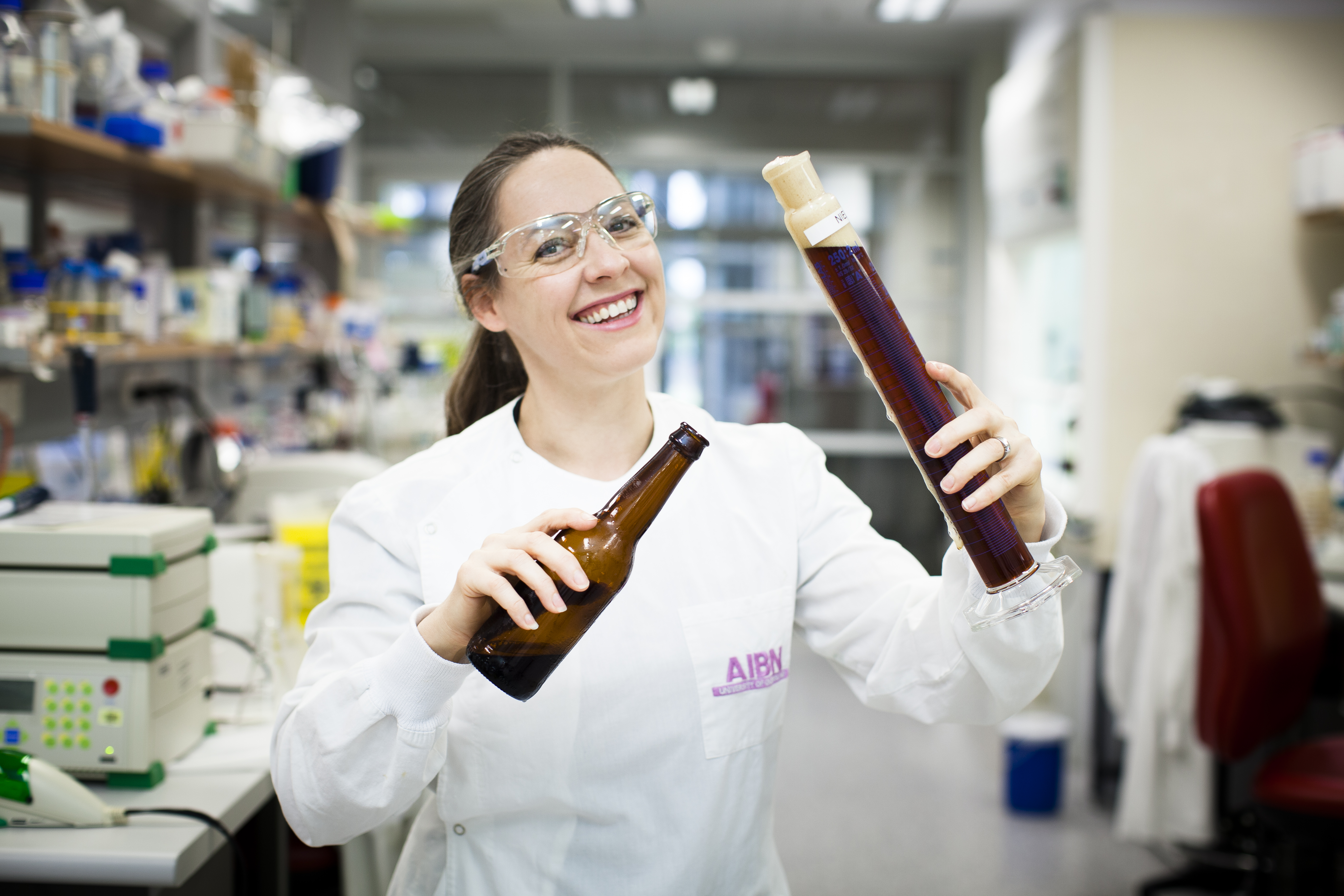 The science behind beer and barbecues will be on show – and taste – when The University of Queensland launches National Science Week celebrations in Brisbane on Saturday 16 August.

Visitors to the free public event will be able to chat with beer brewers and food scientists, and sample local produce.

The event at the Brisbane Convention and Exhibition Centre will harness this year's National Science Week theme of 'Food for our future: science feeding the world'.

Food scientists and industry experts will showcase products and discuss topics including the science of brewing beer, producing and barbecuing the perfect steak, the importance of food sustainability, and how science is improving foods for a better future for millions of people.
University of Queensland Vice-Chancellor and President Professor Peter Høj said the event would bring together some of the State's brightest minds.

"Science plays a vital role in virtually everything we eat and drink," he said.

"It influences every stage of the process, from the soils and barns to restaurants and homes.

"The event will celebrate the important contributions Australian scientists are making to improve our food and beverage industries.

"UQ's Agriculture and Forestry courses and research rank among the best in the world, and the University has a direct impact on Australia's agricultural and food industries."

Science Minister Ian Walker said Queensland had significant strengths in food science and technology.

"This quintessentially Queensland event will be a fun opportunity to recognise the significant contributions Australian scientists are making to improve the food industry in our State, our nation and the world," said Mr Walker.
Australian Institute for Bioengineering and Nanotechnology's Dr Claudia Vickers will be speaking on 'The science of beer'.

The launch will be hosted by The University of Queensland and the Queensland National Science Week Committee.