At AIBN, we are always happy to hear about the bright paths being forged by former students and researchers, which is why we're very excited by recent news about former AIBN Honours student Dr James Briggs.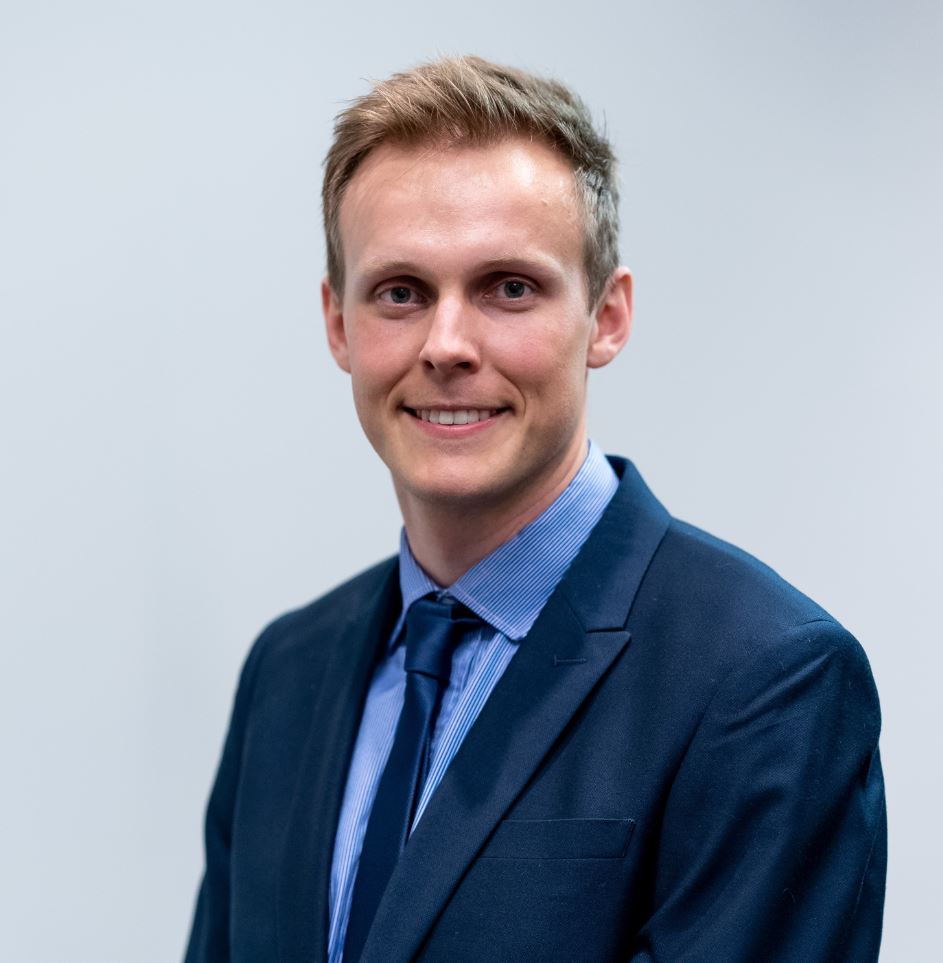 Dr Briggs, who is now at Harvard University, contributed to the remarkable research on embryo development that was named Science Magazine's Breakthrough of the Year for 2018, and was recently awarded two highly prestigious fellowships for his ongoing work in developmental biology.
James Briggs studied science as an undergraduate at the University of Queensland, and went on to earn his Honours degree at UQ's AIBN, studying stem cell biology under the guidance of Professor Ernst Wolvetang. During this time, along with Professor Wolvetang and several other University of Queensland researchers, he joined the international genome research consortium FANTOM (Functional Annotation of the Mammalian Genome). Together, they generated the landmark maps of the gene regulatory networks involved in early human brain development and disease, with a particular focus Down syndrome.
Having graduated UQ with First Class Honours in 2013, he became a Herchel Smith Graduate Fellow at Harvard University. During his PhD, he expanded his research in systems biology, using big data approaches to help map the early development pathways that give rise to the remarkable variety of cell types that make up the body.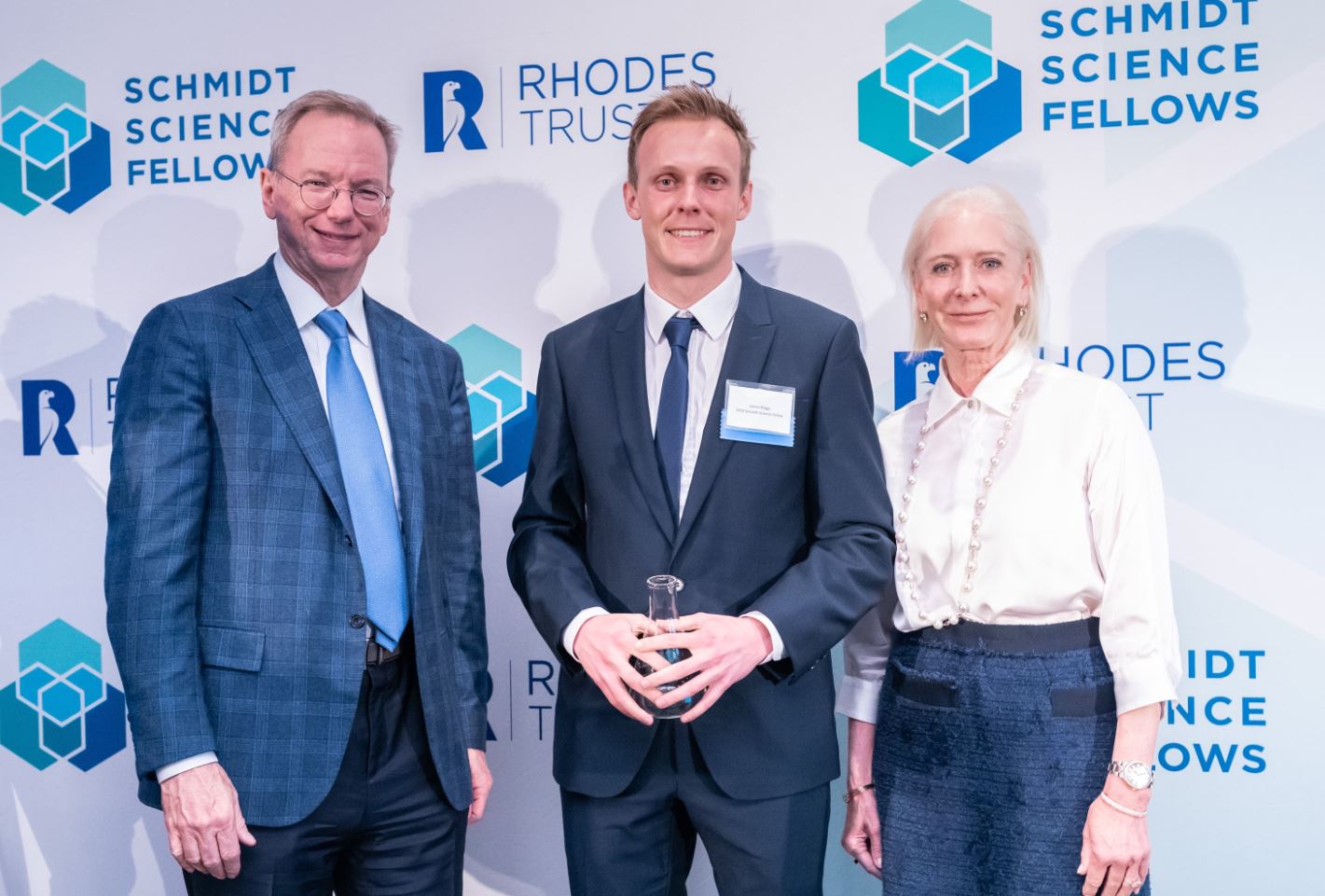 This work led to a number of important research publications, the most significant of which was an article titled, 'The dynamics of gene expression in vertebrate embryogenesis at single cell resolution', which was published in the high profile journal Science. This highly detailed tracking of embryo development by Dr Briggs and his colleagues was awarded Science Magazine's 'Breakthrough of the Year' for 2018.
In 2019, Dr Briggs became a Schmidt Science Fellow. This prestigious fellowship program is an initiative of Schmidt Futures in partnership with the Rhodes Trust. Dr Briggs was one of only 20 young scientists around the world to receive the honour. As a Schmidt Science Fellow, he intends to build new genetic tools that will enable him to investigate how complex molecular changes enable developing cells to decide between becoming each of the different types of cells in the body.
Briggs was also recently named as one of only four scholars to win the 2019 Research Fellowship Competition at Gonville and Caius College, one of the largest and oldest colleges at the University of Cambridge. Gonville and Caius has been home to 14 Nobel Laureates, four of whom were also Gonville and Caius Research Fellows. Dr Briggs will commence his fellowship in October 2020, where he intends to continue his work on revealing the hidden mechanisms that drive cell fate.
Dr Briggs credits his time at UQ's AIBN as setting him on this interesting and rewarding career path.
"Starting work early during my undergraduate degree at AIBN on a summer research scholarship was what started my interest in stem cells and development," he explains.
"Working on making discoveries with Professor Wolvetang was immensely fun and rewarding."
Professor Wolvetang, in turn, is delighted by the news of Dr Briggs' success, but is not at all surprised.
"I continue to hold James up as an example to my Honours and PhD students to illustrate what is possible when you do not only have a smart brain, but also have organisational skills, work ethics and dedication to match," he says.
"I am very proud of James and wish him the best in what undoubtedly will be a stellar career."