Australian Institute for Bioengineering and Nanotechnology has grabbed a share of the global spotlight after two of its researcher were named on the internationally-renowned list – Highly Cited Researchers 2019.
Professor Lianzhou Wang and Professor Yusuke Yamauchi were named among the world's most influential minds for this year's list.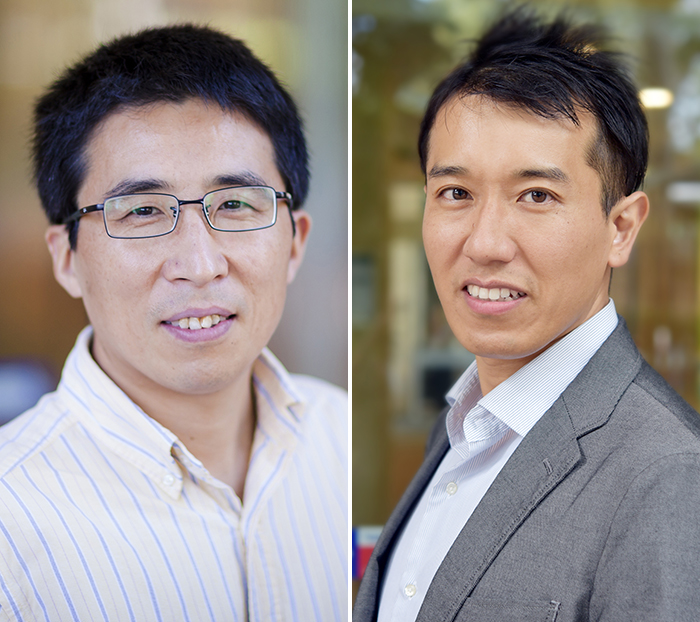 They were a part of a 28-strong contingent from The University of Queensland, with Professor Phil Hugenholtz achieving highly-cited status in two separate subject areas, increasing UQ's overall number of highly-cited researchers to 29.
The list, garnered from the Web of Science Group, recognises scientists who have published a high number of papers that rank in the top 1% most-cited in their respective fields.
UQ Vice-Chancellor and President Professor Peter Høj AC said the result reflected the calibre and impact of the research talent at AIBN.
"This list is peer-rated, so our UQ scientists have been identified within their own global research community as influential knowledge leaders," Professor Høj said.
"This list positions UQ as a prominent research facility in the world – placing well inside the top 50 ahead of many world-famous institutions.
"I want to congratulate all our highly cited researchers, including 12 new UQ entrants, who are making their mark among the world's best."
Those making the list cover fields as diverse as agricultural, plant and animal sciences, medicine, chemistry, environment and ecology, social sciences, biology, and psychology.
Web of Science Group, a Clarivate Analytics company, organises the world's research information to enable academia, corporations, publishers and governments to accelerate the pace of research.
The full Highly Cited Researchers 2019 list can be found online here.