Researchers from the Australian Institute for Bioengineering and Nanotechnology (AIBN) have won $1.5 million to improve precision nanomedicines and create a cleaner environment  – all while strengthening industry ties.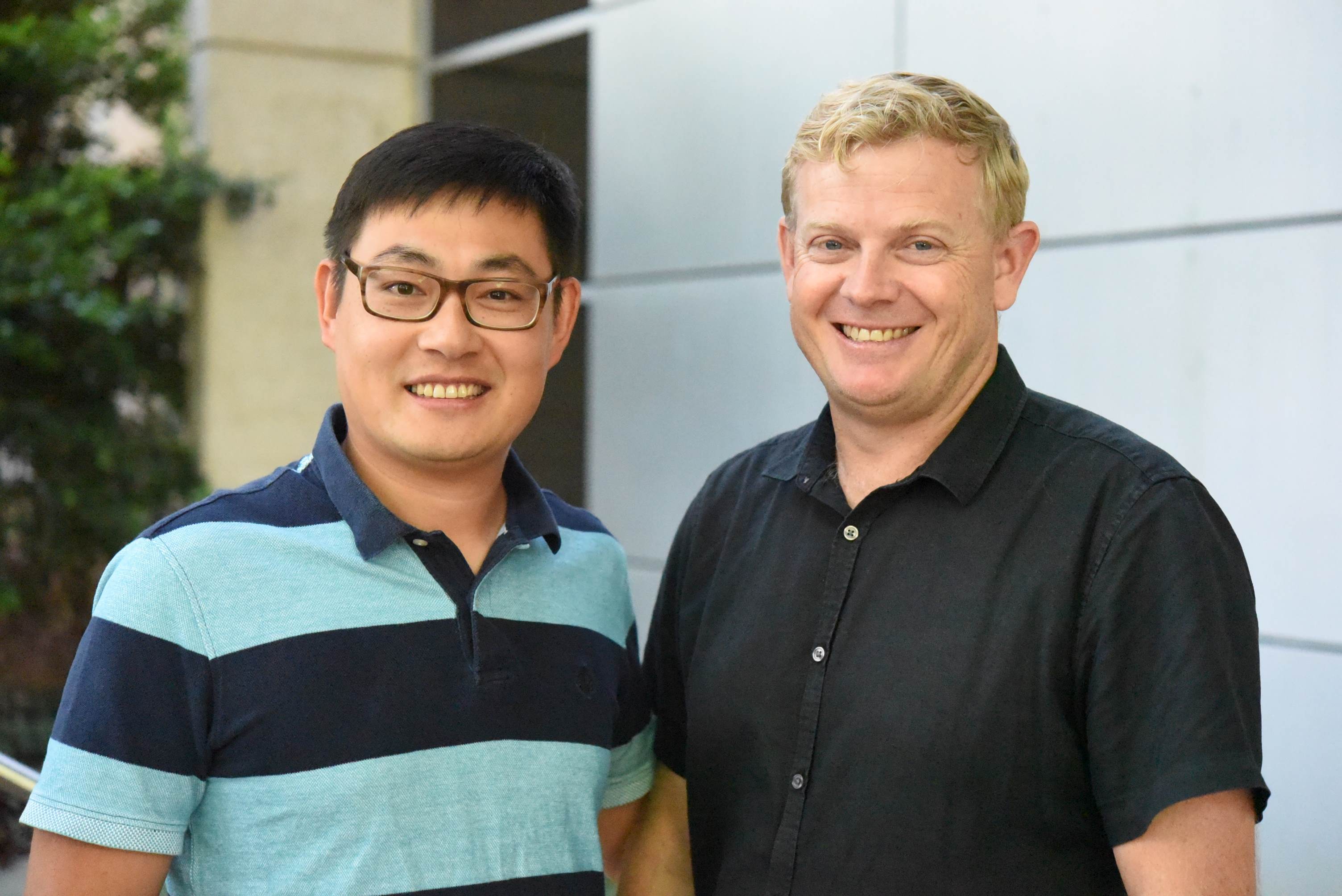 Three projects featuring ten AIBN scientists attracted funding under the latest Australian Research Council Linkage Projects scheme, continuing a rich AIBN history of forging and nurturing strategic partnerships with business.
The Linkage grants support projects which initiate or develop long term strategic research alliances to apply advanced knowledge to problems, acquire new knowledge and as a basis for securing commercial and other benefits of research.
Targeted cancer therapies
Professor Kristofer Thurecht will use his $493,000 prize in to help improve targeted cancer therapies in tandem with partner AdvanCell Isotopes.
"We aim to develop new materials to improve how we produce radionuclides, while also finding new tools to improve our understanding of isotope decay products to improve delivery," Professor Thurecht says.
"This could ultimately expand our capability in radiopharmaceuticals – an exciting branch of precision nanomedicine."
Also working on this project are fellow AIBN researchers Dr Nicholas Fletcher, Associate Professor Barbara Rolfe, Associate Professor Brett Paterson, and Adjunct Associate Professor Simon Puttick, who also is the chief technology officer for AdvanCell Isotopes. 
Advancell is one of the key radiopharmaceutical industry players involved in the $4.8 million ARC Research Hub for Advanced Manufacture of Targeted Radiopharmaceuticals that will be headquartered at UQ and led by Professor Thurecht.
Removing PFAS chemicals from the environment
Per- and polyfluoroalkyl substances (PFAS) are a family of highly persistent chemicals that are linked to a number of human diseases.
However, existing approaches to remove PFAS from the environment are highly inefficient.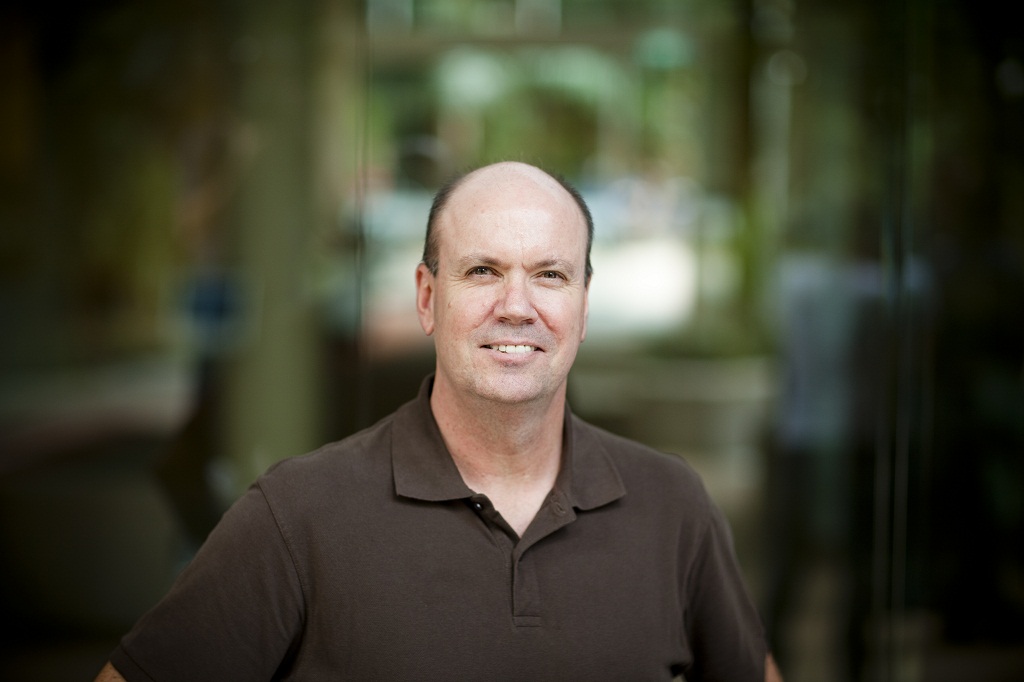 Dr Cheng Zhang and Professor Andrew Whittaker's work at the AIBN is based on developing and evaluating new, reusable tools that will allow for effective PFAS removal, a pursuit that will surely benefit from a $413,991 Linkage grant and continued support from Chemours and the City of Gold Coast.
"With the support of this grant and our partners, we aim to revolutionize the remediation of PFAS with high technical, economic and environmental feasibility, creating a pathway to a PFAS-free world, and ultimately protecting the natural environment," says Dr Zhang,
The PFAS project builds on support offered by Chemours and the City of Gold Coast for another of Dr Zhang and Professor Whittaker's initiatives, using magnets and a novel sorbet to clean PFAS-contaminated water.
Enabling green technology
A project led by Dr Jingwei Hou of the School of Chemical Engineering and featuring several AIBN researchers is hoping to achieve the efficient conversion of low-cost raw materials to high-value chemicals using solar energy.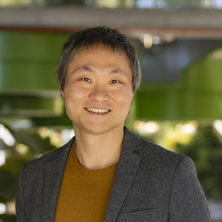 With a $644,398 Linkage grant and the support of technology developer GrapheneX, Professor Lianzhou Wang, Professor Debra Bernhardt, and Dr Zhiliang Wang are helping Dr Hou create an integrated photoreactor and membrane separation system for efficient photocatalytic water splitting.
It is hoped this integrated system will efficiently produce hydrogen and ultrapure hydrogen peroxide, a critical and costly reagent used in the semiconductor and solar panel manufacturing industries.
In all, more than $40 million was awarded under the latest Linkage grant round for 81 new projects. UQ received the highest number of awarded applications across all universities during this round.
ARC chief executive Judith Zielke said collaborative research is fundamental to transforming industries, building communities, and strengthening the Australian economy.
"By supporting the development of partnerships, the ARC encourages the transfer of skills, knowledge, and ideas as a basis for securing social, commercial and other benefits of research," Ms Zielke said.