One day we may have a battery that is lightweight, yet powerful enough, to see a commercial airliner easily through a long-haul flight. 
Until then, researchers at the Australian Institute for Bioengineering and Nanotechnology (AIBN) are working on a cleaner, greener way to keep our planes in the air.
AIBN associate professor Esteban Marcellin and PhD candidate Karen Rodriguez are exploring gas fermentation as a cost-competitive method to decarbonise the aviation industry even more effectively than many of the so-called sustainable fuels that are emerging on the market.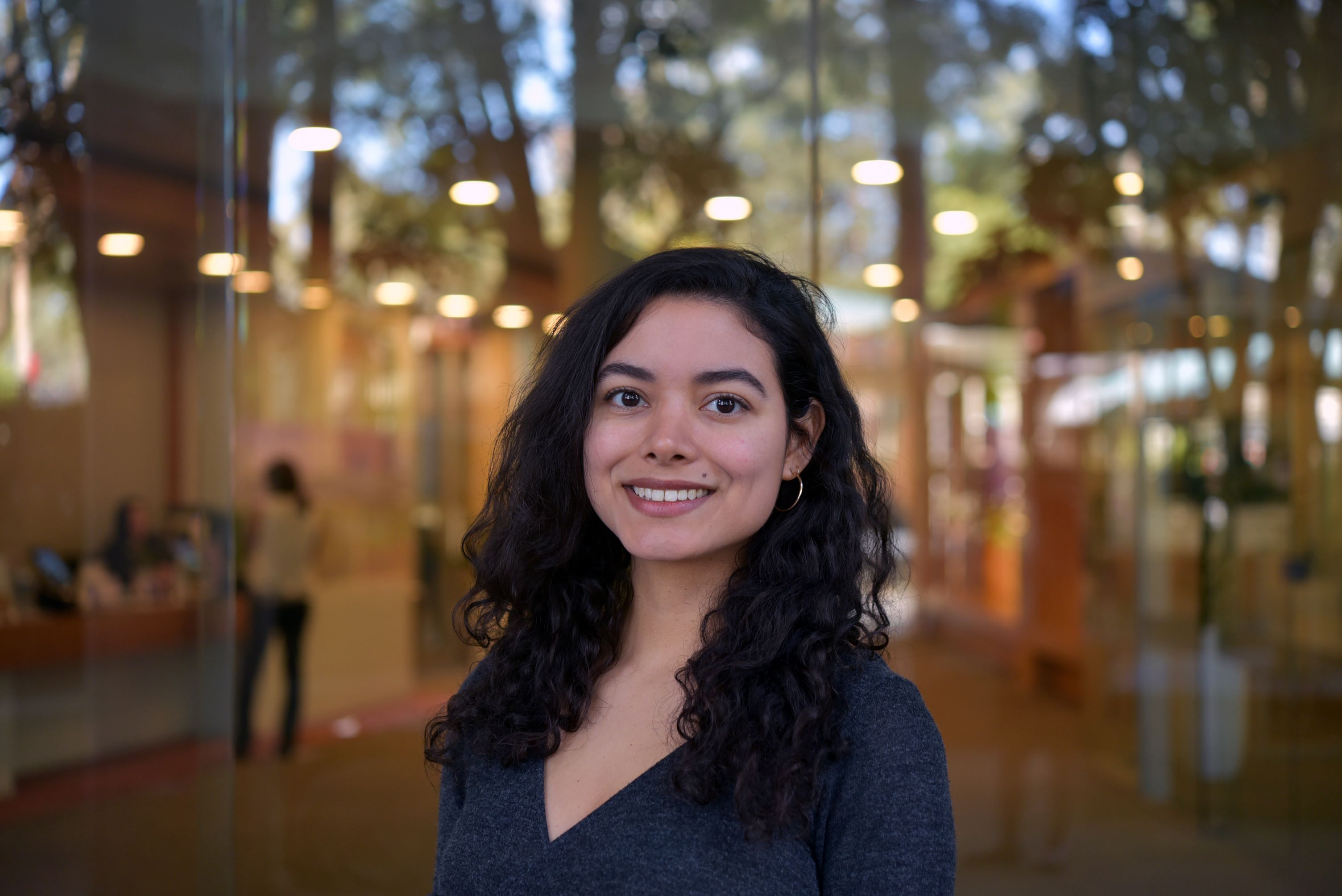 Appearing in the journal Microbiology Australia, Ms Rodriguez and Dr Marcellin write that many sustainable aviation fuel precursors – while boasting a smaller carbon footprint than fossil fuels - still require engineered yeast strains that use edible crops and oils as feedstock, including corn and sugarcane.
This means ultimately taking food and produce away from human and animal consumption and creating competition for increasingly scarce arable land.
"Urgent action is needed to decarbonise the aviation industry, but the technologies we use must also minimise environmental, social and economic aspects of production," Ms Rodriguez said.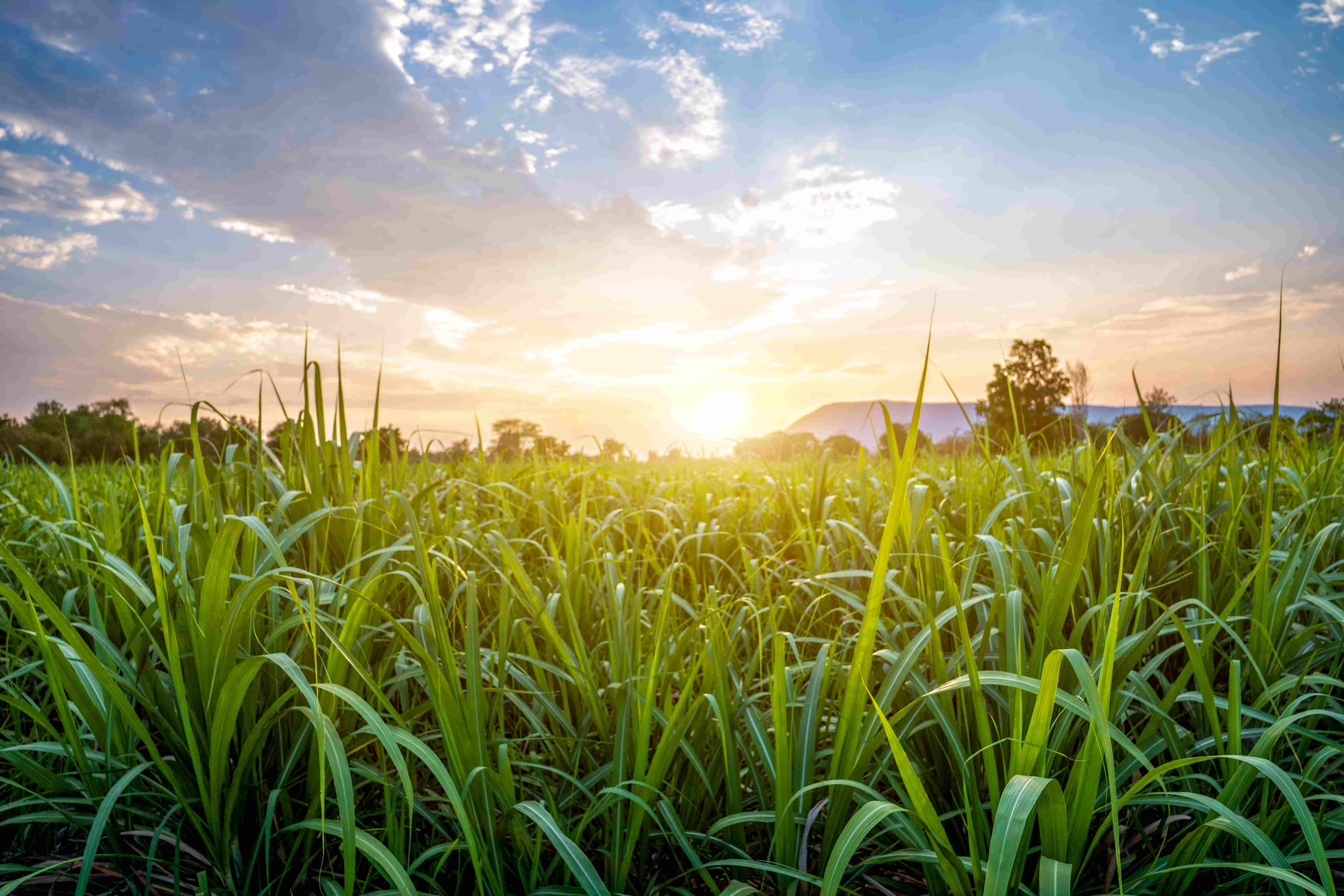 The good news is that there are feedstocks in Australia that are abundant and cheap, and also provide a more feasible path towards decelerating climate change.
In tandem with industry partner Lanzatech, Marcellin Group researchers are working to generate a strain of the microbial acetogen known as Clostridium autoethanogenum to produce a higher-value aviation fuel known as isobutanol using gasses captured at steel mills, biomass, and agricultural and municipal waste.
"Using acetogenic Clostridium as catalysts, gas fermentation offers a unique opportunity to improve the current production methods that use yeast," Ms Rodriguez said.
"Ultimately, the aim is to establish a net-zero method of producing sustainable fuel precursors right here in Australia."
Queensland hydrogen the missing link?
As noted in the Microbiology Australia piece, waste gas fermentation is something that LanzaTech is already using to produce ethanol – which, along with the superior isobutanol, is one of two alcohol-to-jet products permitted for commercial use in the US.
However, generating the hydrogen needed for the fermentation process involves methods such as methane steam reforming, which carries inherent carbon emissions.
Ms Rodriguez says it is here that Queensland's emerging hydrogen industry could prove the crucial link for sustainable, industrial-level production.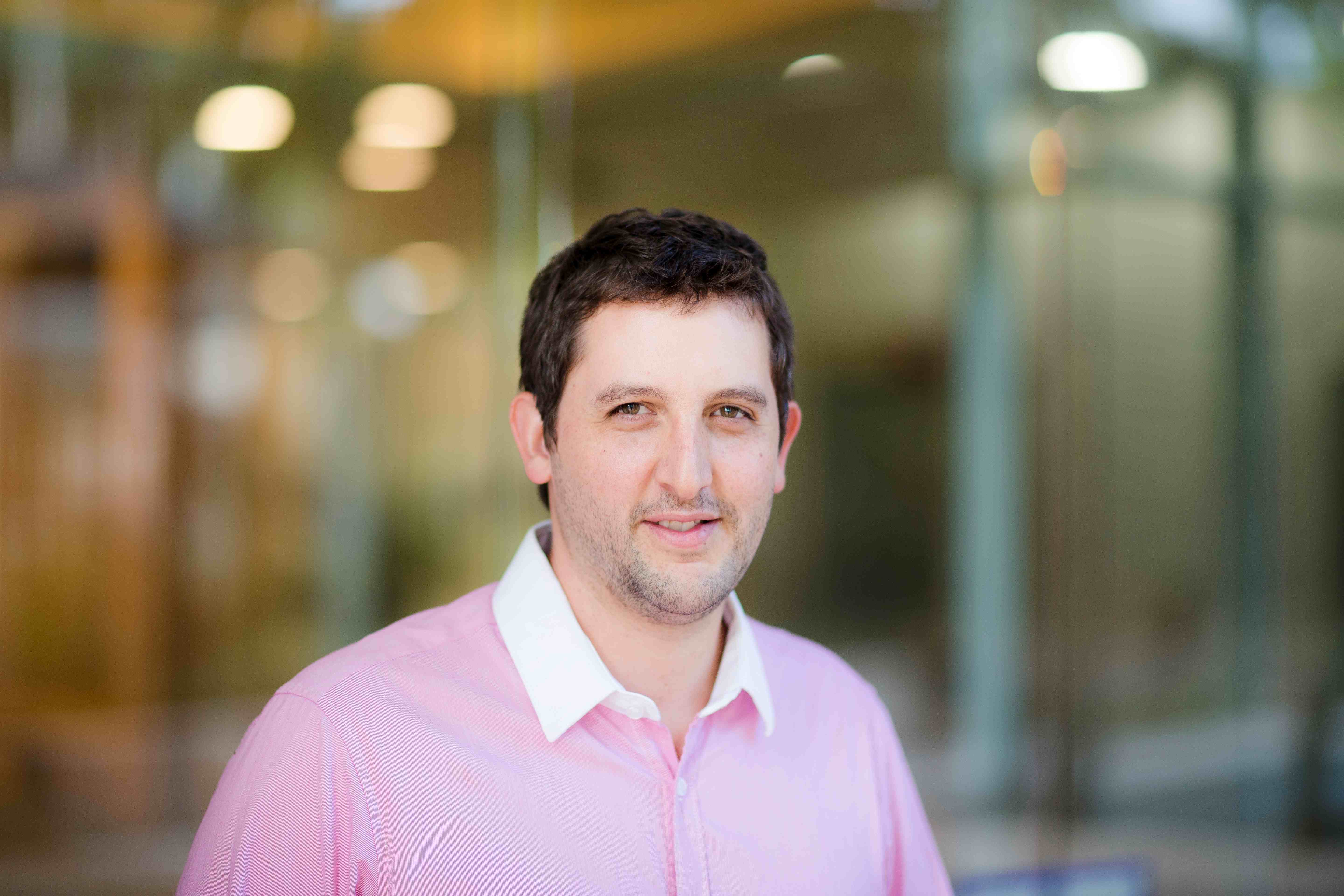 "The emergence of the local hydrogen industry around areas such as Gladstone - and the production of waste gases from the national energy industry – could provide a plentiful feedstock for gas fermentation," she said.
"It's an opportunity to produce net-zero biofuels right here in Australia, where the reliance on a steady supply of imported aviation fuel is a concern for national sovereignty."
As the demand for commercial air travel begins to outstrip pre-Covid levels, Ms Rodriguez said it is crucial that Australia has alternatives to develop sustainable aviation fuels at industrial scale. 
"Implementing an Australian jet fuel infrastructure for manufacturing sustainable aviation fuel and establishing a reliable supply chain is not easy, and will require support and approvals by the government and the aviation industry at all levels," she said.
"But there is no doubt we are uniquely positioned to develop a thriving gas fermentation industry to produce sustainable hydrocarbons from renewable gas feedstocks.
"And implementing such capability is in the national interest."
Read the full paper in Microbiology Australia here.