Missing cancer on an MRI or CT scans is a nightmare we hope never to face – but it's also a problem that Saikat Ghosh, former AIBN PhD student, soon-to-be Doctor, is on his way to solving.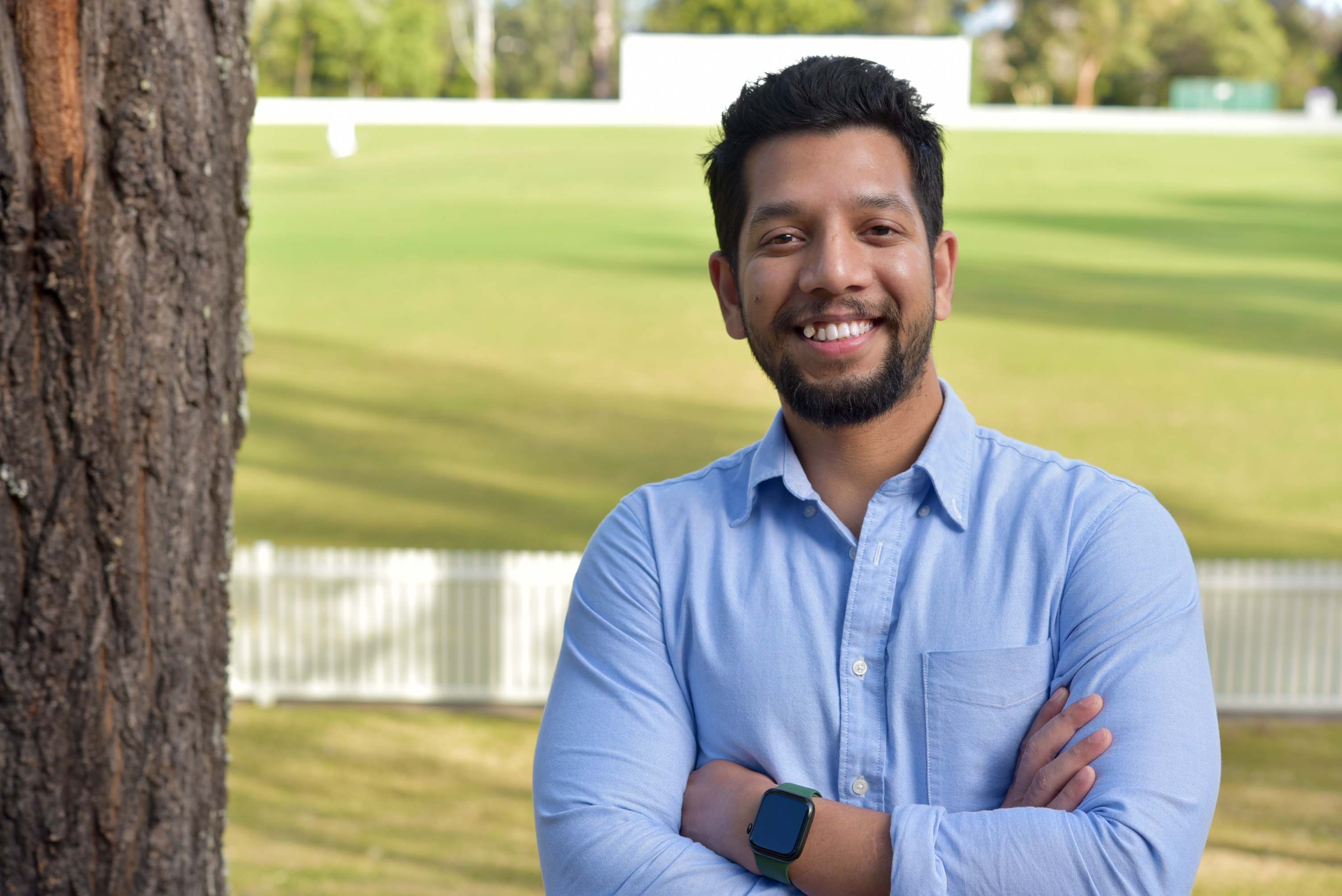 Studying within the Thurecht Group under the tutelage of Professor Kris Thurecht, Saikat worked with radioactive antibodies to detect cancer early, and in a non-invasive manner – a therapeutic approach quickly gaining traction in the personalised medicine space.
"By using radioactivity, we could light up a tumour inside the body or show that there are multiple lesions inside the body, and once we could see that it becomes easier to treat," Saikat said.
"I had both a diagnostic and a therapeutic approach. In the therapeutic approach, I changed the radio device tool to something that is cytotoxic, which means it kills cells, cancer cells in particular, and spares the normal cells in the body."
Hailing from India, Saikat travelled to Australia to start his PhD in 2019 and finished the year with a smile – and a job at Mater Research.
"I found Professor John Hooper, who is an imminent scientist in the field, through Kris and his collaborations," Saikat said.
"I have been working on radioactive antibodies and antibody drug conjugates in John's group for the past 9 to 10 months and hopefully in the future I'll be in a dual role where I'm involved with both Kris and John."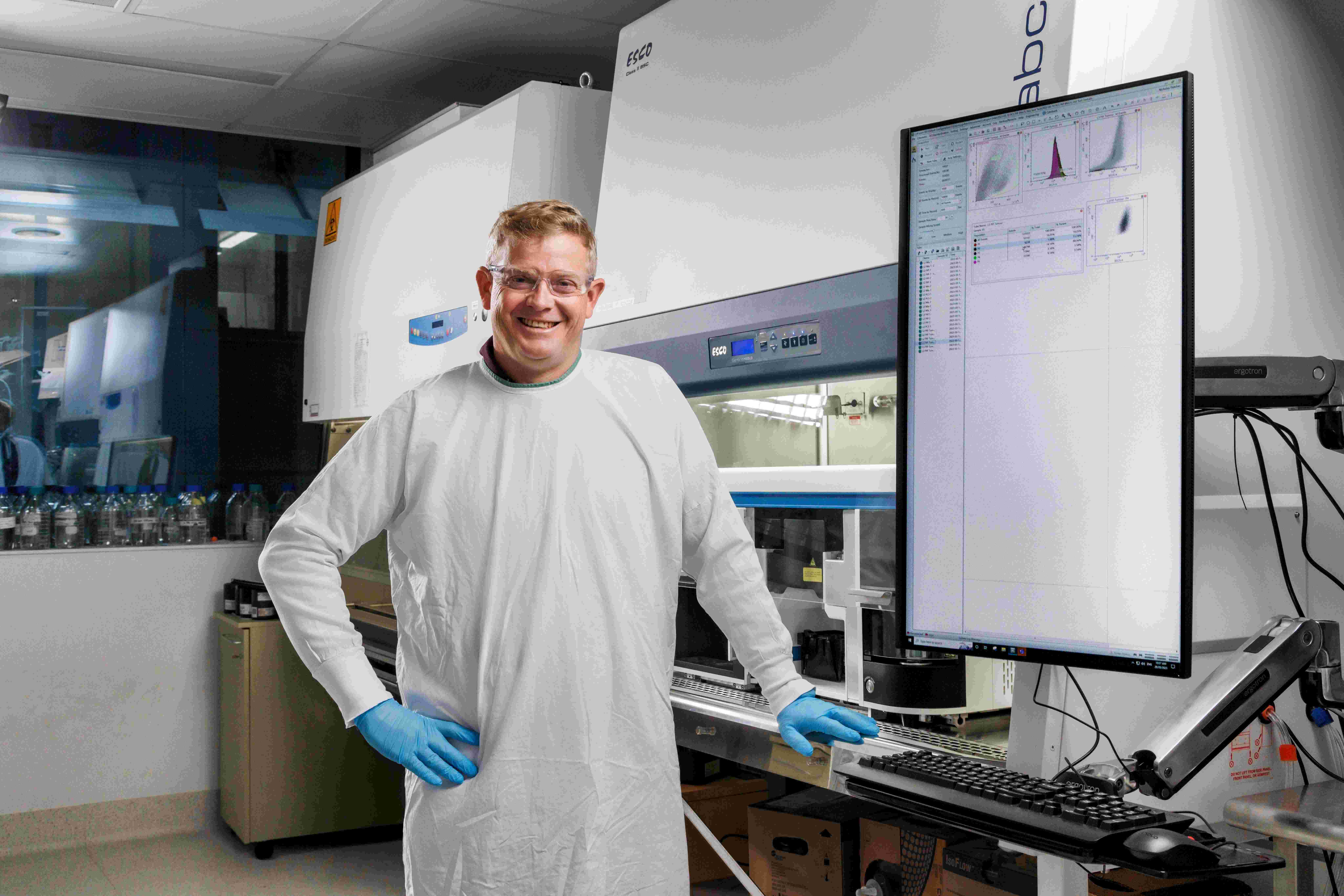 Saikat said he found great joy in the freedom offered by the AIBN, as it allowed him to step into a job before finishing his studies, and start working in the field he had actively been studying.
"Kris always encouraged us to go out, find things, and be an independent scientist," Saikat said.
"The AIBN also had a lot of flexibility, so I could do my PhD research in my own time, I could also tutor, take up new roles, side roles and side projects.
"There's a lot of flexibility and the encouragement from my supervisor helped to guide me as well.
"To other PhD students: open up. If you're open to new collaborations, you can meet new people and find your niche in this broad field."
Saikat has since submitted his PhD thesis, but said he credited a lot of the flexibility and time-saving to the AIBN's high-class equipment, which shaved down time waiting on results.
"The AIBN has provided brilliant infrastructure which reduced the time that it took to finish a PhD," Saikat said.
"There was so much stuff in the lab already that I could just go into the lab, do my research and come out.
"I didn't need to go elsewhere, wait for something to come back, or buy stuff; it's already in place.
"So infrastructure wise, CAI and the AIBN are really good."
"It helped us to think out of the box"
No idea will stay languishing in the lab if current student and soon-to-be Doctor, Feifei Liu, has anything to do with it.

Feifei has a laser-sharp focus on industry, business connections, and translating lab ideas into real-life outcomes.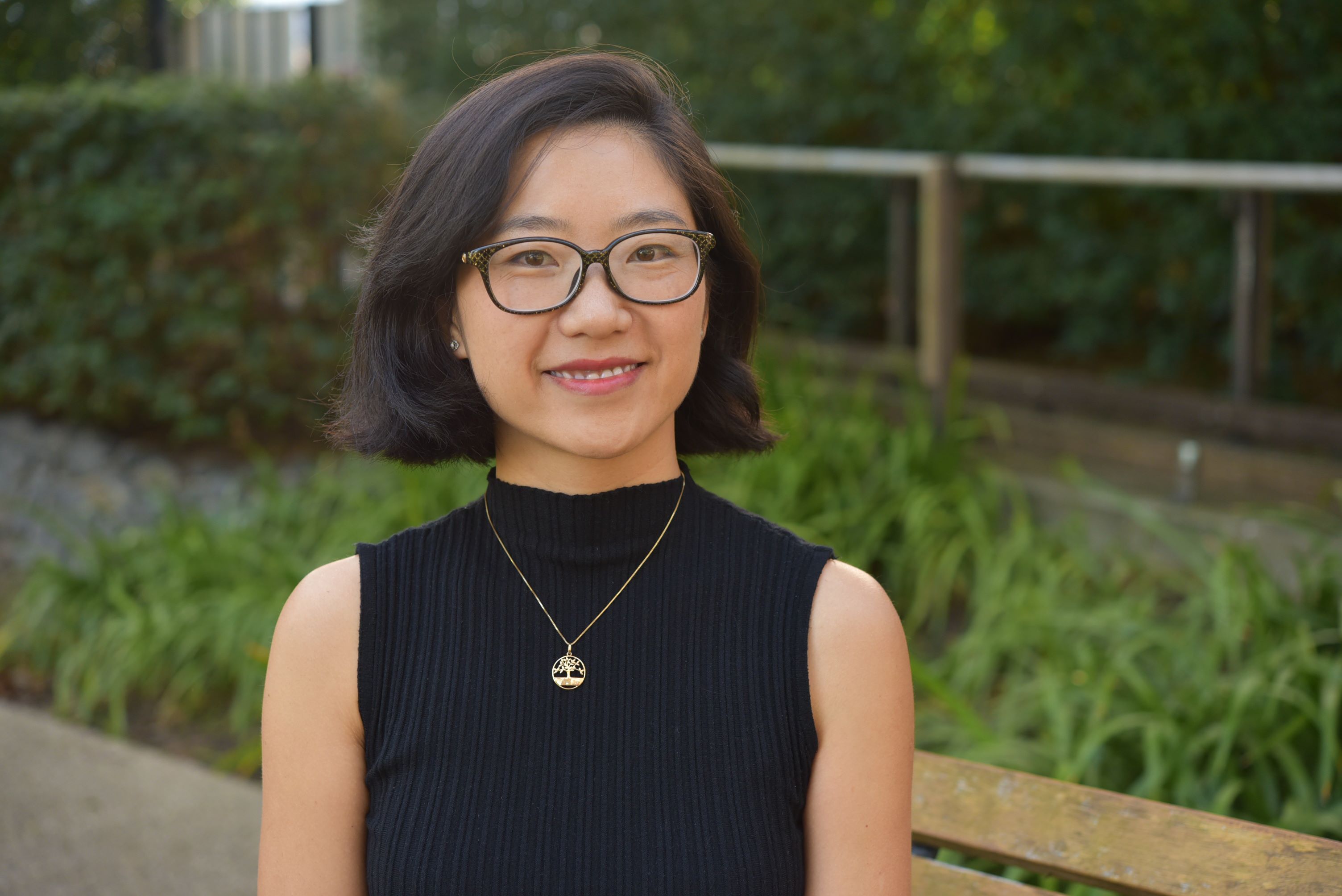 This is how she came to work with not one, but two nation-leading industry partners during her PhD before landing a job with one of them.

"During my PhD I worked with industrial collaborator, InterK Peptide Therapeutics Ltd," Feifei said.

"They had invented the immune-modulating peptides which have potential to stimulate the immune system against cancer, but during clinical translations they were facing pharmacokinetic and pharmacodynamic issues.

"During my PhD, I was interested in helping them improve these particular areas using nanotechnology."

In a true testament to her passion for the field of personalised medicine, Feifei submitted her PhD thesis on a Friday and went straight to work with the AIBN's Centre for Advanced Imaging industry partner AdvanCell Isotopes the following Monday.

"During my PhD I worked as a research assistant at CAI, that is how I connected with Advancell," Feifei said.

"I knew what projects they were working on and it inspired me, because I could see their products translating to the clinical stage.

"It was so close to me as I had been involved and actually been hands on as part of the projects, so we spoke about it and I soon accepted a job which was very exciting."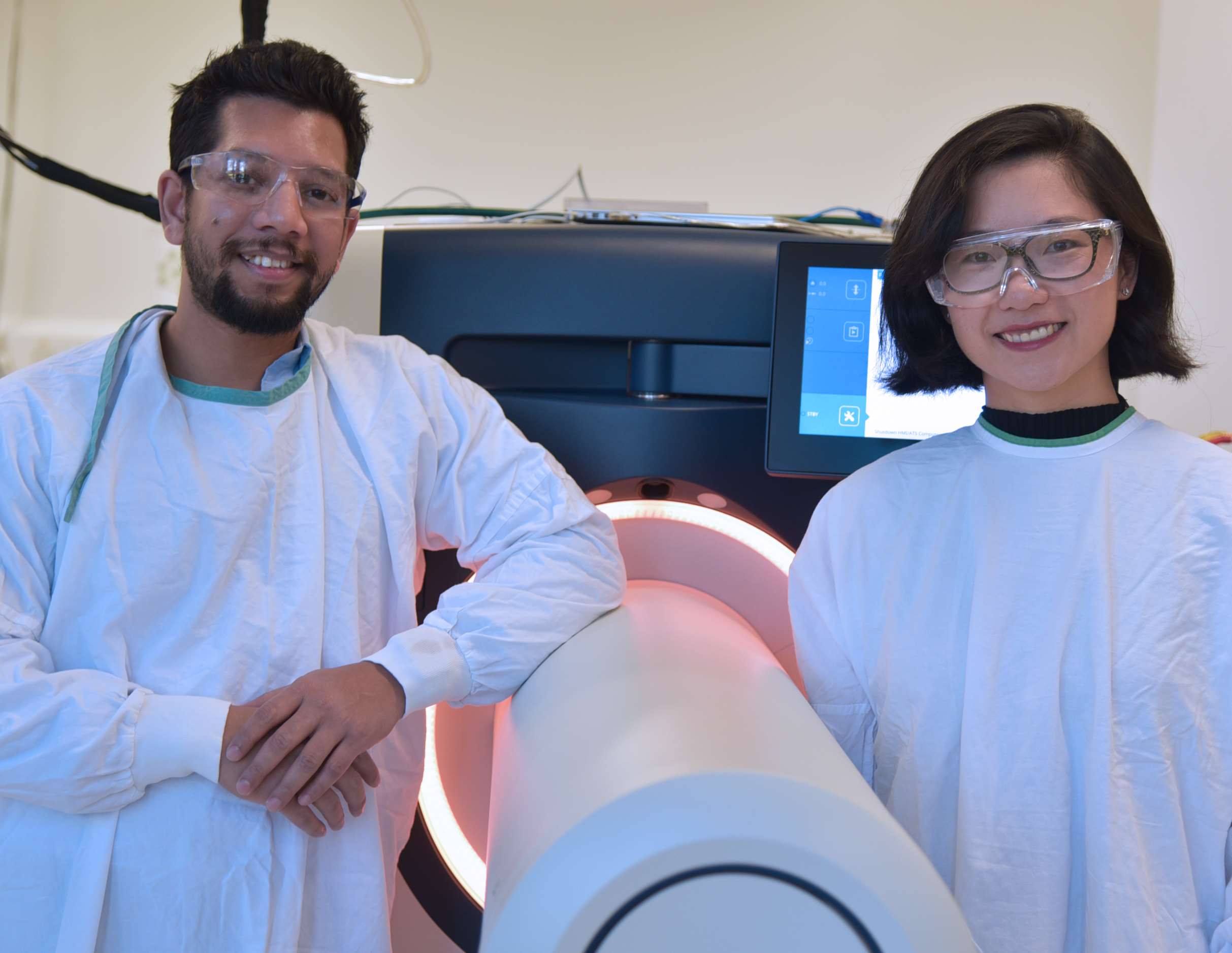 Like Saikat, Feifei joined the AIBN's CAI through the ARC Training Centre for Innovation in Biomedical Imaging Technology (CIBIT).

She encourages others to seek out any industry scholarships available to make the most of their PhD.

"CIBIT set up a platform between students and industry collaborators and allowed everyone on the program to have face-to-face communication with industry partners," Feifei said.

"It helped us to think out of the box instead of solely focusing on what happens in the lab. It trained us to be industry-ready researchers."
If you're a student looking for world-class facilities and knowledge at the cutting edge of biological, chemical and physical sciences, head to our PhD page.