If you had access to social media in 2014, there's a good chance you remember the Ice Bucket Challenge and ALS: the neurodegenerative disease at the heart of the viral fundraiser.
As well as tipping freezing water on each other, the world learned a lot about this uncommon condition in which patients gradually lose the ability to control their muscles and movement, eventually needing support to help them breathe.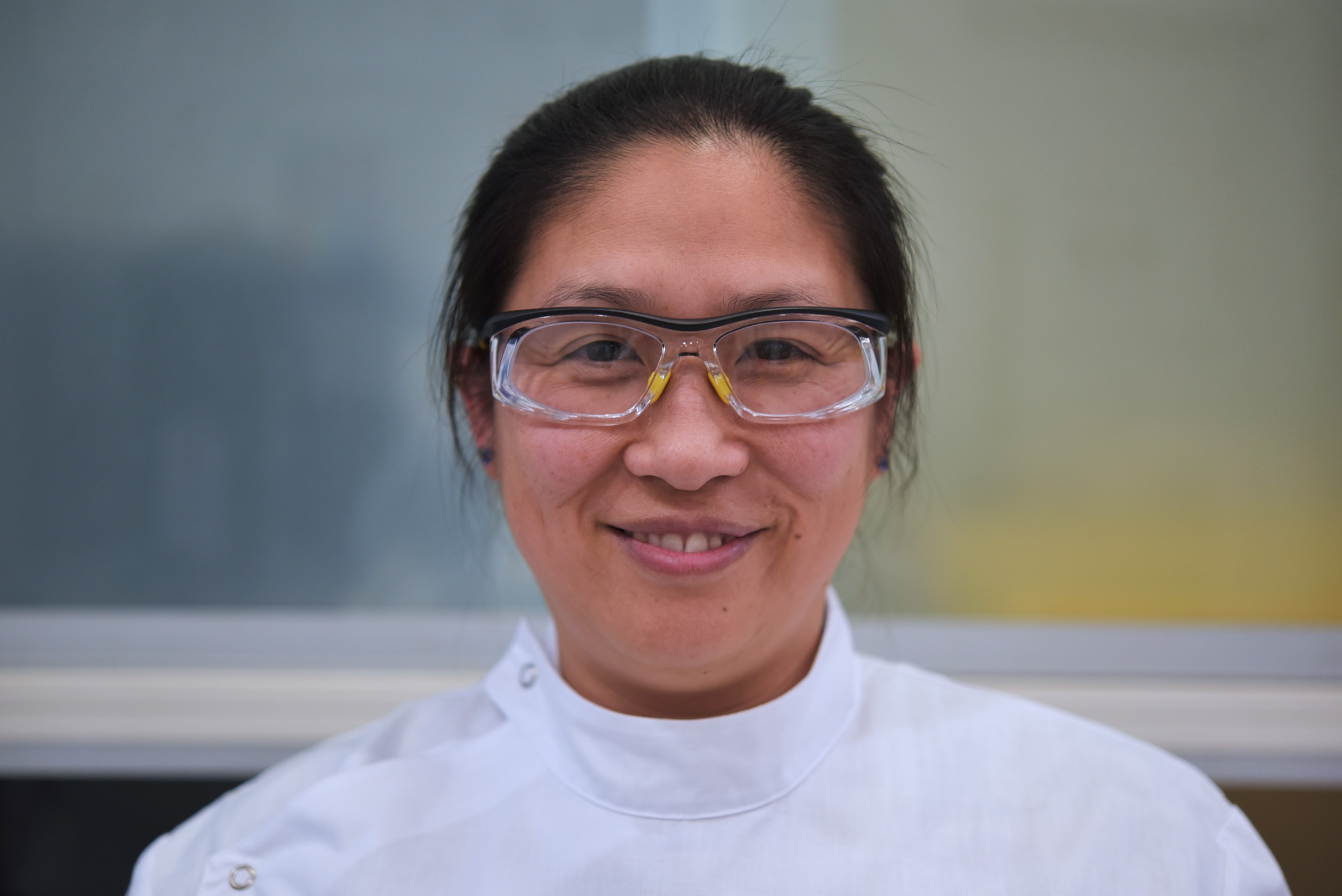 Join The Network
Stay on top of our industry news and developments, events and opportunities, by joining The Network
Sign up today
In 2023, a cure for ALS remains elusive, and there are still no treatments to reverse its effects.
But researchers are piecing together information that could get us there.
That's where AIBN Associate Professor Shyuan Ngo comes in.
In Nature Reviews Neurology, Shyuan and Dr Frederik Steyn from UQ's School of Biomedical Sciences team up with international colleagues Professor Albert Ludolph, Dr Luc Dupuis, Professor Edward Kasarskis, and Professor Christopher McDermott to discuss our evolving knowledge of ALS.
Their paper stresses that a deeper understanding is needed around factors thought to be influencing the onset and progression ALS, including nutrition.
"Classically, it was thought that the mechanisms that underpin ALS were mostly related to the motor system, which is the network of nerve cells and muscles that control how we move," Shyuan says.
"But research increasingly suggests the onset and progression could also be shaped by nutritional and metabolic factors, ranging from weight loss to malnutrition, and hypermetabolism. Then there's the presence of complex cellular changes such as mitochondrial dysfunction.
"By understanding these non-motor influences, we're hopefully opening a window that could lead to new treatments."
The Nature Review paper ties in neatly with Shyuan's broader research at the AIBN, where she is focused on how metabolic homeostasis at the systemic and cellular level can impact upon neurodegenerative processes.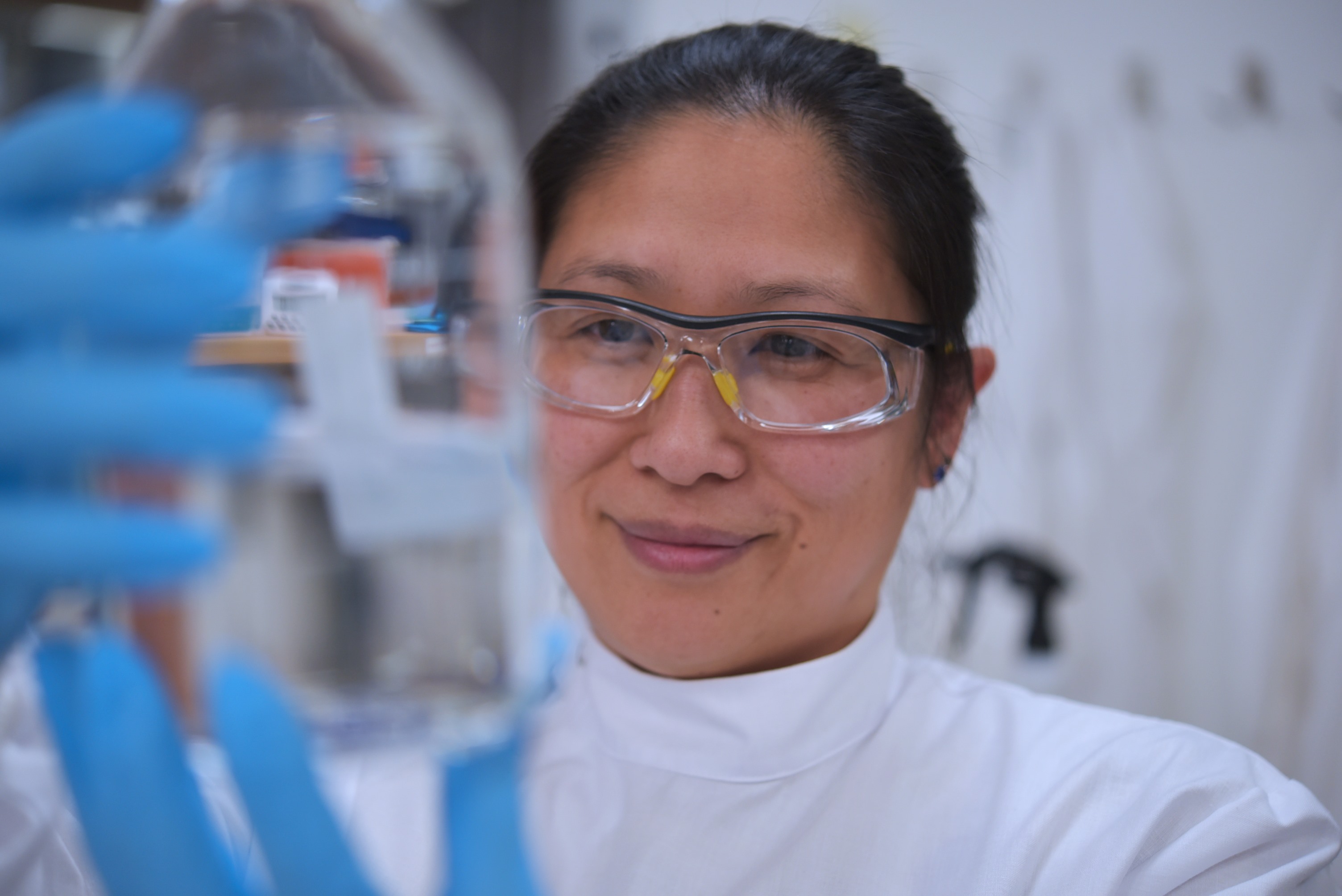 An AIBN group leader and FightMND Mid-Career Research Fellow, Shyuan is also investigating how induced pluripotent stem cells could be used as a means to model disease, and to screen therapeutic candidates for motor neuron diseases.
When it comes to ALS, Shyuan and her colleagues say a need exists to develop our approach to nutritional interventions, moving away from the one-size-fits-all approach to treatment.
"Instead, we must personalise treatment approaches based on nutritional status, cultural background, energy expenditure and energy requirements alongside the genotype and phenotype of the individual," she says.
Read the full Nature Review Neurology paper here.