Researchers from the Australian Institute for Bioengineering and Nanotechnology (AIBN) have scored $2 million funding to pave the way for superior semiconductors, develop new tools to study the human mind and cell function, and form plan that could provide fresh hope in tackling deadly koala diseases.
Four AIBN-led projects have each won between $600,000 and $400,000 under the latest round of the $220 million Australian Research Council (ARC) Discovery scheme, a program that recognises research with economic, commercial, environmental, social and/or cultural benefits for the Australian community.
Among the AIBN initiatives backed by the 2024 Discovery program is a study helmed by Associate Professor Martijn Cloos, who is creating new imaging tools to better understand the human mind.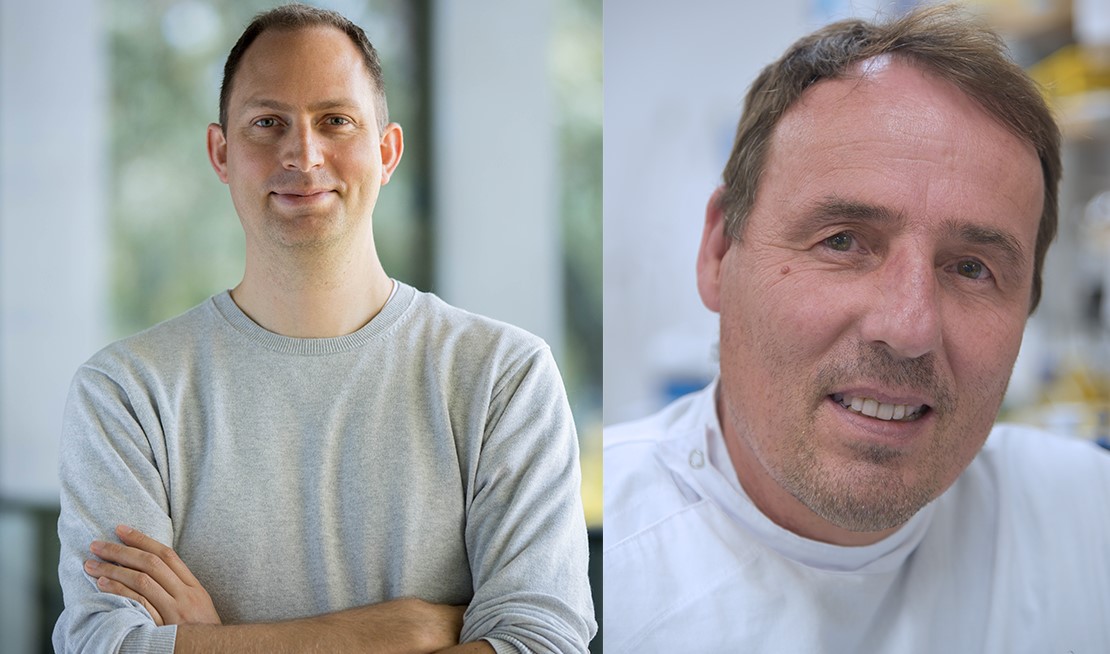 Join The Network
Stay on top of our industry news and developments, events and opportunities, by joining The Network

Sign up today

A/Prof Cloos and his team – which includes AIBN pluripotent stem cell expert Professor Ernst Wolvetang – will use their $400,000 Discovery grant to develop unique new magnetic resonance Imaging (MRI) instruments to study neuronal activity in both highly controlled laboratory conditions and in humans

"Our project aims to generate new knowledge that can be used to non-invasively image neuronal activity – basically creating a new window to the mind," A/Prof Cloos said.

"In the future, outcomes from this study could improve our understanding of mental disorders, advance computer brain interface technology, and inspire the next paradigm shift in artificial intelligence."
Boosting koala disease research  
The Discovery grants scheme has also provided funding to help our researchers address the plight of one of our most iconic marsupials: the koala.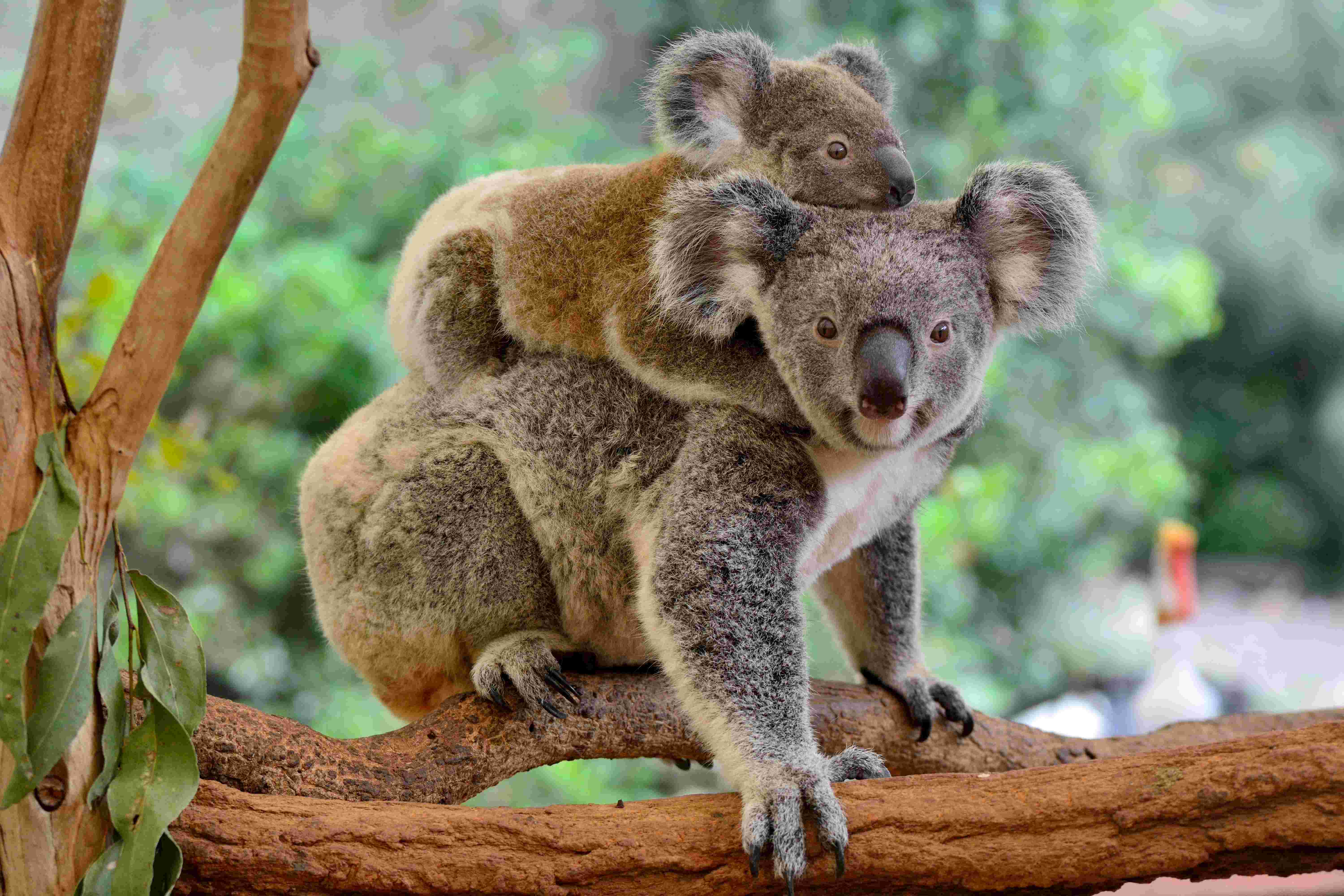 Led by Associate Professor Keith Chappell, AIBN researchers will use $593,530 funding to gain new insights into the diseases that are threatening koala populations.
This Discovery project, which also features Chappell group researcher Dr Jake O'Donnell, is examining the link between the ubiquitous koala retrovirus (KORV) that is strongly linked with disease, and other less studied endogenous retrovirus (ERVs), which are extremely active within the genome of koalas.
"Our findings will provide insights into the ongoing arms race between virus and host and inform conservation of an iconic species," A/Prof Chappell said.
"By mapping ERV integration sites within koalas from across their geographic range country, and using long-read genomics approaches, we aim to understand the link between KoRV and other ERVs.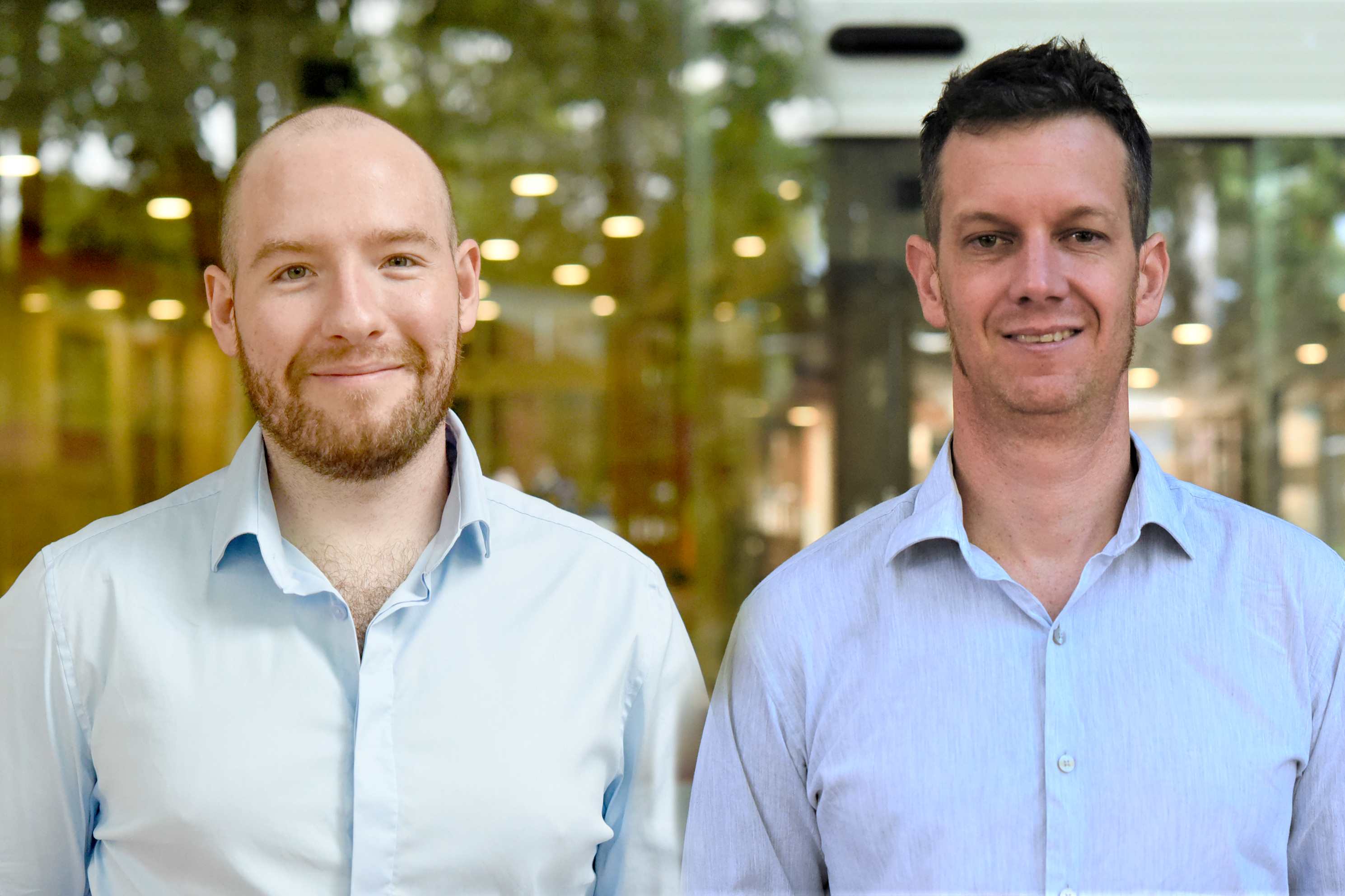 "This approach will also help us gain insights into the impact on koalas caused by dramatic genomic rewiring, and the mechanisms of genomic immunity which supress ERV activity and mitigate disease.
Building new knowledge of cell function and cell fate 
Another of the AIBN's 2024 Discovery projects - led by Dr Ruirui Qiao and featuring Associate Professor Shyuan Ngo – will use $561,886 to engineer bio-inspired nanoparticles for mechano-regulation of stem cell fate.        
Dr Qiao, whose work focuses on the development of inorganic nanocomposites and assemblies for disease diagnosis and drug delivery, said nanostructure-mediated mechanical cues can precisely stimulate stem cells, but predicting their impact on stem cell differentiation is challenging.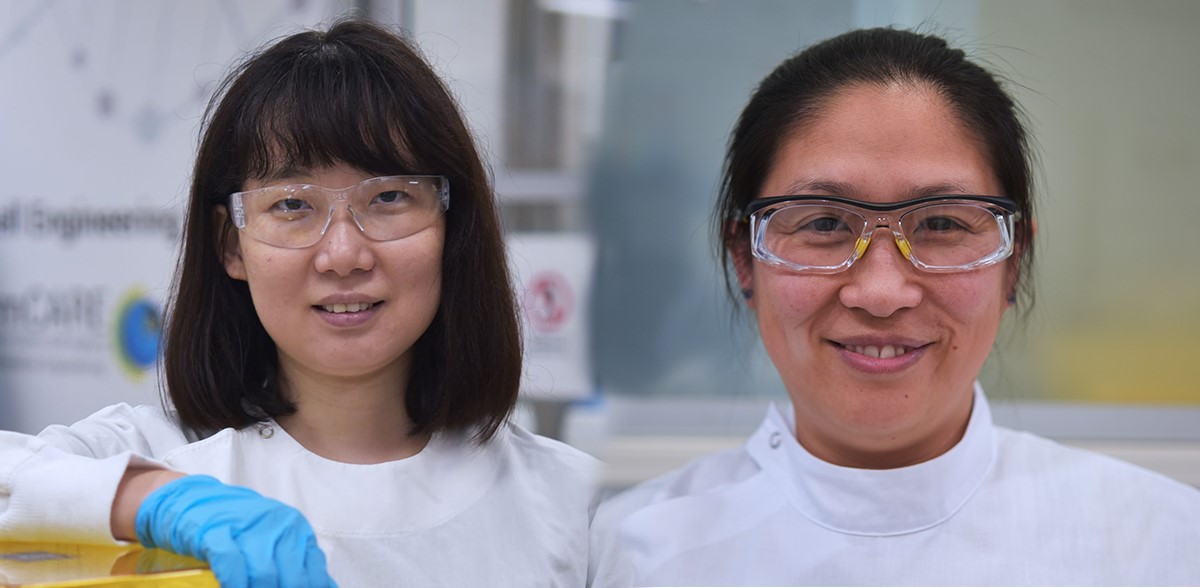 "We want to develop a new fundamental understanding of the effect of mechanical properties on cell function, novel insights into the regulation of stem cell fate, and the development of a new class of roughness-tunable materials suitable for use in tissue engineering and pharmaceutical applications," Dr Qiao said.
Advancing manufacturing of inorganic semiconductors
The AIBN's world-renowned nano architect Professor Yusuke Yamauchi is leading another Discovery project that could be crucial for new optical communications and sensors.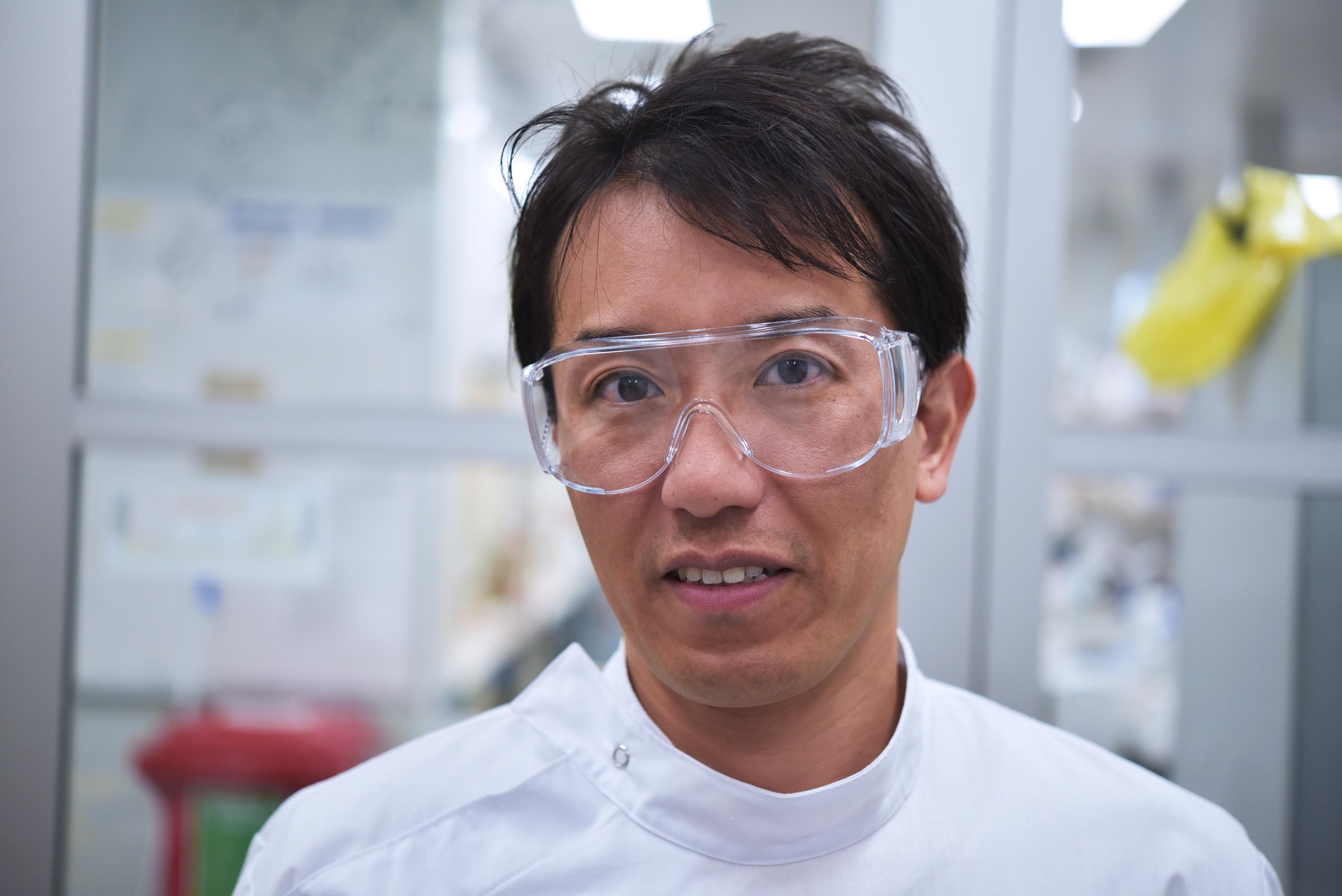 Professor Yamauchi says he will use his $450,000 grant to generate new insights into the correlations between different pore parameters and plasma treatment conditions for 2D inorganic semiconductors and new advanced materials with high sensitivity and broad spectral range for photodetectors.
"This project will provide significant benefits by advancing Australia's capability in the manufacturing of inorganic semiconductors and photodetectors for application in optical communications and sensors," Professor Yamauchi said.
AIBN partners in another $2.9 million woth of Discovery funding
On top of the four AIBN-led projects, the latest Discovery Project round also involves a number of our researchers playing a crucial supporting role.
Another four Discovery projects feature our experts. These include: