Researchers from the Australian Institute for Bioengineering and Nanotechnology (AIBN) have scored new funding to help industry collaborators crack the lucrative computer chip industry and capitalise on opportunities in waste-to-catalyst conversion.
Two exciting AIBN projects were named in the first round of the 2023 Australian Research Council (ARC) Linkage Projects scheme, a $26 million pool that aims to foster strategic alliances between industry and academia.
AIBN senior research group leader Professor Andrew Whittaker and colleagues Professor Idriss Blakey and Dr Hui Peng were awarded $818,769 to develop new manufacturing methods for the next generation of computer chips, alongside industry partner Tokyo Electron US.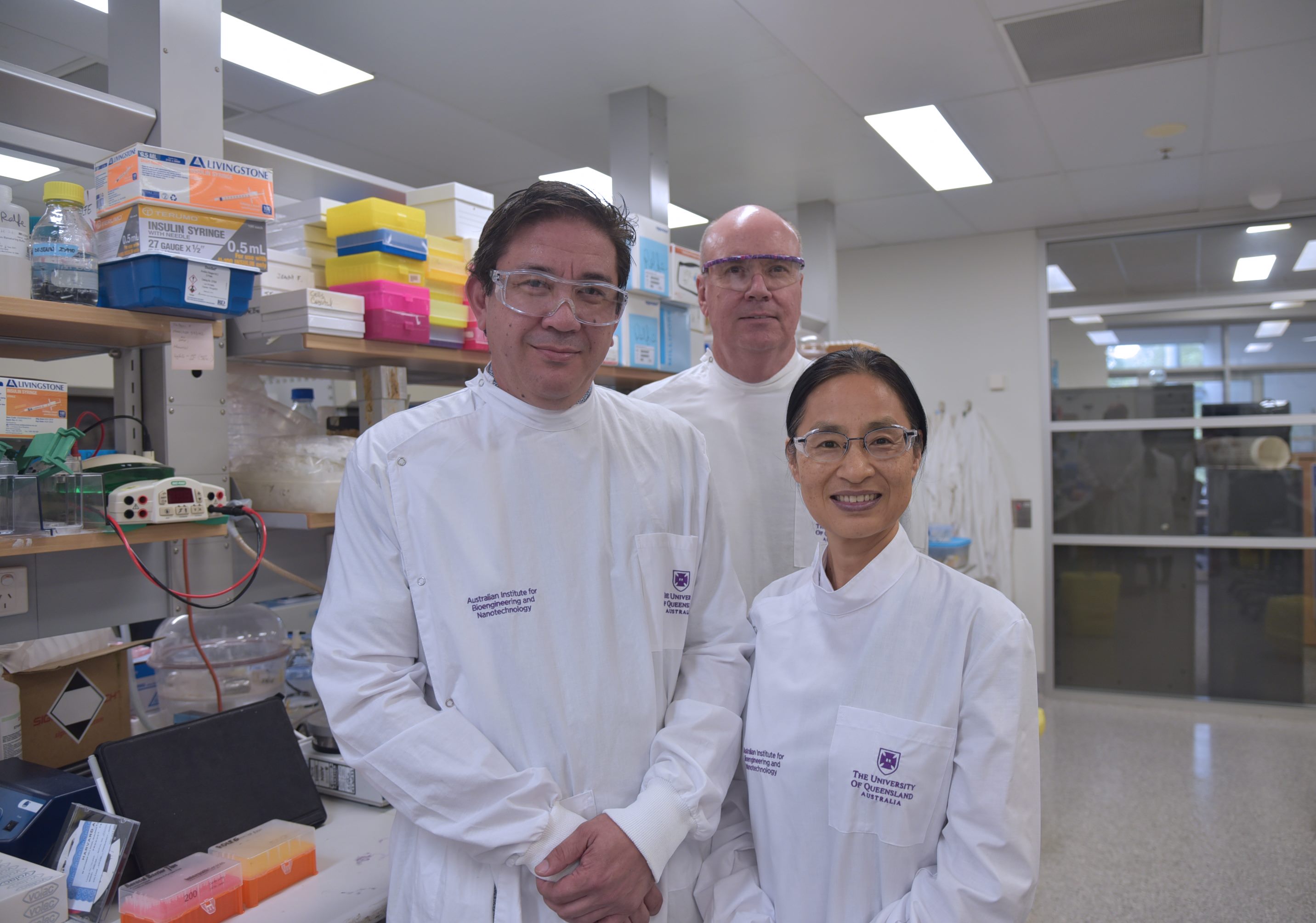 Join The Network
Stay on top of our industry news and developments, events and opportunities, by joining The Network
Sign up today
This was the largest Linkage grant awarded to a single UQ project in the latest round, with Tokyo Electron US principle process engineer Dr Charlotte Cutler also instrumental to the project. 
Professor Whittaker – who specialises in polymer chemistry for health and energy applications – said the global chip industry is predicted to be worth more than $US1.5 trillion by 2030.
"However, despite its success, the industry is under threat due to rising costs of manufacture of the latest chips, in large part because of the complexity of the manufacturing process," Professor Whittaker said.
"This project aims to introduce new polymers for production of computer chips and, in collaboration with Tokyo Electron, develop new methods of manufacture."
Another AIBN initiative recognised in the latest Linkage funding round is a project led by Dr Yusuf Kaneti, in which he aims to use agricultural waste to manufacture highly active and stable non-precious metal catalysts for accelerating hydrogen production from water electrolysis.
Dr Kaneti is working alongside Schnell Energy and has been awarded a $255,000 grant.
"Australia is a major global agricultural producer, producing around 7.6 million tonnes from agricultural and forestry sources annually," he said.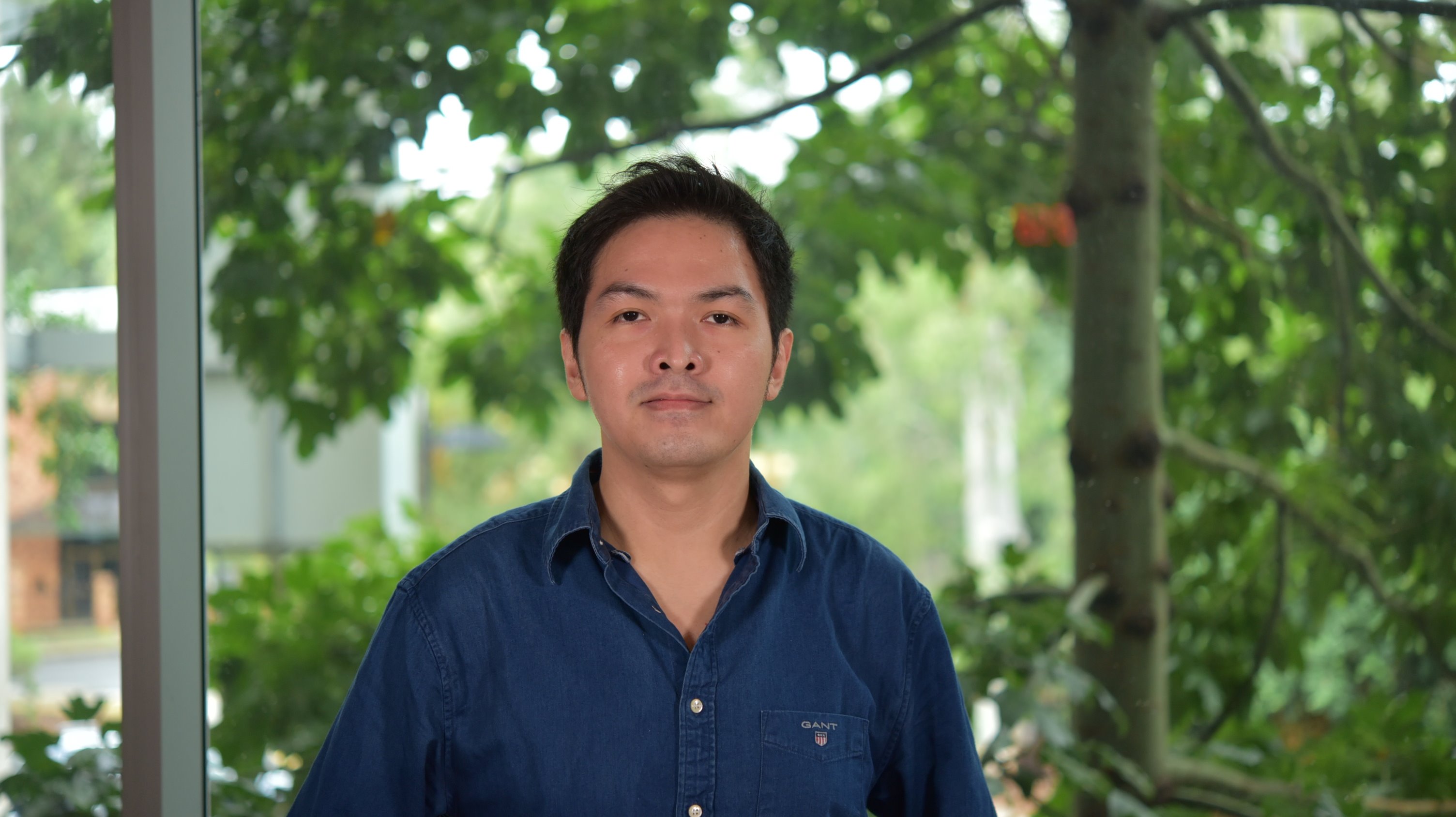 "This waste is currently either burnt or sent to landfill, generating methane which is a potent greenhouse gas (30 times worse than carbon dioxide) and leachates that impact underground water quality and cost the Australian economy around $20 billion each year.
"This project aims to develop a new technology for converting agricultural waste into valuable catalysts for renewable hydrogen production."
The AIBN's Dr Nasim Amiralian and Professor Yusuke Yamauchi are also involved in this project.
In all, seven ARC Linkage grants were given to University of Queensland projects in the latest round, the most allocated to a single university.