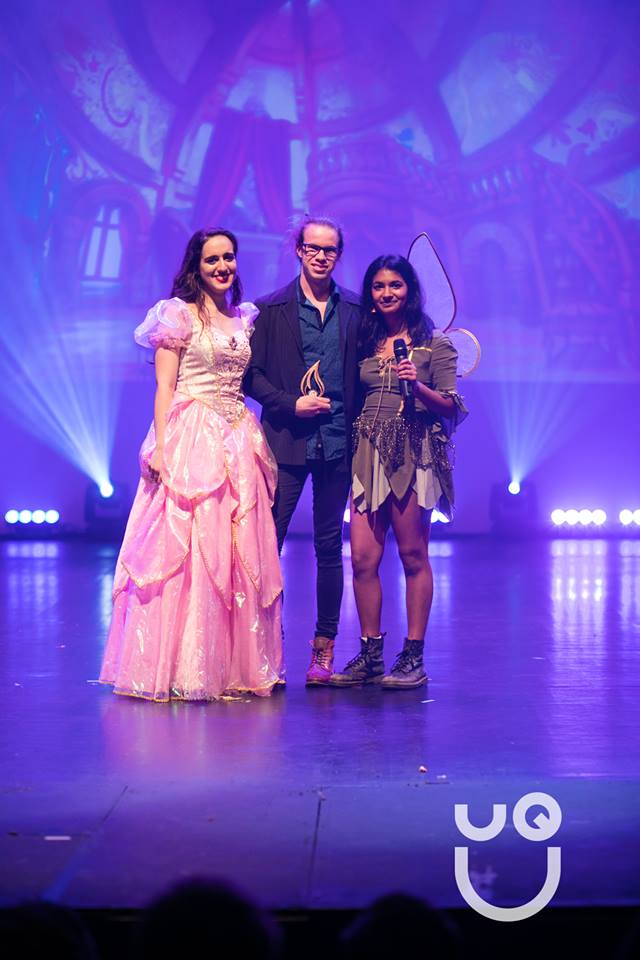 The AIBN Student Association (ASA) won the 2017 Postgraduate Club of the Year award at the UQ Union Clubs and Societies Gala.
Every year the ASA promotes student engagement through social and academic events at AIBN. This year the association has also had a focus on professional development activities for RHD students.
2017 ASA President Nick Hong Seng Lee said he was grateful for his team's hard work and the support they have received from students and the AIBN Management throughout the year
"This award is a recognition for all the work our dedicated past and present volunteers have done to build a more connected AIBN and UQ community."
A highlight was the STEM Postgrad Careers Evening  hosted in partnership with students from the IMB and SBMS in late October. This event gave students the opportunity to hear from expert panellists and learn about different career pathways post-PhD.
"The postgrad evening was a really good opportunity for students to network with each other as well as hearing some practical advice for their careers." Nick said.
On top of this the ASA held a number of social events and academic workshops throughout the year, ranging from trivia nights and morning teas to sporting events such as the great court race.
Many of these events had an inter-institute focus which included the broader UQ community, fostering an opportunity for networking and knowledge sharing between students.
The ASA is made up of a small team of volunteer students, who work together each year to ensure that the entire cohort of AIBN staff and students can maintain a balanced lifestyle and network in a positive atmosphere.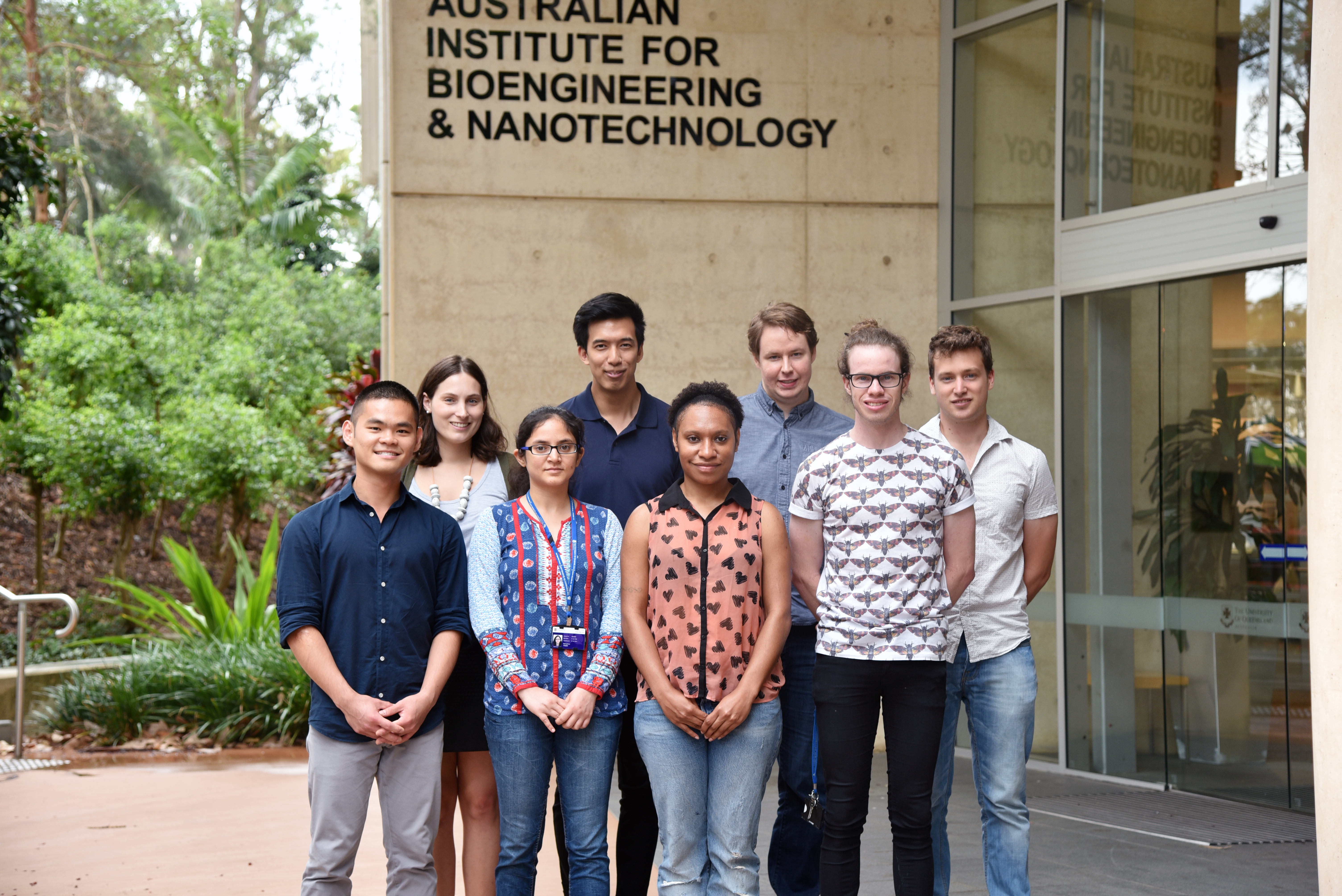 The 2017 AIBN Student Association members are
Nick Hong Seng lee
Lewis Chambers
Kanupriya Tiwari
Matthew Henry
Rebecca Wood
Edward Jiang
Mark Mathew
Irene Reto