In outlining his grand scientific vision, Professor Yusuke Yamauchi – the University of Queensland's world-renowned nano-architect - unexpectedly turns to fashion.
Specifically, shorts.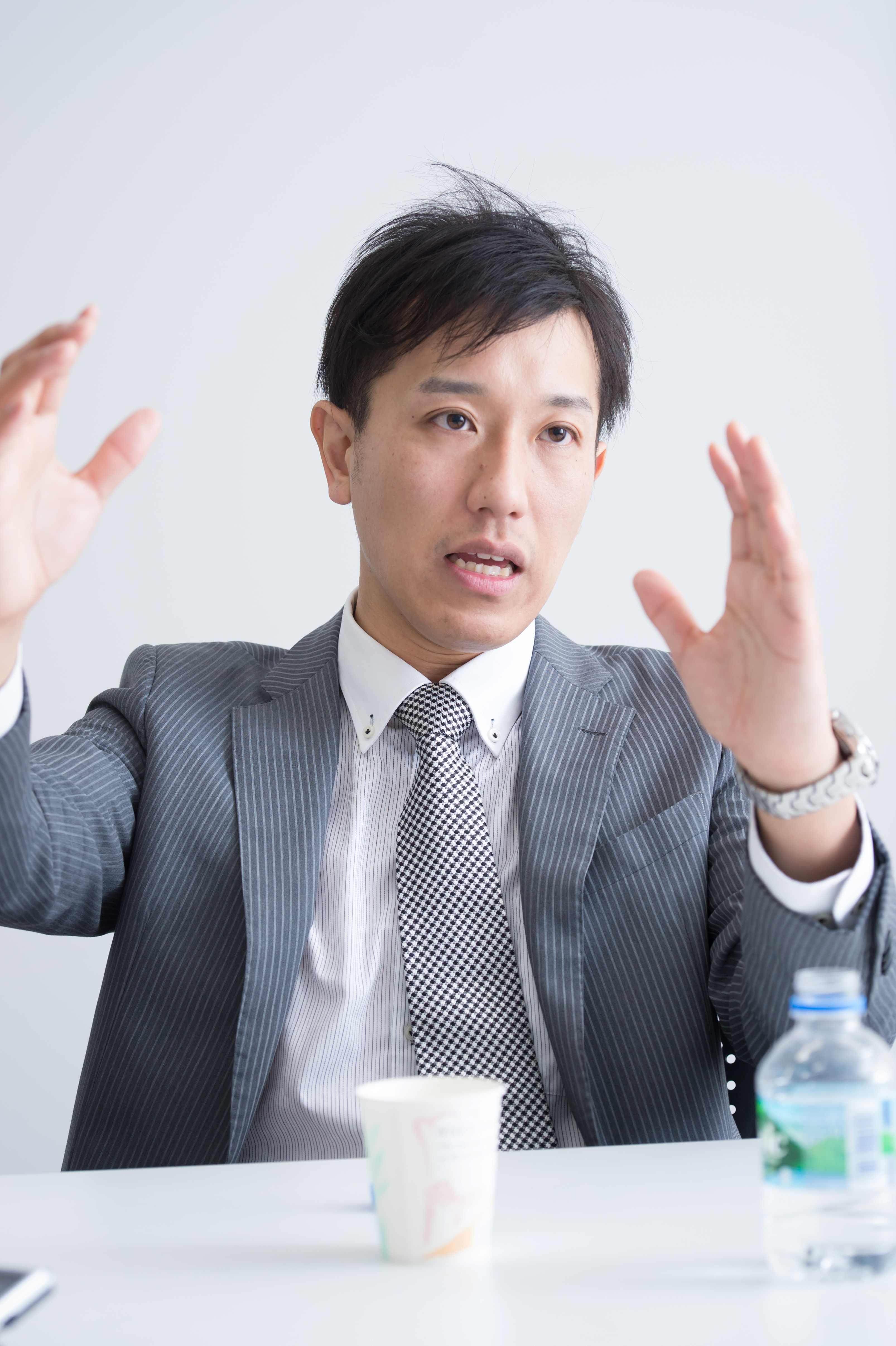 Or rather, how young people tends to wear them baggier these days.
"The point is, trends change," Yusuke explains.
"When I was a PhD student in Japan, it was fashionable for young people to wear shorter shorts. But now they prefer clothes that fit a bit bigger.
"Preferences change for many things, depending on the era. It happens with fashion. And it is the same with energy economics. But my goal is to build something that outlasts the trend."
Much of Professor Yusuke Yamauchi's work at the Australian Institute for Bioengineering and Nanotechnology is aimed at ushering in a cleaner energy future.
His expertise in inorganic materials chemistry enables his research group to produce a range of innovative nanoarchitectured materials with the potential to advance the next generation of energy technologies: including batteries, fuel cells, solar cells, chemical sensors, and field emitters.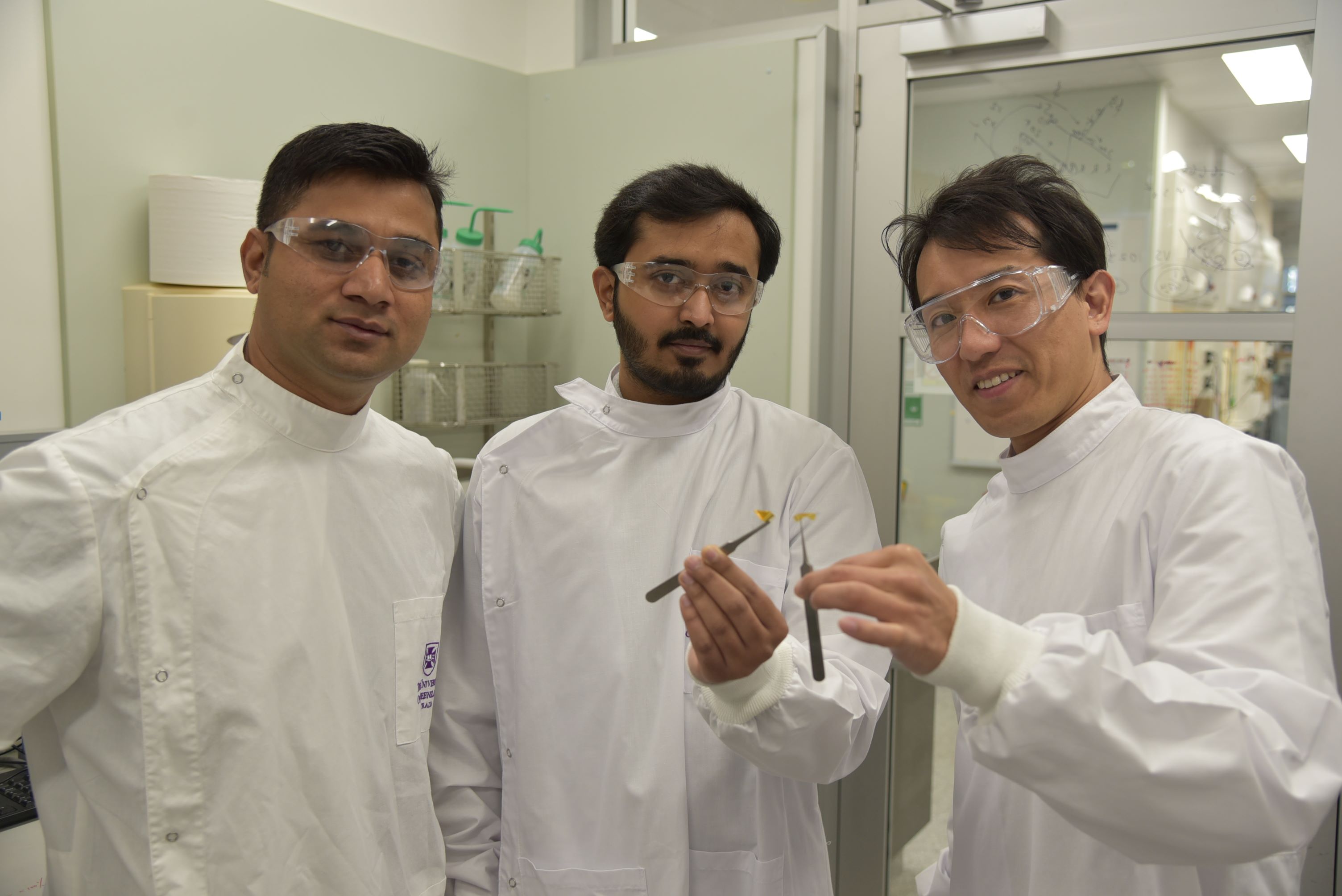 Crucially, Yusuke's recent work involves developing catalysts for energy conversion, an area he will further explore with the support of a $3.1 million Australian Research Council Laureate Fellowship.
It is in this context of catalysts that Yusuke's philosophy on change, fashion, and outlasting trends becomes prominent.
"When I was beginning my career, people were focused on biofuel cells as a gateway to clean energy," Yusuke says.
"Now it is hydrogen. In the next generation, it might be ammonia. They have also explored CO2 conversion.
"Depending on the period, the targets are always changing. I don't like following this pattern because, depending on the prevailing policies, we are then forced to adapt our materials to meet specific requirements.
"What are the reasons behind individuals frequently altering their fundamental science strategy? What is the point? Often, it means we have to start from scratch.
"But if we stay focused on the fundamental science, it doesn't matter what trends come into play, what preferences people have, or what era we are in.
"That is why it is my strong, unwavering philosophy to create systems – platforms – to build catalysts that can be adapted to whatever the current energy trend may be."
'Building a gateway'
The ARC Laureate Fellowship is the latest in a long list of achievements for Yusuke Yamauchi, a 42-year-old rising star who has worked at a fierce pace since arriving at UQ in 2017.
Presently, he is a Senior Group Leader at the Australian Institute for Bioengineering and Nanotechnology (AIBN) (on secondment from the School of Chemical Engineering until 2026).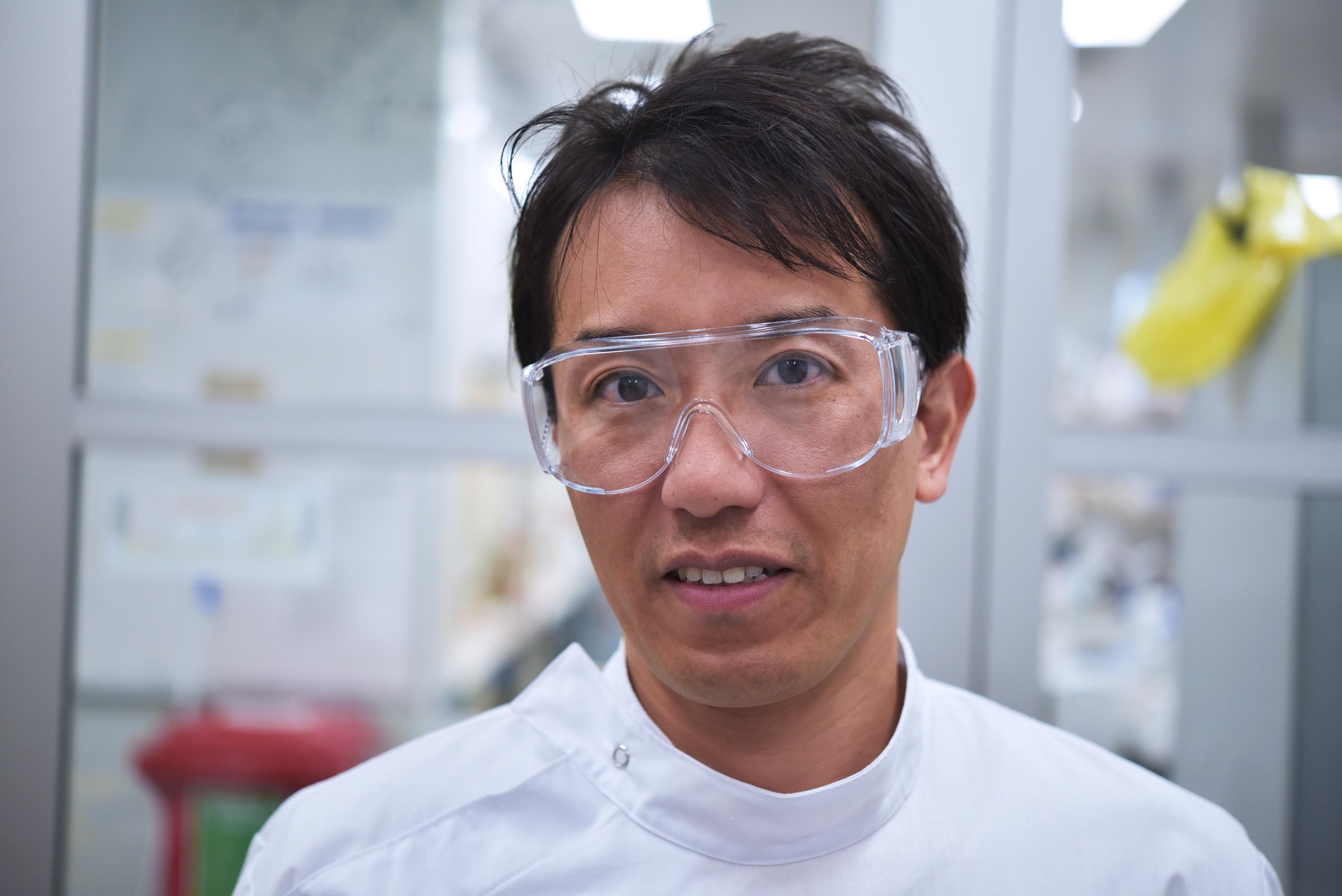 He concurrently serves as a Distinguished Professor at Nagoya University (where he holds the first distinguished professorship along with Professor Amano, a Nobel Prize winner), an ERATO Research Director at the JST-ERATO Yamauchi Materials Space-Tectonics, an Honorary Professor at Yonsei University (South Korea), National Institute for Materials Science (Japan), Waseda University (Japan), etc. and an Associate Editor of the Journal of Materials Chemistry A and Chemical Engineering Journal. 
A prodigious research output has resulted in more than 1000 published papers across international refereed journals, while a collection of 75,000-plus citations has landed Yusuke in the world's top 1 per cent of cited researchers for seven years straight. 
"We are building a gateway for industry"
Ultimately, Yusuke is confident he can transcend the general ebb and flow of the renewable energy debate and, as the criteria for the ARC Laureate states, 'play a significant, sustained leadership and mentoring role in building Australia's internationally competitive research capacity'.
He sees the ARC Laureate Fellowship as a small, but important, trigger that could attract more industry – hydrogen-focused or otherwise – to link up with the AIBN buy in to his grand philosophy.
"We are building a gateway for industry," Yusuke says.
"Whatever you like – we can make a porous metal structures, we can design efficient catalysts as you need. And we can do it fast.
"This is our strength."