In the hunt for new and more sophisticated cancer-fighting tools, theranostics are a promising double-act: an emerging group of materials capable of identifying and healing tumours
But while a mix of therapy and diagnostics seems a simple enough equation, the theranostic process often needs tweaking to be more effective.  
Luckily for us, AIBN PhD scholar Qiaoyun Wang is on the case.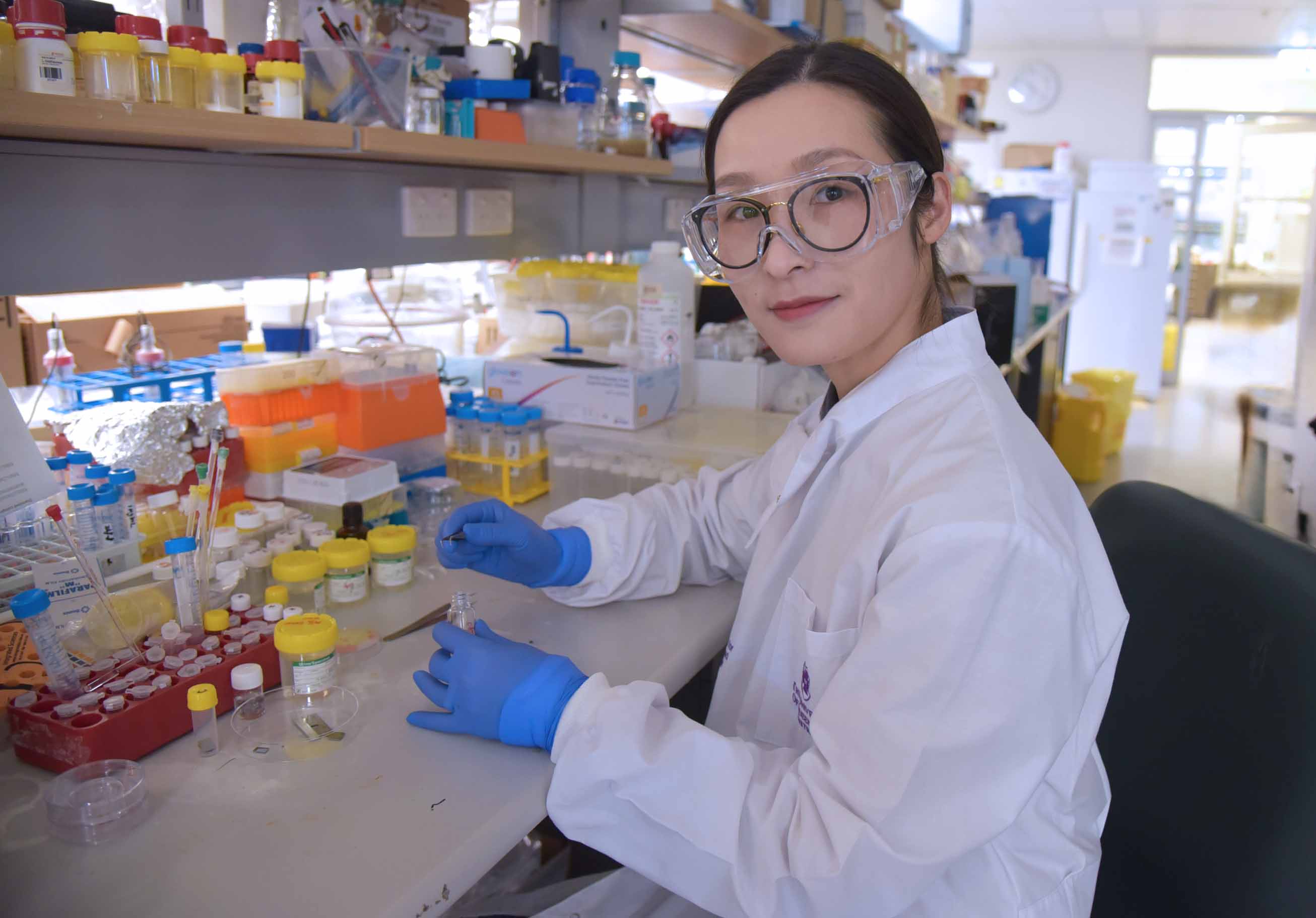 Qiaoyun, under the guidance of AIBN senior group leader and director of research Professor Andrew Whittaker, is looking at ways to improve the low imaging sensitivity that can hinder theranostic agents from translating to the clinic.
The answer could lie in a new hybrid nanoparticle Qiaoyun and her colleagues have developed which has proven to circulate more effectively in the bloodstream and accumulate more effectively in tumours, allowing for more sensitive imaging of diseased tissue.
"When people are being treated with cancer drugs, they want to know that their tumour is being targeted as effectively as possible; the nanoparticle we have designed can help with this," Qiaoyun said.
"What we have developed is a theranostic agent capable of functional MRI and chemotherapy for more effective treatment of cancer."
Qiaoyung's research is just one example of how the AIBN team works across different fields – in this case polymer and computational science – to solve some of society's biggest health problems.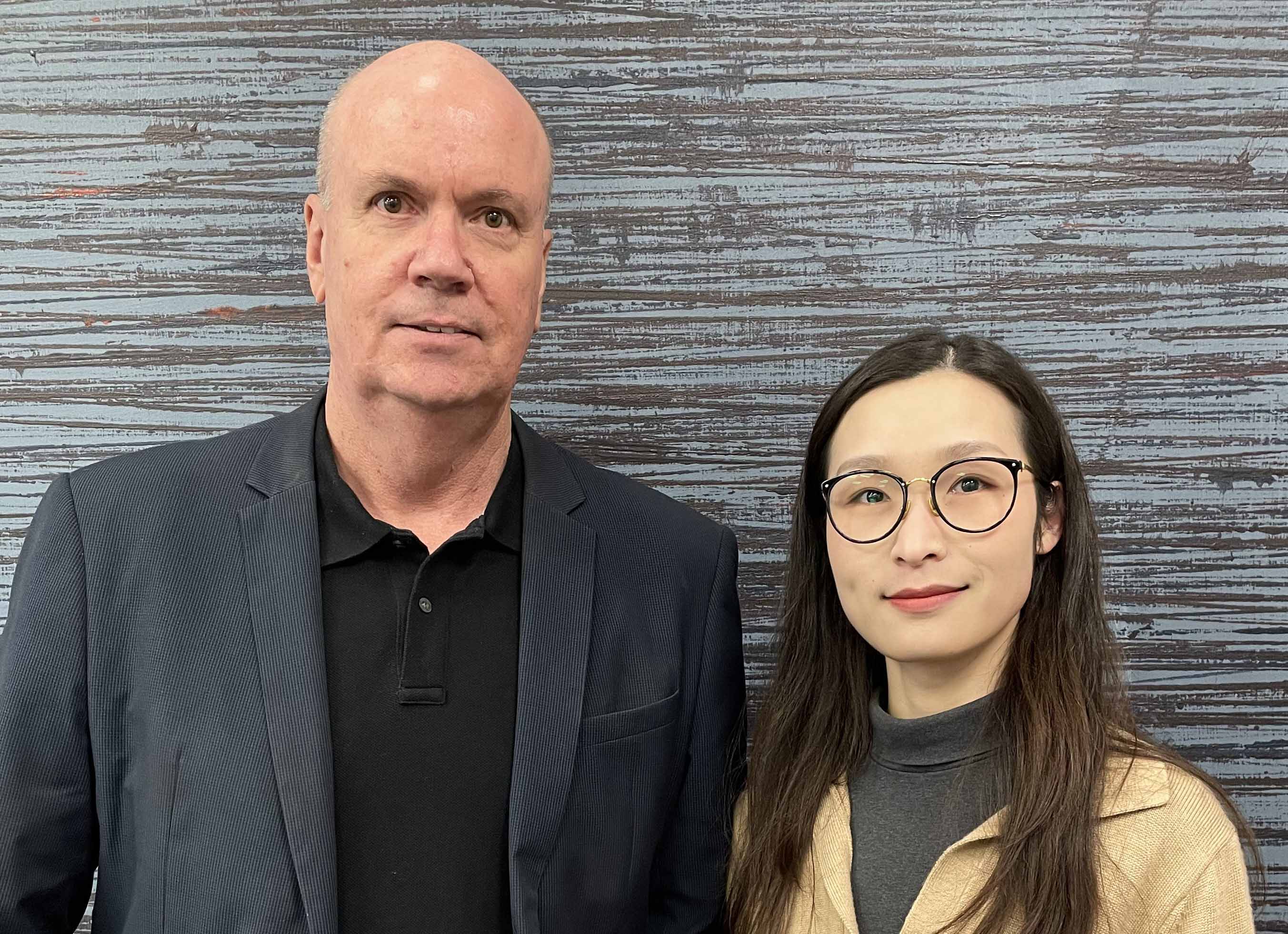 Her work is supported by a host of AIBN colleagues, including masters student Ye Yu, PhD candidates Yixin Chang and Xin Xu, postdocs Dr Gayathri Ediriweera, Dr Hui Peng, Dr Changkui Fu, and Professor Debra Bernhardt, while professors Xu Zhen and Xiqun Jiang from China's Nanjing University were also involved in the project.
You can read all about this groundbreaking work here in ACS Nano.