Theoretical and computational molecular science: nonequilibrium systems, fluids, materials and stemformatics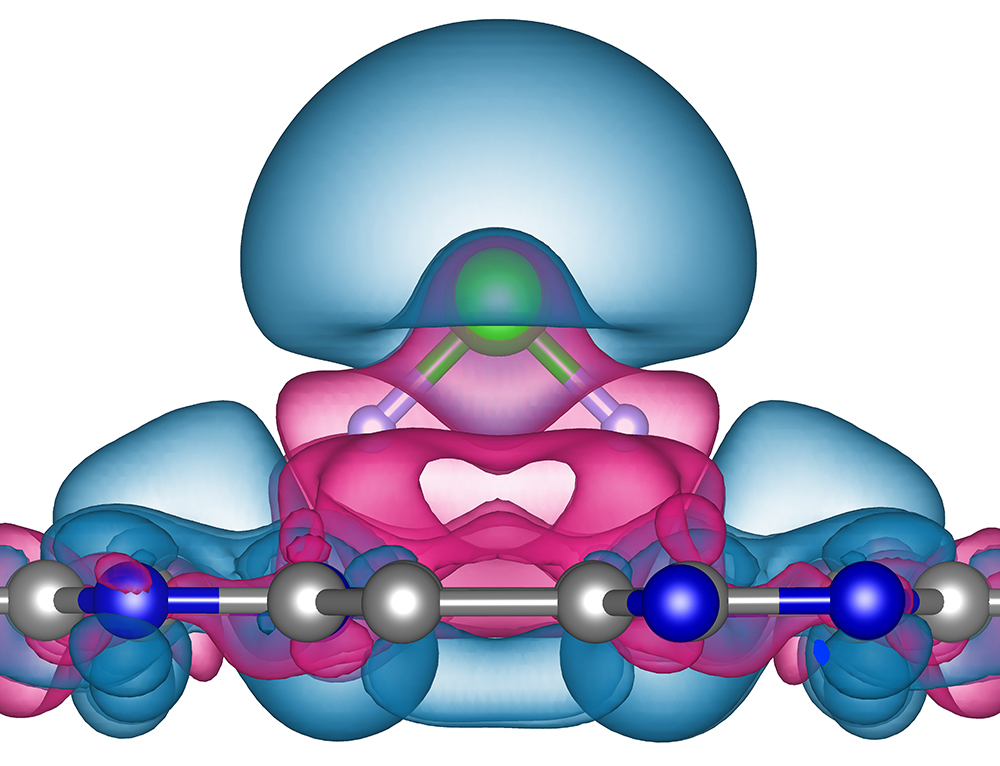 The Bernhardt Group, led by Senior Group Leader Professor Debra Bernhardt, engages in research programs focussing on development of theory and computational methods for study of molecular systems as well as their application in the fields of nanotechnology, environmental science and nonequilibrium systems. The Group utilises quantum electronic structure methods, classical and quantum molecular dynamics, statistical mechanics and dynamics systems theory to characterise photophysical, kinetic, transport, material and catalytic properties of complex systems in targeted application areas.
The Group operates in an excellent computational laboratory within AIBN, and the in-house cluster computing as well as access to UQ and national computation facility provides a foundation for the intensive research that the Group carries out.
The Bernhardt Group is one of the core groups in the Centre for Theoretical and Computational Molecular Science (CTCMS), of which Professor Debra Bernhardt is the Director.
Professor Bernhardt has a joint appointment with SCMB.
Research Highlights
The Bernhardt group has recently published work on transport in nanopores, fluctuations in nanoscale systems, melting, solubility, separation of gases, lubrication, design and assessment of materials for energy conversion and storage, carbon dioxide sequestration and catalysis, nanocomposite materials; fluorescent proteins for cellular imaging; and fundamental quantum dynamical methodology development for application in combustion and atmospheric chemistry as well as condensed phase applications such as materials for hydrogen transport.
Further information on our research output and publications can be found on UQ eSpace.