Nanotechnology for Sustainability
Duration:
January 2015
–
January 2021
Nanotechnology for Livestock Healthcare
Livestock production and other sectors of the livestock supply chain contribute significantly to regional communities and the following aspects:
developing a safe and efficient ve (antibacterial nano-formulation) to antibiotic supplements in animal nutrition products
generating novel nano-pesticides with improved safety and performance for livestock pest control
engineering nano-digestive enzymes to address small animal digestive problems
Nanomaterials for water treatment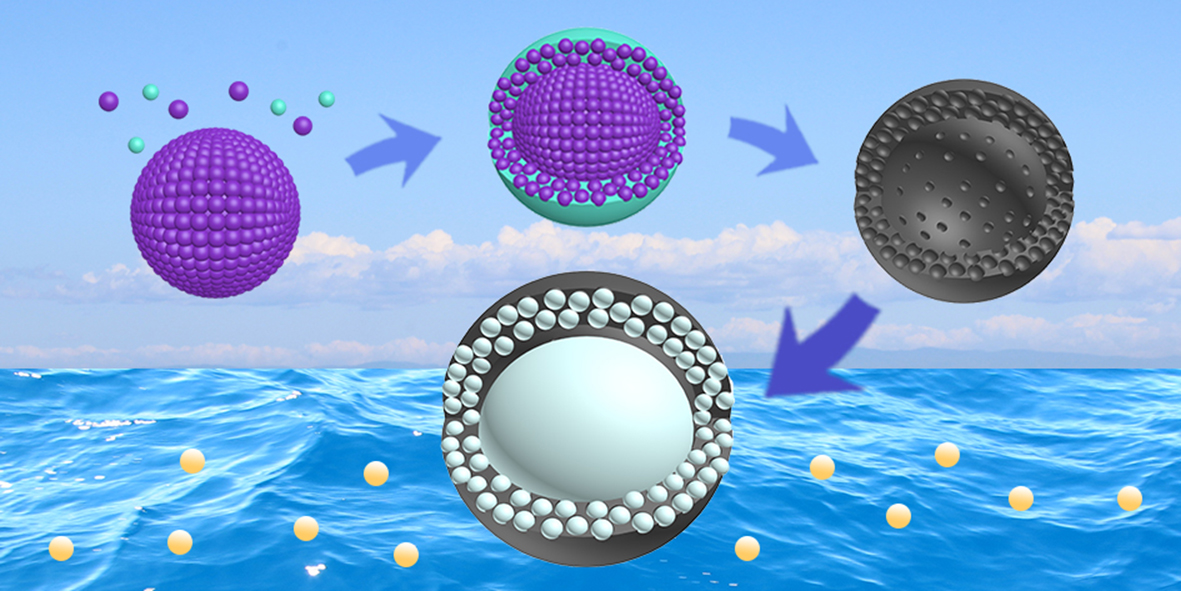 Australia is the driest inhabited continent on earth and is regularly subject to the prolonged rainfall deficiency, increased surface water salinity and water bodies contamination. Decontamination, desalination and separation technologies have captured great interest as the alternative ways to augment the available water resources. We are developing new strategies to prepare low cost and high performance nanomaterials / nanodevices for water pollutants (heavy metal ions and organic toxins) removal and saline water desalination.
Nanotechnology for high-performance fertilizers
Natural nitrogen circulation in soil decreases the concerns on nutrient pollutions. The emission of green house gas NOx and nitrogen discharge into water body have severely influenced local environment and global climate. This project aims to develop novel fertilizer amendments for agricultural applications through engineering a new-generation nanoclay materials with high exchange capacity as nutrient sorbers to prevent nitrogen loss; developing efficient fertilizer formulations by achieving the sustained release of nutrient from the absorber; minimizing the emission of nitrogen into atmosphere and water body to address the pollution problems.