Research Focus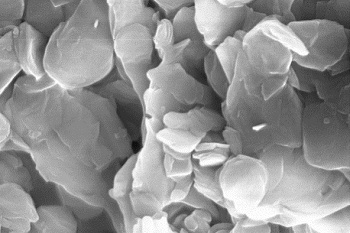 The Xu Group, led by Senior Group Leader Professor Zhi Ping (Gordon) Xu, is a multidisciplinary research team with strengths in the controlled preparation of anionic clay nanomaterials for diverse applications spanning drug, gene and protein delivery, and vaccinations.
The Group is developing a fundamental understanding of the interactions of clay-drug nanoparticles with proteins in serum and target cells, while also building knowledge of the subsequent biological effects. This understanding enables the design and synthesis of improved materials for a range of applications, including anti-restenotic drug delivery, gene delivery, protein delivery and vaccine adjuvants.
Group members and key collaborators cover a range of disciplines including nanomaterials science and technology, colloidal chemistry, cellular and molecular biology, biomedicine, immunology and neuroscience.